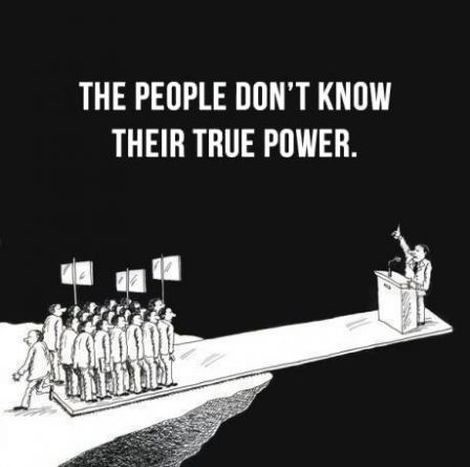 OurSpace, a digital tool for young Europeans to protect democracy
Published on
How would you find the idea of an online platform where you can discuss politics and contact directly your politicians? This is OurSpace , www.joinourspace.eu In OurSpace, us, young Europeans, have the opportunity to express ourselves over politics and society, make recommendations, propose solutions and vote best proposals. Not much different from a social network over politics.
Actually, is the place where we can chat with the people who decide for our future, politicians and the wider decision makers. It is a chance for us to shape the future we are going to face.
All in all, we are a bunch of youth organizations and universities from across the continent and we are trying to fight political apathy that has spread across Europe.
Our continent, as our democracy, have seen better days than those of the crisis. Problems, yes we have, but are we ready to let democracy sink?
We believe better days will not come as a historical data but through our active relation with what surround us. We often say that Europe has a deficit of democracy, the voice of the ordinary citizen does not sound etc. We have an opportunity to prove the opposite! Therefore.. Join the debate: joinourspace.eu

PARTNERS: At present, OurSpace is offered in 4 languages, German, English, Greek, Czech.
The Pilots of the project are: the British National Youth Council in United Kingdom, the University of Krems in Austria, DUHA youth organization in Czech Republic and Cafebabel Greece in Greece.