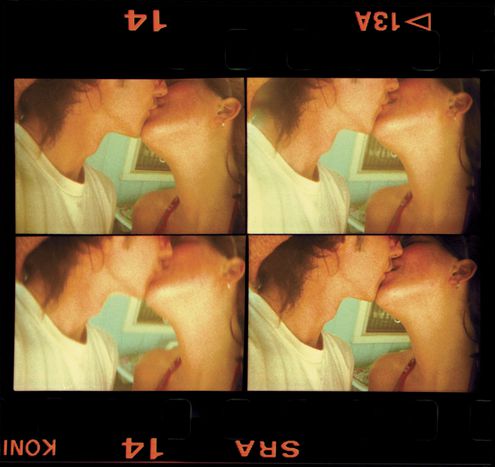 Optimistic ideas for a low-cost August
Published on
If your work or your wallet are forcing you to stay at home…congratulations! Seriously, congratulations. Let's be positive - you have spared yourself from traffic jams, excess baggage, queues for beach bars and air traffic controllers
American writer and philosopher Elbert Hubbard said it best: 'No man needs a vacation so much as the man who has just had one.' You, on the other hand are lucky. You're free from stress and have a whole city to discover on your doorstep.
Feet, what do we need you for?
Change your state of mind and look at your area from a different perspective. Don' hesitate to stop by a tourism office, ask for information and immerse yourself in discovering the treasures for which you never had time for or those that you never knew existed right next to your house. Don´t rush, observe the architecture, visit monuments, stroll in neighbourhoods where you have never walked before and make the most of visiting museums and exhibitions which you are most interested in. Furthermore, many museums have extend their opening hours, offer nocturnal visits or special events; the Guggenheim in Bilbao is open between 11pm until 2am on 24 and 27 August, offering a combination of a special visit for exhibitions and jazz concerts. This is the case for the rest of Europe.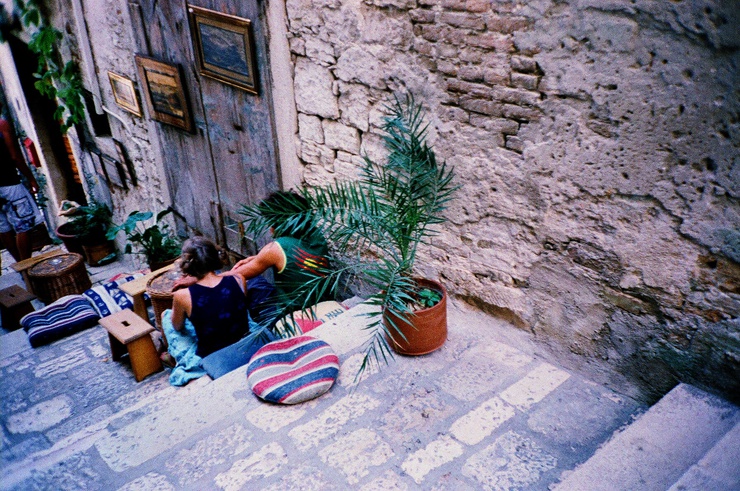 'Al fresco' evenings in London, Paris and Madrid
Making the most of pleasant evening temperatures, town halls throughout the whole of Europe are promoting open air cultural events, such as free concerts or summer cinemas. Parisien film lovers spend their evenings in the north, watching open-air cinema in la parque de la villette and madrileños sign up for concerts de los veranos de la villa. They show you culture and you show them your fan in return.
Operation bikini
If your town or city has a beach you´re lucky. If this is not the case, this still applies (...stay positive!) Who said sand is needed in order to take a nap in the sun? Rivers, lakes or reservoirs can be the excellent setting for a day in the countryside. Unlike sand, grass does not burn your heels. If you don't have access to any of these spots, build a paradise in your own home: bathing suit, towel, chill out music, fan, lemonade and open wide windows or terrace doors. Ah! And don't forget the sunscreen.
Cities from your sofa
Now that you have discovered that your home can be an excellent place to nap in the sun, what would you say if we were to exploit all of its potentials? At the end of the day, the important thing during the holidays is to relax, disconnect and enjoy doing nothing. Although the bathtub may not be the best place for doing lengths, why not run a bubble bath? A good book and a cold beer on the balcony aren't a bad substitute for a beach bar. In order to travel from the sofa, nothing better than popcorn and a good film. Manhattan, Roman Holiday or Amelie can be excellent choices.
Remember, fastening your seatbelt doesn't mean you turning your back on fun. Staycations, or holidays at home are the latest social European phenomenon. Summer can be the perfect moment to make the most of everything we have in our reach - and for which we never find the time for.
Images: kiss (cc) sandstep; café (cc) stephanie ★; cinema London (cc) John Mason/ all courtesy of Flickr
Translated from Ideas optimistas para un agosto low-cost