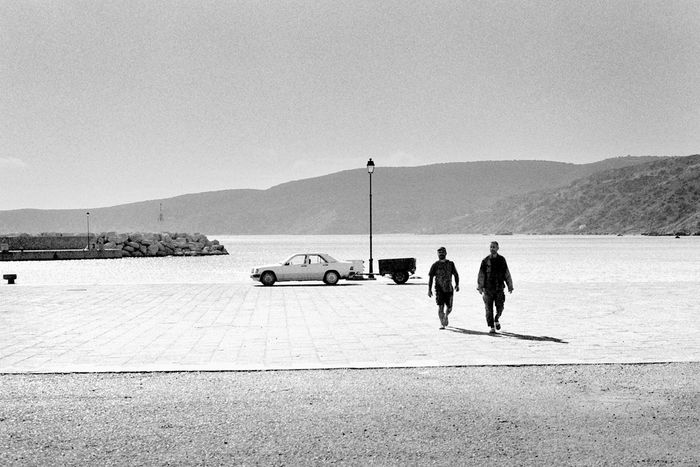 Open and without borders: Europe as a whole
Published on
In today's climate, there's no need to play up the tension surrounding European borders. At a time when Schengen is under constant threat, French photographer Jef Bonifacino has decided to show the Old Continent as a whole, without borders, so that we can all breathe a little more easily.
Over a period of almost five years, Jef Bonifacino set out to discover new landscapes and explore close relationships between the land and its inhabitants. The plan? "To show Europe literally from the point of view of the earth itself." Jef came away from the project with a series of photographs, to be viewed as an exploration of the continent's edges.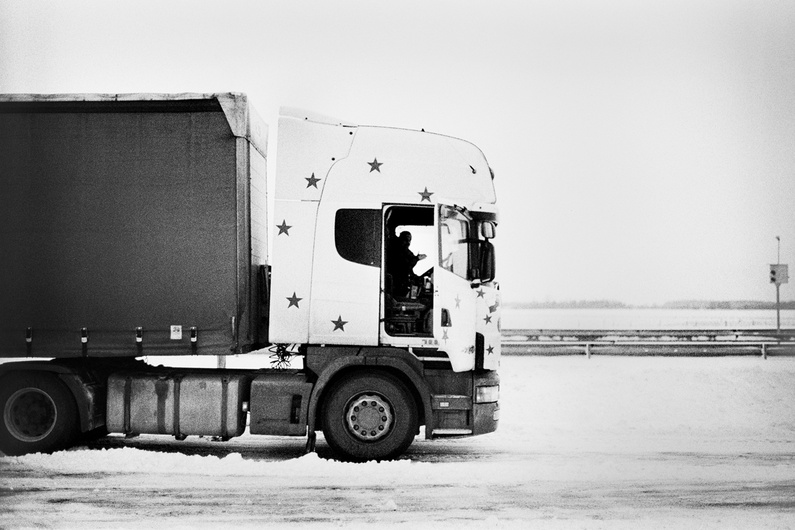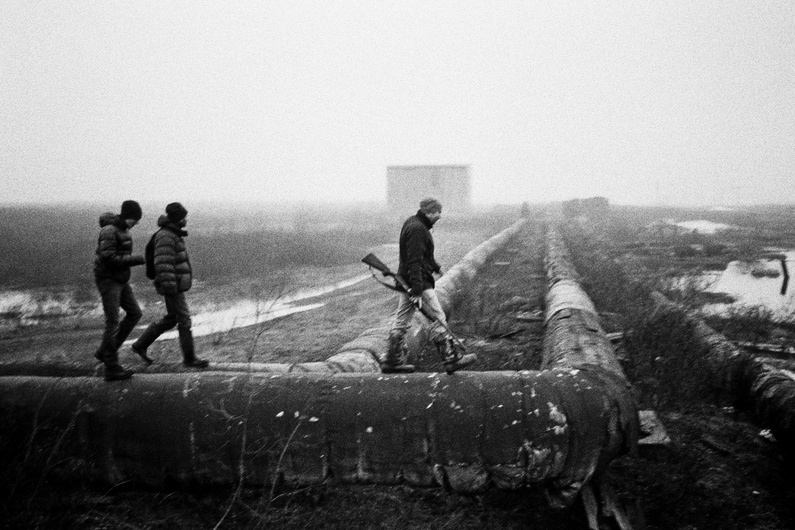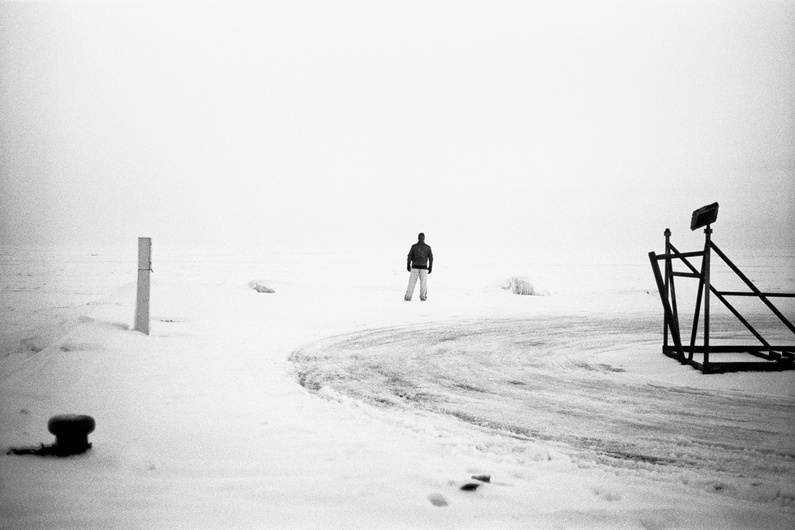 Jef hauled his camera to Europe's four corners: from the northernmost point (North Cape, Mageroya, Norway) to the southernmost (Gavdos, southern Crete), passing through the geographical centre (Punuskes, Lithuania); finally, from the westernmost point (Cabo da Roc, Portugal) to the easternmost (Vorkuta, Ural Mountains, Russia).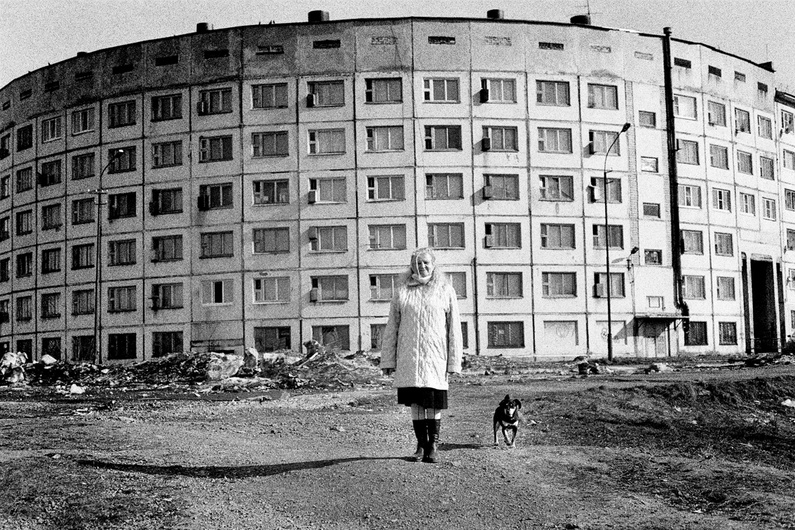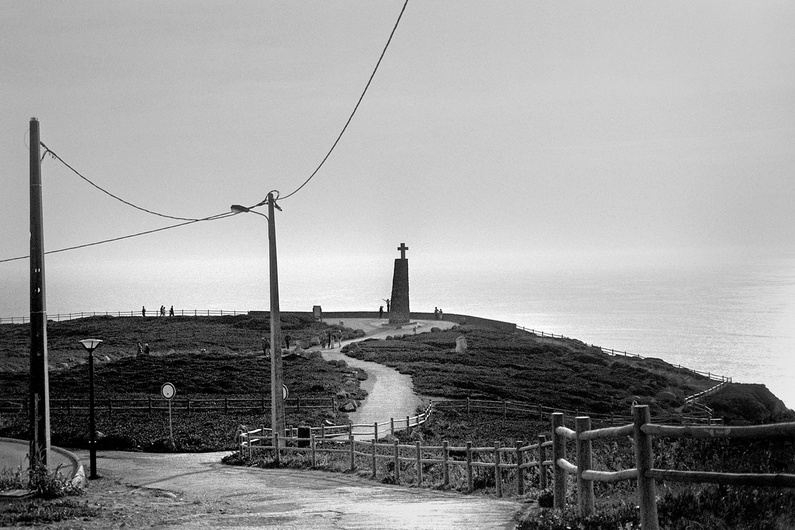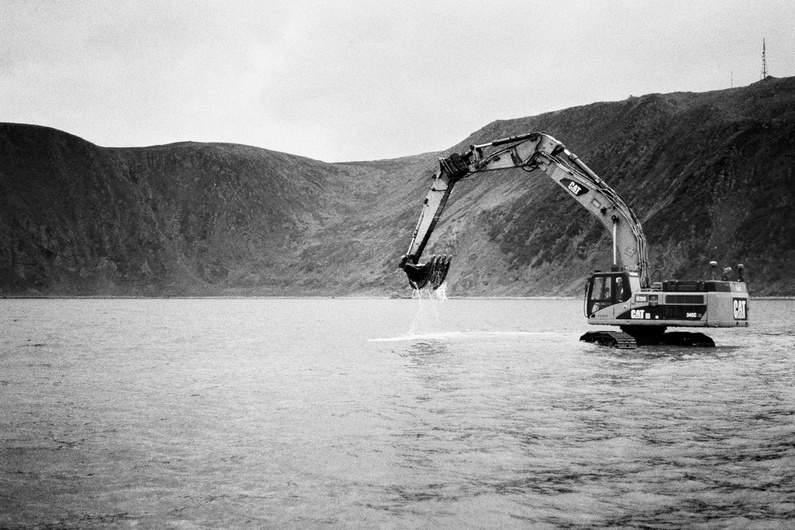 The premise for Jef's project is based in fact: "The nations, and Europe itself, are a creation of the mind." He points out that it was Pierre Lapie, geographer for Charles X, who decided in 1937 that Europe would stretch from the Atlantic to the Ural Mountains, splitting Eurasia in half. This definition of Europe's geography has not changed since.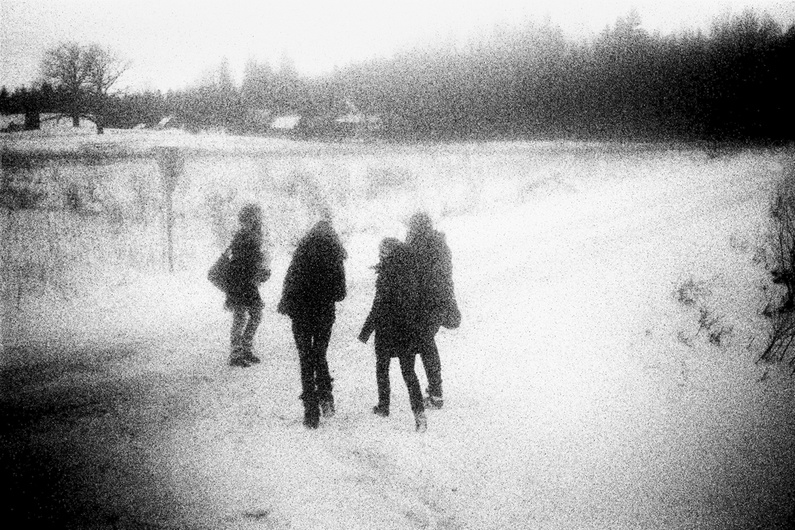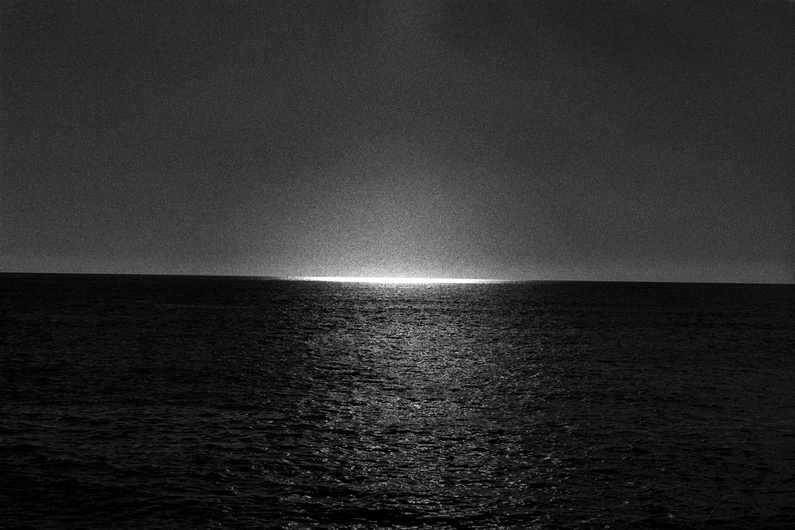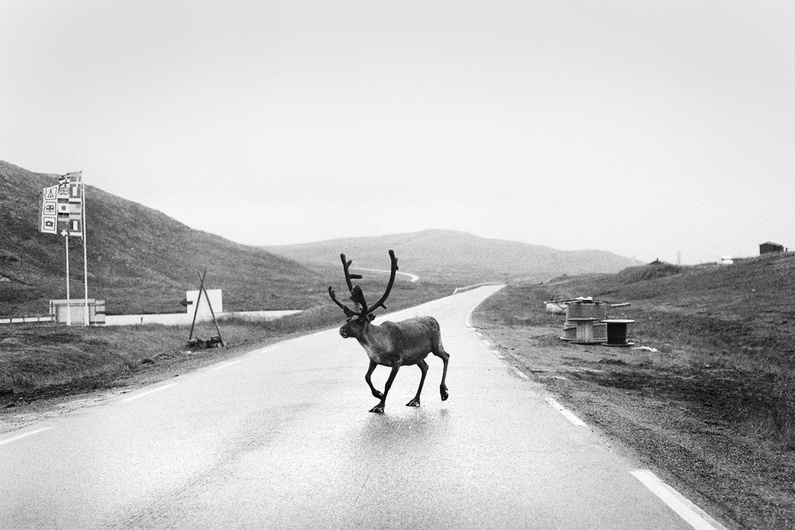 Jef explains that in fact, without borders, Europe is paradoxically more varied: "Harsher, difficult to live in, but open", too.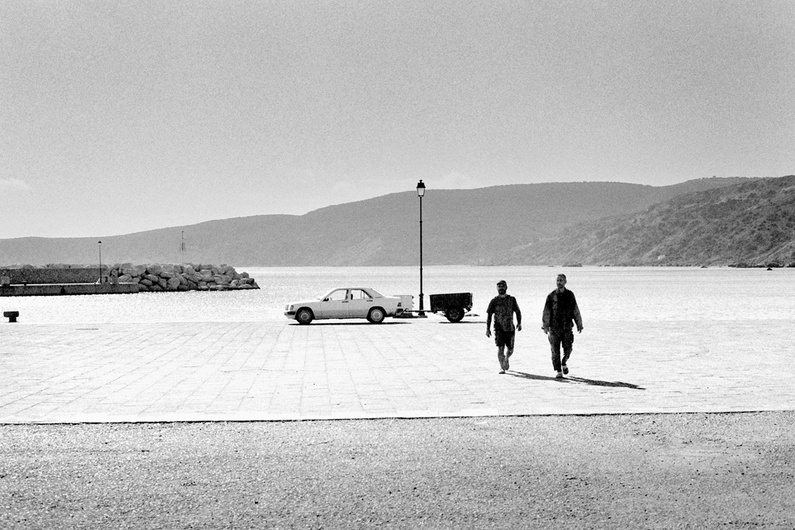 ---
Jef Bonifacino has completed his round-the-world trip, but hasn't taken the well-trodden path. With a degree from the Bordeaux Université d'Art Plastique, among other places Jef has crossed the pond to western America, been to Minsk during the last European dictatorship and well as the Crimea, long before recent media attention. He has even been published in cafébabel.
---
See the exhibit: 'Europe'
Maison d'Europe et d'Orient, in Paris, from the 18th of March to the 1st of April.
Translated from Ouverte et sans frontières : l'Europe brute