On the road to Warsaw
Published on
Last week-end, our German editor, Katharina Kloss, travelled to Warsaw. Thjs trip was part of our Euro Crisis on the Ground program some of you might have heard about. Every month, one cafebabel.com editor gathers a team of 4 journalists and a photographer to discover a new european city and publish a package of articles in the magazine. Among the cities, there were Paris, Vienna, Berlin...
and now Warsaw!
On the ground, our team met with some local friends as well as a polish journalist and a dutch researcher in order to share ideas and discuss about the polish economy and how it coped with the economical crisis better than most other European countries.
Check out the pictures and participants below. Articles are soon to come!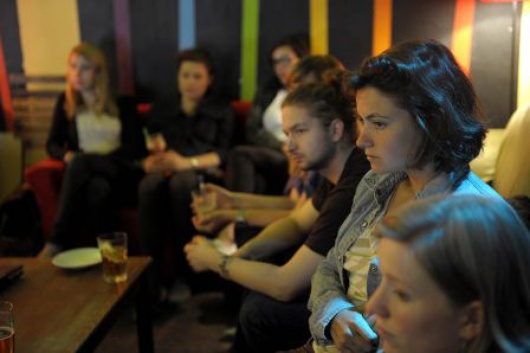 Caroline Venaille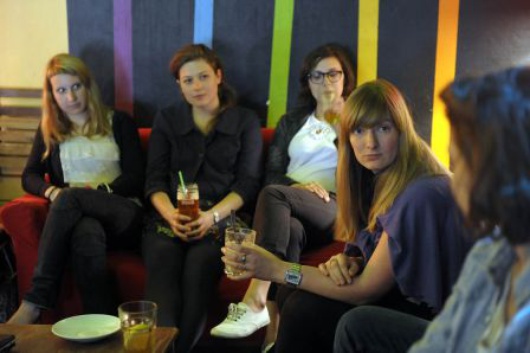 Emilie Prattico (right of the sofa) - Katharina Kloss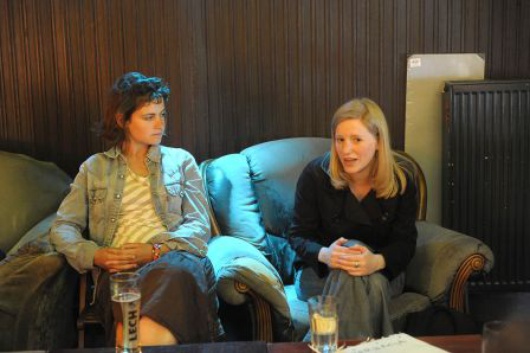 Caroline Venaille - Anna Karla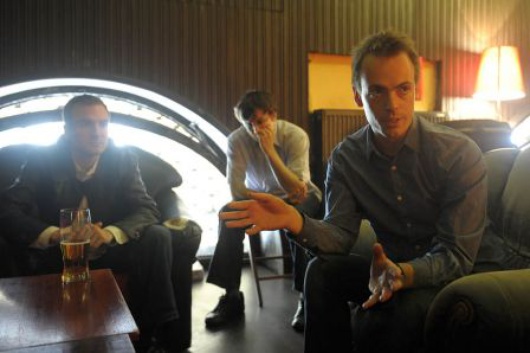 Alexandre Heully - Aart-Jan Riekhoff
photos : ©cafebabel.com