On Stage: The 120 best plays of Europe!
Published on
The ETC publishes the 9th edition of the biannual selection of the 120 best contemporary European plays for the stage. Stories written by 128 playwrights from 41 countries in 37 languages and staged on European theatres for all generations give an insight into the European cultural landscape: "European Theatre Today".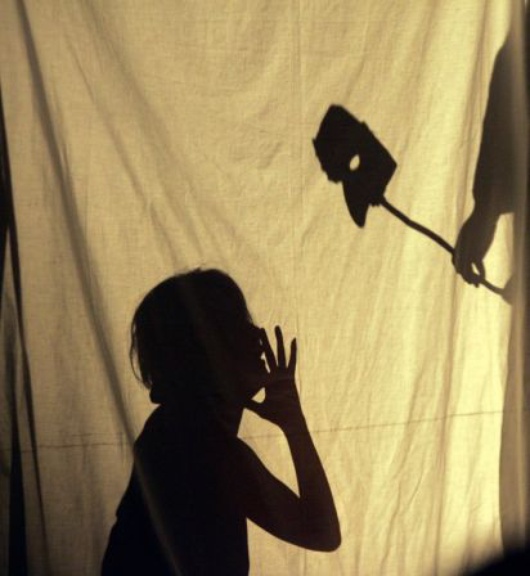 The European drama repertoire of "European Theatre Today", selected by national reading committees of theatre experts and published every two years by the ETC, is available online in English and French on the ETC website and will be launched in CD-Rom format on June 27 during the festival « New Plays from Europe » in Wiesbaden, Germany.