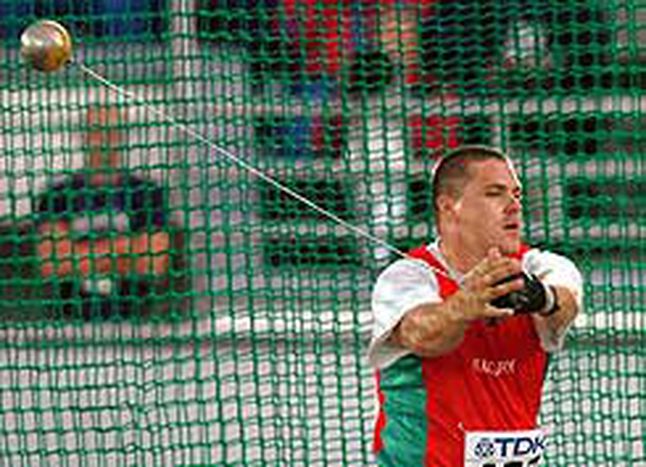 Olympic medal for Christmas
Published on
Written by Juli Kubát Krisztian Pars, Hungarian athlete has won a silver medal in men's hammer in the Beijing Olympic Games last week. According to the International Olympic Committee's (IOC) decision the silver and bronze medal has been divested from the two Belorussian hammer-throwers, Vadim Devyatovskiy and Ivan Tsikhan because of doping.
Thus, Pars who previously managed to catch the 4th place steps foward to the second one. He will receive his medal by mail.
The samples produced by the two athletes on the final's day, on 17th of August had high level of testosterone and they could not explain why. The investigation took quite a long time, and the IOC postponed the decision until last week. Devyatovskiy has been disqualified for a lifetime because of second doping offense, while Tsikhan has prohibited for 2 years.
Owing to the IOC's decision after the Slovenian champion Primoz Kozmus, Hungarian Krisztian Pars became the second and Koji Murofushi from Japan got the bronze medal. This is the 2nd time that Murofushi was upgraded to an Olympic medal after somebody else was caught doping. Unfortunately 4 years ago a Hungarian athlete, Adrian Annus was stripped from his medal and this way Murofushi became the Olympic champion.
As a result of this late arrived medal Hungary will step up 1 place in the overall medal standings to the 20th place.