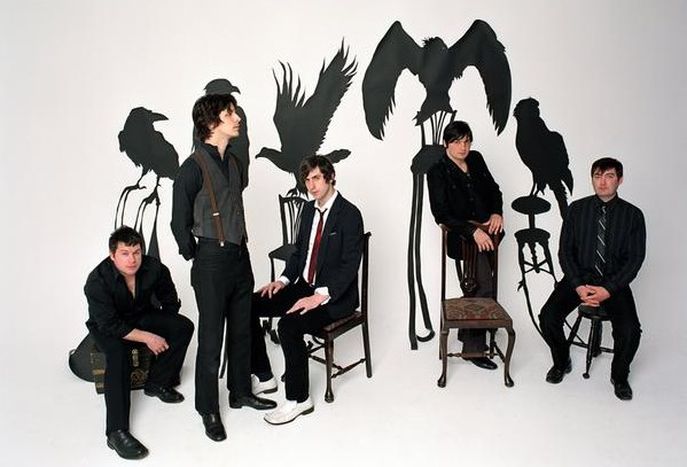 Ólafur Arnalds, Trail of Dead and Turin: your music for September
Published on
We've rattled up the format of our monthly music tips for the autumn. Catch our Iceland-flavoured album of the month, the top five tracks in September as voted for by our boys and girls in Turin, and an album tip from a correspondent from our network. This month, we hear from Berlin
Album of the month
Ólafur Arnalds: Found Songs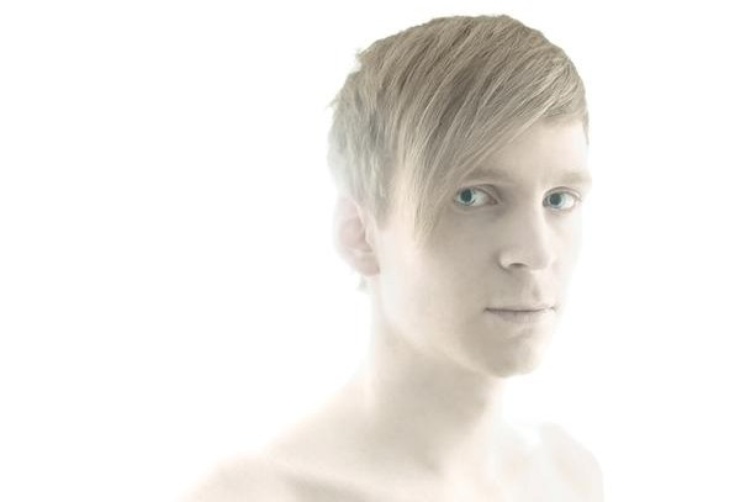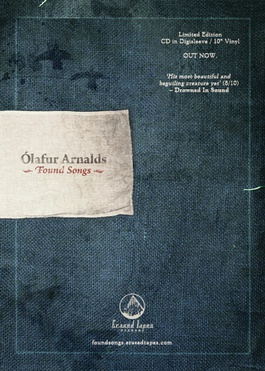 It's no news that Icelanders are a little on the eccentric side. Just think of their firm belief in trolls, the most successful export ever – Björk – and a language which looks so complicated. But multi-instrumentalist Ólafur Arnalds gives Iceland a more familiar feel with his latest collection of tracks, Found Songs. Over seven days, he came up with seven songs, each one with a strict deadline of 24 hours before making them available for free download. What else do you do when you get back from a 2008 tour with Sigur Rós? The man is a machine. His piano pieces lather on the goosebump effect and take us back to an Icelandic landscape, with its fjords, geysers and deep, clear waters. The perfect soundtrack to the end of summer
Label: Erased Tapes
European tour:24 September NASA Reykjavík, 25 Sept Uppsala Konsert & Kongress Uppsala, 26 Sept Reeperbahn Festival Hamburg, 13 - 16 October Saddler's Wells Theatre, 17 Oct Iceland Airwaves Festival Reykjavík, 16-17 December Grimaldi Forum Monaco
My favourite album
by Matthias Jekosch, cafebabel.com Berlin
And You Will Know Us By The Trail Of Dead: The Century of Self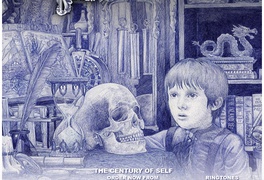 'It's hard to find a second to do things these days – have a chat and listen to music whilst watching TV and perhaps even get an ironing session in. That's how we use different forms of media between themselves. But The Century of Self brought some time back to me. It had been a difficult week: working deep into the night, plenty of stress. But I knew that on Friday the sixth album from And You Will Know Us By The Trail of Dead would be coming out. A little reward for the end of the week. Upon listens at home, it became clear that it was probably the best album the Texans have ever made. It was almost a little like the good old days of vinyl: lights out, candles lit and music cranked up. Time has got to be made for that!' 
Label: Superball Music/SPV
Top Five sounds in September
Thanks to the local cafebabel.com team in Turin for this month's tips! Check out the videos below.
1 - Subsonica: Il cielo su Torino
'The sky in Turin' is this month's 'best' from the Turin team, and the editors' favourite
2 - David Bowie - Heroes (1977)
...because everyone wants to be a hero for a day
3 - Orchestra di Piazza Vittorio: Vagabundo Soy (2006)
'I am a vagabund' is from another Turin group, with a cosmopolitan folk sound for everyone
4 - Vinicio Capossela: Ovunque proteggi (2006)
This track from the German-born Italian randomly translates to 'Protections Everywhere'? No reason for the selection, we just love it
5 - Paolo Conte: Sotto le stelle del jazz (2006)
One of Italy's best loved singers does 'Under the Jazz Stars'. Plus, it's jazz!
Got a top five for us or an album you can't get out of your ears? Leave a message on the author's babelprofile here
Translated from Ólafur Arnalds, Trail of Dead und Turin: Café Label im September