Nuits Sonores and European Lab are finally back
Published on
Translation by:
Francis Del Prado
After a two year absence Nuits Sonores and European Lab are back to take over some of Brussels's most iconic spots as part of their long-awaited fourth edition.
The latest edition of Nuits Sonores and European Lab , which will take place from 6-10 October in Brussels, will be focused on gender and social diversity. It's going to be an unmissable event, not only for the conferences but also for the musical line-up. You'll find electronic culture mixed with jazz, classical and contemporary music, all in key locations of the Belgian capital such as the Bozar, overlooking the city, the Henry Le Bœuf Hall, known for its great acoustics, and even La Vallée, a former laundromat with a creative, youth-spirit.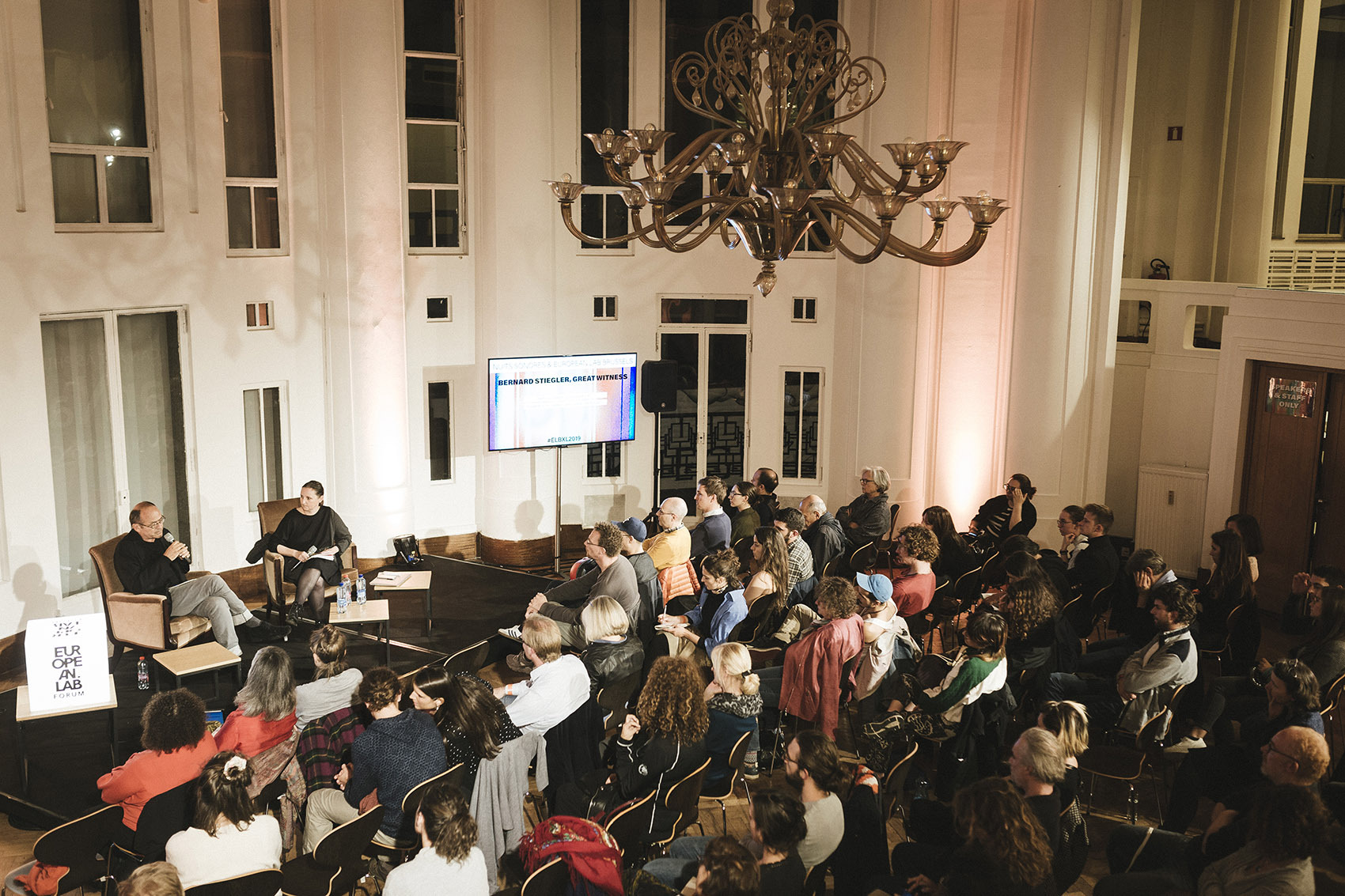 Yet Nuits Sonores Bruxelles is more than the sum of these parts. It's also an association with European Lab, a convention and series of conferences, workshops, and discussions looking to shed light on certain themes related to political, economic, and social change through the eyes of younger generations. This year the discussions will be focused on migration, refugees and the asylum system, and most of all the case for a unified migration policy in Europe (something which is clearly still urgent as the recent migratory crisis of Afghan refugees has shown). We will also explore the perspective that artists bring to these issues, and their role in supporting refugees. Parallel to this European Lab will also explore other themes that concern younger generations in a world in constant change, such as sexual violence in cultural and festival settings (following the #MusicToo movement which was launched in July 2020.)
A place of celebration that pushes young people to reflect on the world of tomorrow
This event will combine music and conversation in order to rediscover the collective cultural life that we have all missed so much, but it also provides an opportunity to discuss together the future of the artistic world and European cooperation and solidarity. There are so many reasons that motivate us to participate in a festival of such grand scale. This is a place of celebration that pushes young people to reflect on the world of tomorrow and the political, economic and cultural changes that are taking place across Europe.
Translated from Retour en force des Nuits Sonores et European Lab après deux ans d'absence