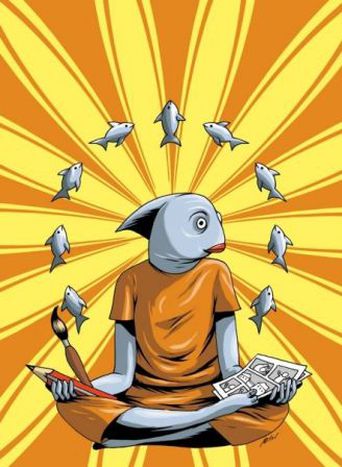 nowords comics - call for entries
Published on
We're proud to present Bolzano Comics, an international comic contest dedicated to short, wordless comics that narrate without the use of the classic balloon, and are therefore international by their very nature.
The contest was born as part of the Bolzano ShortFilmFestival, an event which has seen, in the last years, a rising interest for animation and comics.
Hence the need to strenghten the link between these worlds through an ad hoc contest.
Submission deadline: August 15th 2009
First price: 500 Euro
Second price: 200 Euro
poster by Armin Barducci