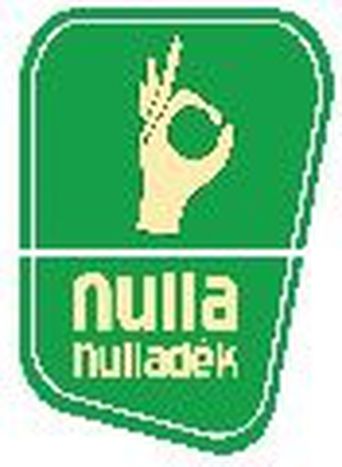 No waste is good waste!
Published on
The building where I have been living in for one and a half year is 20 metres from a selective waste collection point and therefore I am pretty lucky that I do not have to walk far away to find a decent place to deposit my pre-selected household waste. The district where this building is located is quite environmentally friendly. Újbuda has the first 'eco blocks-of-flats' in Gazdagrét.
The system used in 'Eco blocks-of-flats' is actually an invention of a Debrecen based businessman SZABÓ János and based on the usage of a "selective control panel" which ensures that the waste dropped down in chutes by the habitant from various floors of the building is collected downstairs into the appropriate recycling bin, either in the one used for the collection of communal waste or in the bin used for the collection of recyclable materials (communal mixed waste or recyclable material such as plastic, beverage cartons or aluminium tins and cans). The waste is sorted by an ingenious waste-separating device mounted at the end of the solid waste chute through which the waste falls or runs down from the upper floors. Nevertheless people have hardly changed after several years of environmental awareness raising campaigns of the government. I still have to fight with the local grocery guy every time I do the shopping, because he always wants to give tons of plastic bags for every and each item I buy in his shop. I face this very same plastic bag obsession in big hypermarkets. I also know that only younger habitants select their household waste and deposit it into the selective waste collection point. I am also dedicated to consume less or only buy reusable products. But it is quite hard to be determined in mind to protect the environment while the conditions are not so helpful.
Selective Waste Management System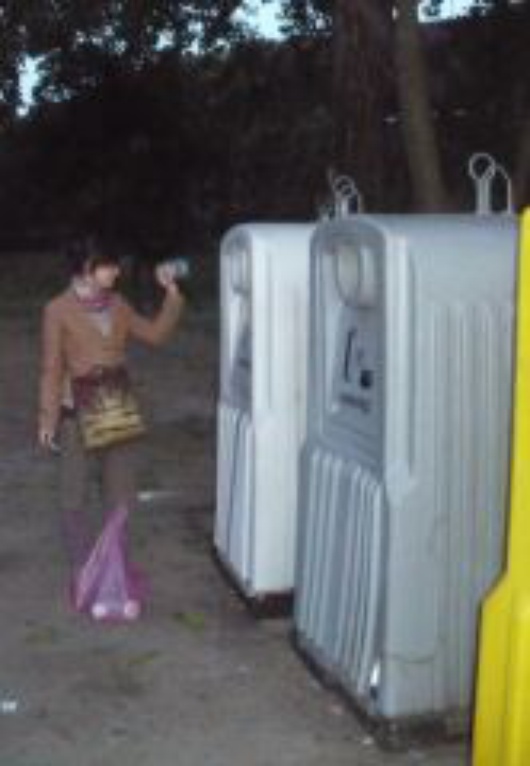 Although it is hard to find precise data on the number of selective waste management facilities in the country, there are nearly 903 selective waste collection points and 14 waste yards in Budapest operated by the Municipal Public Services Co. (FKF Zrt.) The number of selective waste collection points in Hungary is approx. 5000 available for nearly 6 million citizens. There are also dry cell batteries collection bins in almost 1000 schools and public institutions. The amount of collected selective waste increases in proportion to the number of selective waste collection points therefore while 3500 tons of selected waste were selected in 2004, this number was increased to 200 000 tons in 2008. It also has to be mentioned that the overall amount of communal waste is 650 000 tons solely in Budapest...
NGOs, such as the Waste Management Working Group (HuMuSz), usually claim that the current waste management system is insufficient and emphasize the importance and priority of preventive actions. HuMuSz is an alliance of 18 Hungarian environmental groups. The main purpose of the organization is to educate Hungarian citizens on environmental issues, change their attitudes toward waste management and consumer issues. HuMuSz "has regarded the growth of waste as a problem rooted in consumption and consumption-generating advertisements. ... If we want less waste, we must consume less, more ethically." According to the survey conducted in 2006 on selective waste collection of ÖKO-Pannon Nonprofit Plc., the organization responsible for the coordination of domestic collection and recovery of packaging waste, also revealed that 37% refused to collect their waste selectively, citing a lack of room in their flats and the separation process being too complicated. According to 32%, the collection points/islands were too far from their homes whilst 26% cited a lack of information (they do not know where the collection sites are, do not know how to separate their waste and have no possibilities to do so etc.). A positive development is that among those who do not collect waste selectively, 70% stated that if the conditions were right they would be willing to do so. Several surveys among habitants also revealed that separate household waste collection projects will significantly boost the efficiency of willingness to proceed selective waste collection. The statistics also revealed that the method of selective waste collection has become fashionable and the lack of environmental awareness brings shame to habitants. ÖKO-Pannon's latest survey shows that more people declare the collection of their household waste selectively than it is revealed by the statistics.
Deposit fee of reusable products
Another controversial issue is the re-introduction of a deposit-return system for promoting refillable packaging instead of recollecting packaging of single-use products. According to HuMuSz, although 15 years ago 80% of beverages were sold in reusable packaging, in 2009 only the price of beers, some wines and nearly 5 % of mineral waters include deposit fees. HuMuSz also states that the willingness to refund reusable products is rather high among Hungarian citizens. The organization also asserts that the application of selective waste management and the deposit-return system along with the decrease of consumption among consumers will certainly have a positive affect on environmental protection at the national level.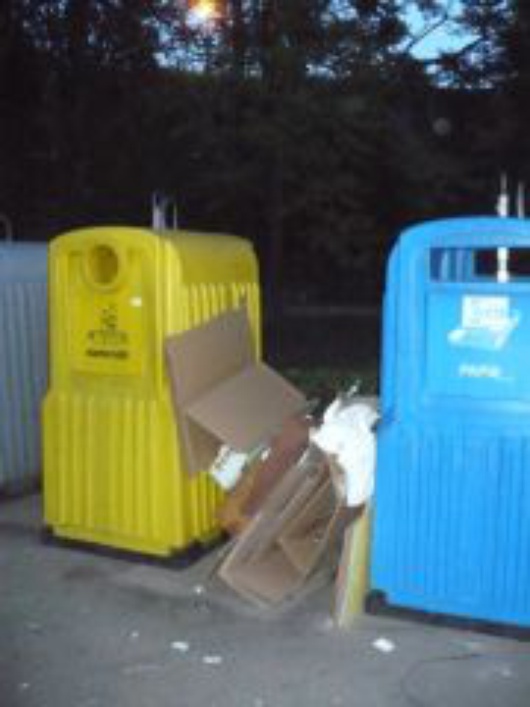 The enforcement of a mandatory deposit-return system will encourage producers (due to the high quantity of returns expected from the mandatory system) to give preference to the sale of reusable/refillable packaging. Environmental groups also urge a new waste-collecting philosophy and method in order to alternate the presently applicable system. One of the most important argument for changing the current system is based on the fact that recycling of plastic bottles, selected in Budapest, is delivered to and conducted in China. The situation of glass recycling is quite similar, although the glass recycling system is well established, Hungary lacks the facilities to recycle different materials. Practically there is no recovery background for coloured glasses in Hungary and the collected coloured bottles are recycled in the Czech Republic. In addition to the above, aluminium cans are recycled in the United Kingdom and the recycling of Tetra-Pak cartons is conducted in Germany.
Deposit return system in the EU
The Scandinavian countries (Finland, Sweden, Denmark, Iceland and Norway) as well as the Netherlands, Estonia and Croatia as a non-EU member state have introduced and maintain deposit return system for reusable packaging. The common practice is the usage of other selective waste collection systems besides the so-called deposit system. It also has to be noted that the previously mentioned deposit-return system in Hungary recommended by HuMuSz has to also be compatible with the EU law and shall not violate the Treaty's Internal Market rules.
Debris and Art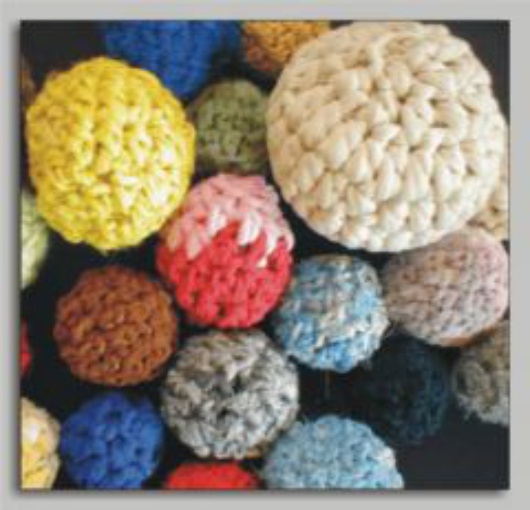 The recycling of certain products can lead to astonishing results. Hungary has a quite vivid artistic life based on eco-friendly art of recycled materials. Check out the latest achievements on recycled art here. One of my favourite product is made of retextil, a recycling craft and art technique invented in Pécs, Hungary, by THEISZ Angela. The method is based on making new threads from textile waste by means of using ancient methods such as spinning, weaving and looping. From these retextil threads the manufacturer produces e.g. different kinds of furnishings, bags etc.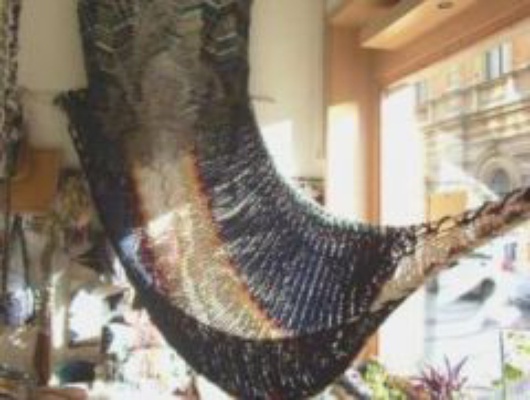 Furthermore retextil is also a social-therapeutic activity where people with altered working capacities work as members of a community using the Retextil method. This activity improves the participant's skills and it is also a good opportunity to learn from each other and to cooperate and experience what community is about.
No waste is good waste! - is the slogan of a HuMuSz campaign.