No romanticism will last forever
Published on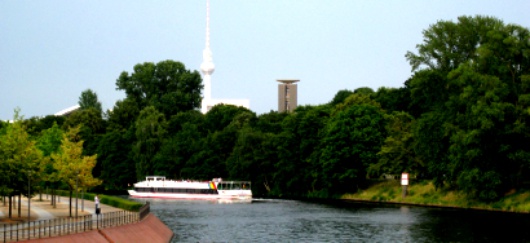 I remember my first sight of the river, all frozen. Since I come from quite a warm region, I must admit this was rather an exotic image, although its charm diminished as a never-ending winter lasted.

Skipping the spring, the summer finally arrived; clothes off, bicycles out, all in the search for fresh maritime breezes. The most similar to that, the . The Spree is the alma máter of this city; it is very easy to feel identified with its charming and unique recklessness.
Spree
To my personal relation with the Spree, it is not only that I work on a boat moored in its canal, but it also consumes my spare time, chilling and meeting .
melting-point
Now that I belong to the south side, I do not know what kind of gravity force holds me here on this side. It is not about laziness, what force keeps a Kreuzberger hanging around his local bars and showing his scepticism when crossing the Spree? With no doubt, the character of the city equals to that of Berliners, alongside the river one can find the matching place to one's personality.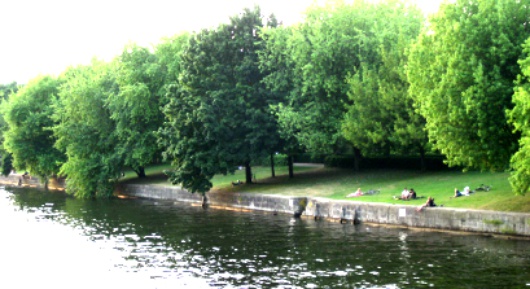 No other European city offers this view and this is rather a luxury belonging to all. But as it is always the case, no romanticism will last forever. What is the new urban planning about? We have the right to be consulted and so they did in 2008, but business sector and government hand in hand are allowed to close their eyes to this opinion.
Squatters, public leisure and cultural constructions are not profitable, and space is more than ever in this financial crisis time, precious. The recently approved project, Media Spree, is already being implemented in the name of capitalism and for the profit of gentrification.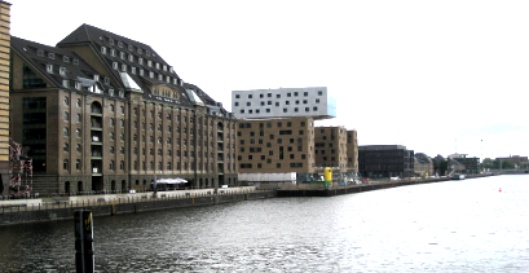 Forthcoming neighbours are to be businessmen/women and tourists, coming in and out from cold offices and hotels, an unavoidably sad future for the Spree. Critics and demonstrations are still on course, we as Berliners, do not want our river to be sold, but hoping from politicians and business a change of mind is a very naïf bet.
Now I have to go, I can not wait to see it again; let's enjoy our river as long as we can!
Pictures (c) Christiane Lötsch