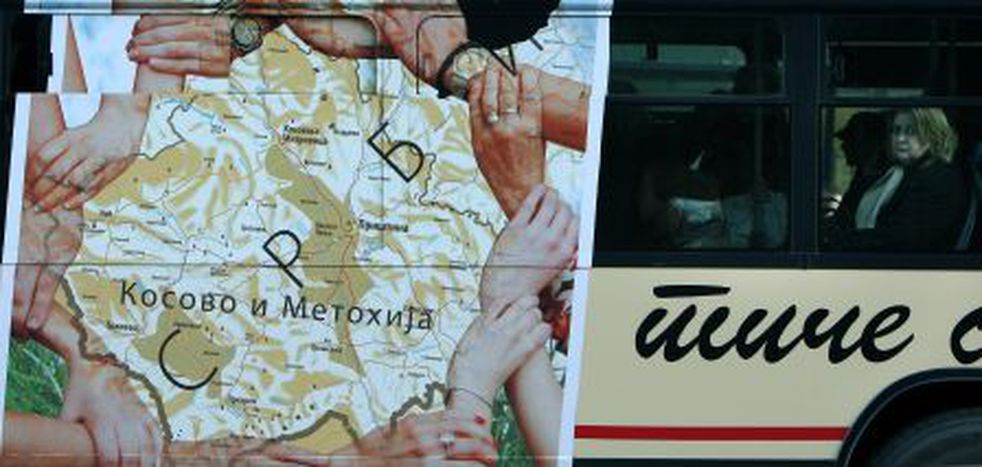 No Choice Except Independence for Kosova
Published on
Özcan TİKİT, Cafebabel
Aleksandar Simic, Serbian PM Advisor threated Kosova against independence. With all means Serbia will defend it's independence, Simic said. Let's think about what advisor, implied by saying "with all means", certainly he wants that too.
As a forecast it's not difficult to see Kosova will declare its delayed independance maybe not today today, this month or this year but it should be known; Kosova will ultimately use this right and Serbia has no choice but accepting.
Finally and fortunately US and UN will keep their promise, which was given in 1943 at Bujan Conference. After Crotia, Macedonia, Bosnia Herzegovina and Montonegro, the last nation under the hegemony of former Yugoslavia will be used self determination right and became Europe's youngest independent country.
Will Serbia block this independance.? While the war crimes committed by Milosevic's Serbian butchers against humanity were so fresh in our minds, can Serbia attempt to a second slaughter. The war in 1999 had created 10,000 dead and one million refugees. Serbians who had supported Milosevic for revocation of Kosova, today are not allowed to say "Kosova hasn't got self determination right". Certainly any person who can coherently say "Yes I am human" shall not support Serbia.
We live in 2007 not 1998 or 1989, hence I dont want to think Serbia can attack Kosova again.