New year 2009: make a will!
Published on
To hail in 2009 on 1 January, cafebabel.com is gathering your wishes. Whether you are student or already on the job market, a true European or a true eurosceptic, traveller or stay-in kind of person, activist or 'passivist', share your good resolutions with us and let us know what your wishes are!
Be original. Be funny! Be no longer than 500 signs (characters with spaces included!
) Don't forget to send a picture of you with your piece. Send everything tied up in a nice red virtual knot to redaction@cafebabel.com, the soonest the better, before 15 December. Thanks everyone!
Jane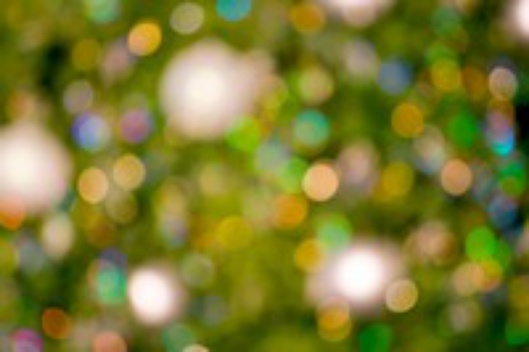 (Photo: rusty/flickr)