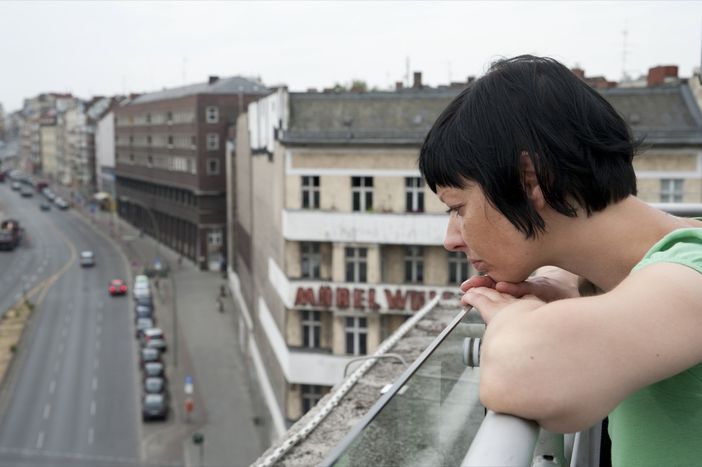 Neukölln: Breaking stereotypes of bohemian Berlin
Published on
"Come with as few stereotypes as you can," is one resident's advice. Yet the stereotypes are many. Dangerous? Multikulti? Hipster heaven? Spend a little time in the Neukölln neighbourhood and a different picture emerges. That of a free and liberal place, where migrant communities flourish alongside a growing youth contingent. But can its unique social makeup survive gentrification? Video report.
Be sure to activate the subtitles in the bottom right of the video.
---
This feature report is a part of our EUtoo 'on the ground' project in Berlin, seeking to give a voice to disenchanted youth. It is funded by the European Commission. Video created by Amin Suwedi.