NAT building finally demolished- Athens celebrates its new square!
Published on
Finally, the notorious NAT building has been demolished yesterday by the Municipality of Athens.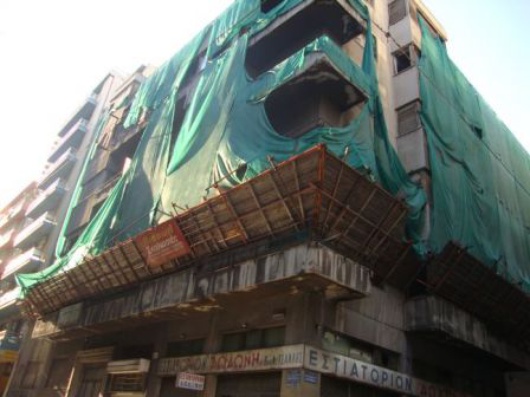 In the place of the abandoned building a new square will emerge, providing to the historical centre of Athens its first new square since 150 years!
The square will be named after the names of two great actors of the Greek theatre, Alexis Minotis and Katina Paxinou. We support such actions and plans which help to improve the quality of life in Athens! Well done!