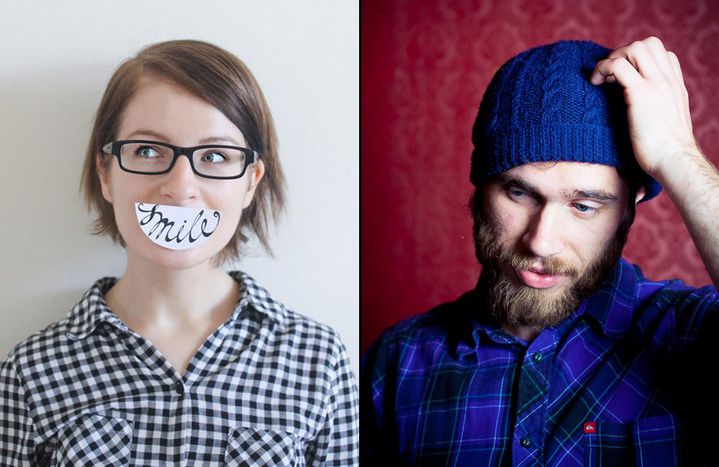 Naples: Europe, Where Art Thou?
Published on
Europe in its current form has been around for awhile now. How does Europe impact the daily life of its youth? Does Europe matter to them? We went onto the streets of cities across the Old Continent to discover what young Europeans think about Europe and its institutions, if they feel the presence of the EU, and the future of their continent.
Lorenzo from Italy
Romana from Slovenia
Orianna from Italy
Santi from Spain
Alicia from Austria
Dario from Italy
Alicia from Austria
THIS AR­TICLE IS PART OF A SPECIAL SERIES DEDICATED TO NAPLES AS PART OF EU-IN-MO­TION, A PROJECT BEGAN BY CA­FÉ­BA­BEL WITH THE SUPPORT OF THE EUROPEAN PARLIAMENT AND THE HIP­PO­CRÈNE FOUNDATION.