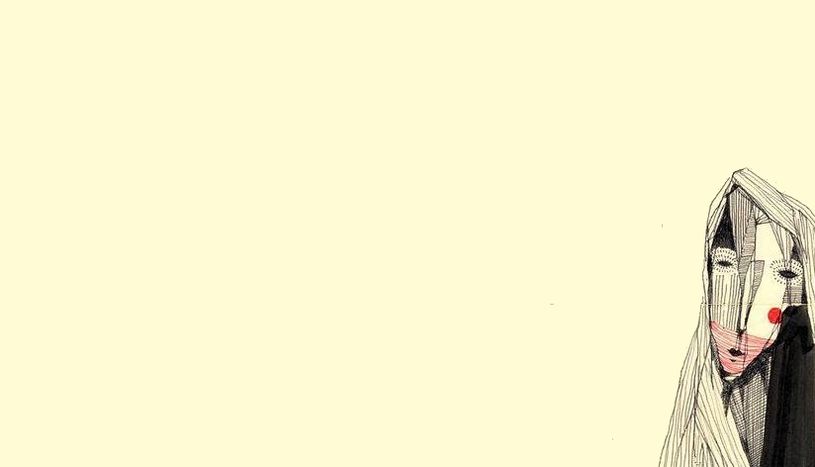 Naples and its Arab heart
Published on
Stepping out from Naples' Central Station and starting towards the first of the city's many squares, the immigrant prospect of the city is more than obvious. Stands covered with copies of branded clothes – mostly Yankee caps and Ray-Ban Wayfarer sunglasses- stretch around. The vendors are men of colour, often in traditional outfits
It takes for the satellite dishes to sprout up in the neighbourhood to figure out that are are lot of Arabs outside the Arab homeland. Via the dishes these people would participate in a TV quiz, greet their families, and pass their regards to the emir, colonel or president who ruled their country. Yes, these were the sweet bitter nineties where Tahrir Square would have been dismissed as a fabrication of someone drinking too much Nescafé. To that moment, my crippled education successfully perpetuated a dichotomous world oblivion of the economical realities of the poor us. We are everywhere, selling hoummus, making tea, fixing somebody's teeth or running a retail of tunics, shawls and handmade bedded pillowcases. The everywhere where it happened was not always far from home. For some, it was Naples.
And you're from?
The men sitting beneath the statue of Garibaldi stare, and look hungry, drunk or high and pissed off. It's hard to label something or someone as local in Naples; I can't stare long enough to be able to guess where they are from. One Ethiopian imam came to Italy from Libya after the revolution broke in 2011. On the way up to his office, a little shabby venue that is the downtown Zayd Ibn Thabit islamic association of Naples (which has no official mosque), we are warned to properly put on our hijabs. It's the first glimpse of the macho, patriarchal Arab culture; the only kind of Arab-muslim culture the majority of the world is ready for. I will spare you a ramble of how the patriarchal modus operandi has hijacked the islamic and Arabic culture; how it persists beyond the comfort of the fatherland; how it others the Other and so on and so forth. I will spare you hoping that you will have the chance to meet genuine men and women that in their own way will tell you what my neighbour in Libya told my mother: 'Zumra, islam is not a fist, it is this,' as her wide-open palm came into sight.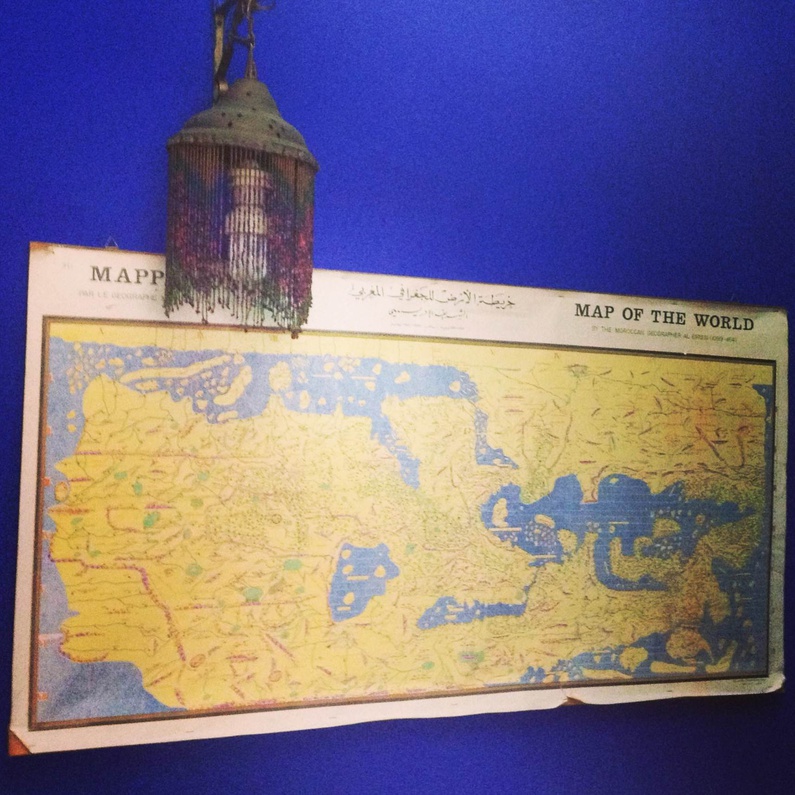 The imam is kind. He knows not that much about the practicalities of Arab life of a rumoured population of 20, 000 in Naples. He emerged on the Italian coastline at the outbreak of the Arab spring, when the authorities subsidised hotels and hostels to host the wave of refugees. The imam's aide expands on the misfortunes of the humble subsidies that the masjid receives from the Italian government, which barely covers the cost of electricity. Everything else is down to the collected donations of the masjid-goers. Many have lost their jobs in the crisis, so contributions are getting smaller. This was one of the reasons for shutting down a masjid-run religion and language course for Arab children. Yet individual initiatives unattached to traditional religious teaching, such as Traduzioni Loqmane, do exist. Abdelhak Loqmane's business venture is best described as translation office that aspires to become a publishing house or a bookstore. Loqmane exhorts the importance of dialogue, joint readings of history, and interpersonal connections; it is where he sees hope for a tangible presence of the Arab culture that goes beyond the presences that indulges consumerist habits – oriental food served with oriental music in an oriental setting.
Palestine in Naples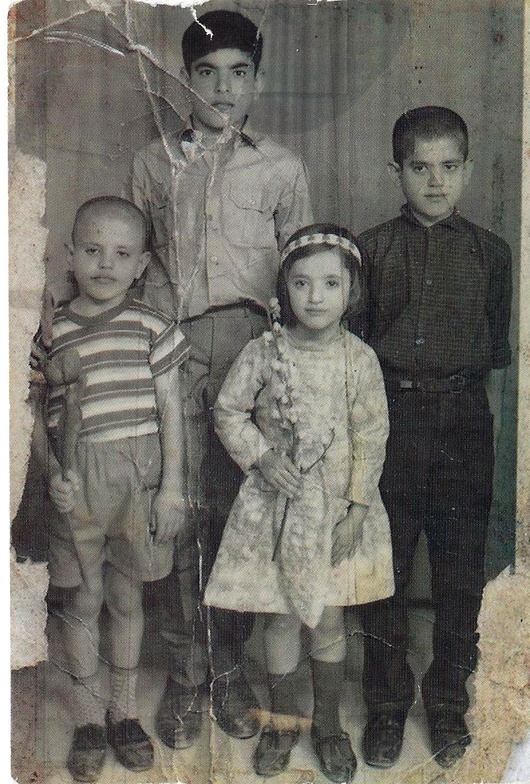 Omar Suleiman is the first person mentioned when I ask after Arab culture in Naples. Omar moved from Palestine in the 70s. He split his time between his studies and engaging in Palestine-related advocacy,  as a Palestinian students' union representative for southern Italy. Like many men fresh out of their families' homes, he didn't know to cook. Slowly he mastered the cuisine and organised house parties for his friends. A group of people in flare jeans and with a Beatles hair cut would move their slander bodies to the twitch of oud's wire, I thought. Three decades on, Suleiman runs Caffe Arabo and the Arabo Amir restaurant, whose concepts and interiors are devoted to Arab and Palestinian culture. Both venues are in the vicinity of Piazza Bellini which is packed with bars, cafes and students, most notably those studying in the nearby music conservatory. With his work at the Palestine Observatory, Suleiman is expanding on his private interests in the Arab, Palestinian and Mediterranean culture.
The Palestine issue resonates within the critical masse, the local intellectuals and students most of which are affiliated with the oriental institute. In April, the Palestinian Authority president Mahmoud Abbas was awarded honorary citizenship of Naples. Still, my interviewees assert that the presence of Arabs and contemporary preoccupations in the social and cultural arena of Naples remains very light. Typical attendees of such events belong to the sophisticated, curious and younger parts of the population that is, like anywhere, a minority in itself. 
Video: Local world musician Enzo Avitable & Bottari featuring Algerian artist Cheb Khalid : 'Aball cu' me' 
Nor is there much involvement of 'foreign' women in the community-oriented culinary Belarusian, Romanian, Lebanese or Moroccan events which have taken place at the European centre for information culture and citizenship (CEICC), which aims to diversify and increase the interest of the Neapolitanians in the culture of Italy's immigrant communities. A majority of Arab families constrain women and girls, which is an immediate (and banal) explanations as to why none of the prominent figures of the Arab minority in Naples is a woman.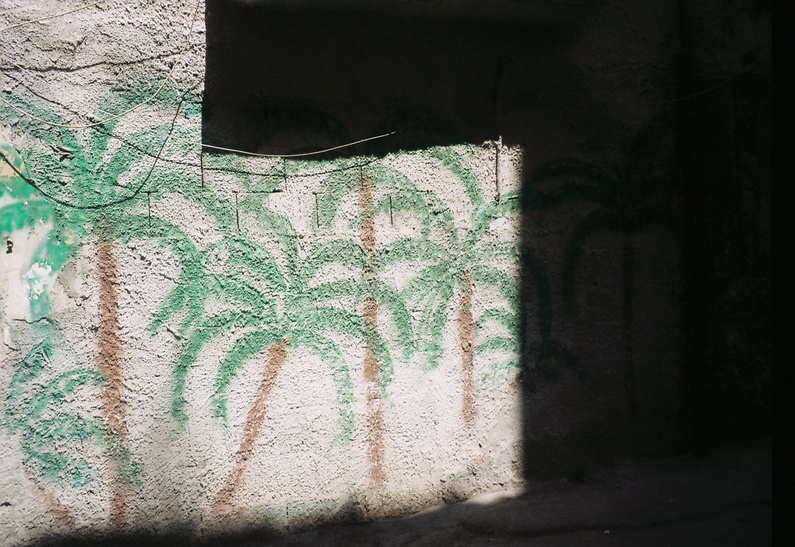 It is hard to predict the future outline of the perception of the Arab culture as the future of collective and particular cultures today is contested. Its perception no longer depends on local circumstances controlled by local actors. Naples is very open with its problems. The Neapolitans I meet do not take pride in these issues, nor do they flaunt them as touristic attractions. Despite a great sense of the collective trivially - served as an imagery of a loud family meal - a sense of individual involvement and responsibility is strong. Within it kindness, affability and openness constructs a model of social interaction and a preamble of how to deal with the challenges that awaits at countless corners, crossroads and squares of Naples. It is almost a utopia for problems and those who have to deal with them. Within it, nothing is new or unavoidable. A set of challenges - decorated with bright colours and crescent moons - do not make such a difference. 
A huge thanks to Federica Signoriello and the team and hosts at cafebabel Naples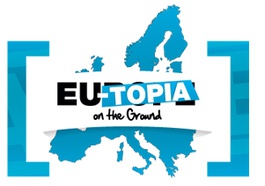 This is the fourth in a series of special monthly city editions on 'EUtopia on the ground'; watch this space for upcoming reports 'dreaming of a better Europe' from Dublin, Zagreb and Helsinki. This project is funded with support from the European commission via the French ministry of foreign affairs, the Hippocrène foundation and the Charles Léopold Mayer foundation for the progress of humankind