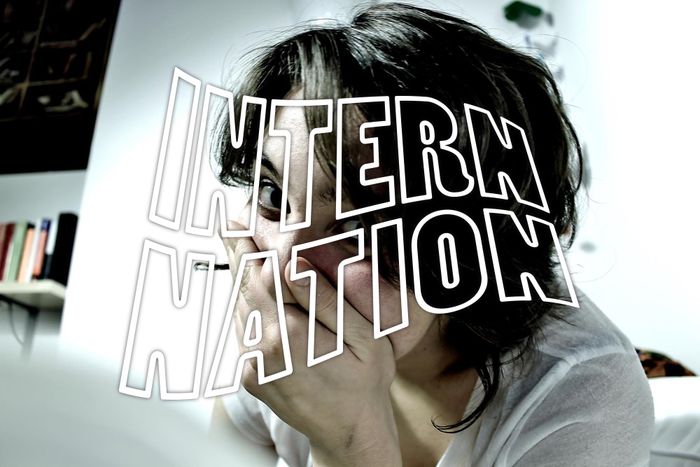 My experience as an Italian intern in Limerick
Published on
Sailor suits, 4x4s, rugby, Irish breakfasts and a hearty portion of hospitality: this sums up Irene's Limerick.
Originally from Italy, she completed a six-month internship at a small travel agency in the Irish city.
My last Sunday in Limerick is a weird day. I'm sitting alone in an coffee house and am devouring an Irish breakfast for the last time (at least, for the near future). I can't think of any fitting occasion in Italy where I would be having sausages, beans, fried eggs and a giant cup of coffee.
It's gone quiet in the streets. The pubs, however, are stuffed full with apprehensive-looking people. The reason? Today in the Six Nations rugby tournament, it's Ireland vs. England. No wonder, since Limerick is the home of Munster, the legendary team who beat the All Blacks (ed. New Zealand) 12-0 in 1978. Rugby's not just a hobby here, it's practically a religion.
After six months of being here, I've learnt to love the city: somewhere between sailor suits and 4x4 vehicles, the population is just as drawn to the water as they are to the land. Limerick's large city centre is located on the River Shannon, with suburbs going out into the countryside, strewn with strange buildings that emerged with the building boom at the beginning of the 2000s.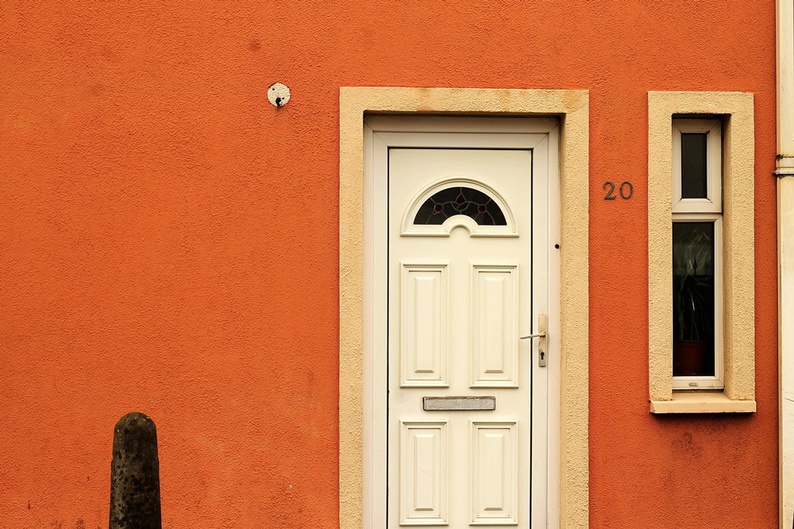 Off to the sticks
Ireland, located on the periphery of Europe, is an immigration nation. Next to the constant surge of the tide, incredible historical changes have taken place. I actually ended up here totally randomly. I'd originally wanted to do an ERASMUS traineeship in London. After thinking about it a little (not too much, only a little), I decided to give in to my incurable soft spot for the countryside - it was time to learn some new habits! Maybe I'm just not meant for life in a capital city. Metropolises fascinate and frighten me at the same time. So here I am - here, in the infamous "stabbing city", on a Saturday in early October, after riding through the country by train and three or four umbrellas.
I live in a terraced house near the city centre, with grown-up flatmates; I was actually very surprised to find that house-sharing isn't just for students, but for professionals and adults. My landlord is about 60, friendly and warm. He was a fisherman who had returned to Ireland in the 1990s and lost his job in the darkest hour of the crisis. He now has a pension to keep his head above the water.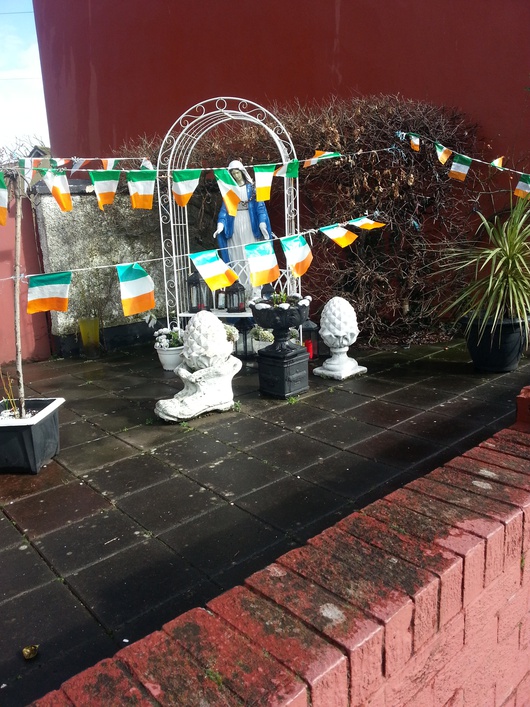 The cost of renting a room is on average a little more expensive than in Italy. This was generally the case with living costs: since I saved on transport (a colleague picked me up each morning), I got by with a bit less than 600€ a month, which covered my rent of 350€ and also bills.           ​      ​           ​      ​      ​      ​            ​      ​      ​      ​         ​      ​      ​      ​    ​                           ​      ​      ​      ​                  It all comes together with public transport: a single bus ticket costs 2€, a weekly ticket 20€. And at that, my office is on the other side of the city. I worked in a small agency that organises study and language trips as well as unpaid internships. The first few weeks were exhausting, as I wasn't used to spending eight hours at a time out of the house and having to concentrate for so long. I always came home exhausted in the evenings, and at 8pm I would climb under my blanket and not budge until the next morning. But in time, and with a bit of stamina, it got better, and ultimately I can even say that I miss the 9-to-5 routine.
Then there's also my new habit: drinking beer between 5-7:30pm to achieve a work/life balance. I've learnt a lot about how to be an adult: being many miles away from home, without knowing anyone, without having all my friends around me. I had to look around for myself and start from square one, but all this was in a short amount of time and with a lot of responsibility at work. 
Of course, six months is hardly enough for a complete change of direction. But it's not impossible to build a new life, either. The amazing hospitality of the Irish definitely helped: when you're a foreigner in a small city like Limerick, where you're definitely not breathing in the big city air of Dublin, you're viewed as something precious and exotic. Pretty much everybody will want to make you feel at home.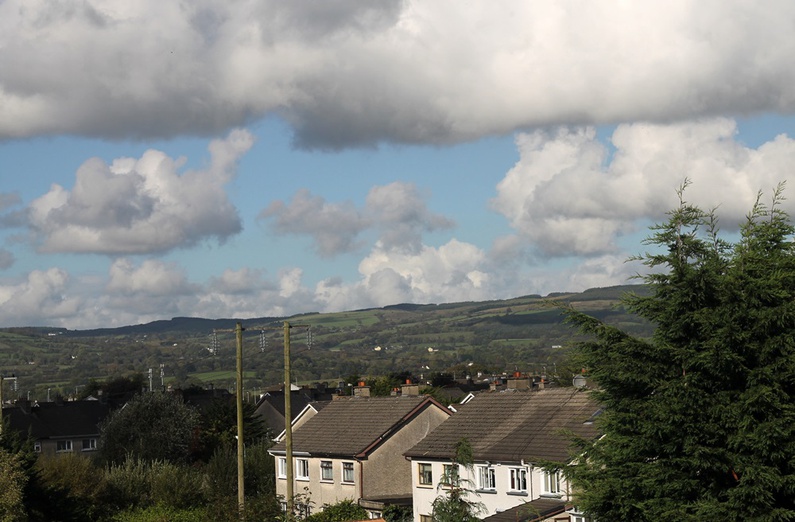 In the last few days before my departure I caught myself saying goodbye to the cashiers in the supermarket. How I bade farewell to the cooks in the cafeteria, the salespeople, street cleaners, hairdressers and bus drivers: all those people who lit up my life with their unexpected friendliness. Farewell, Ireland. I'm going home - with a funny biography of Joyce, with the Munster rugby flag in my rucksack, with a new-found passion for whiskey and a genuine repulsion when faced with a British accent.
And with one more experience under my belt. I feel ready to get back into daily student life, with clearer ideas about my skills and future. But first I'm going to have two weeks' holiday in my beautiful host country. It's March, a rainy month here in Ireland. Could there be anything better than inhaling fresh, rainy Irish air once more?
Translated from Io, stagista italiana a Limerick