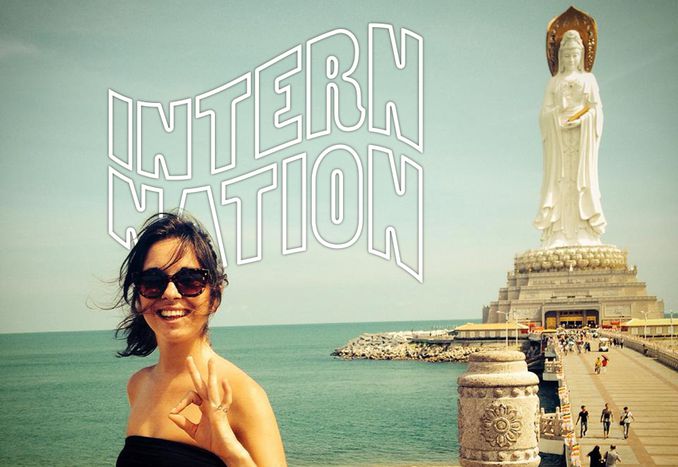 My experience as a Scottish intern in China
Published on
A few years ago, Louise was itching to go to China. The world's most populous nation has developed rapidly but remains a paradox. While some parts are quite wealthy, many others are still in poverty.
In Beijing, she found the perfect mix of the old and the new, coupled with an invaluable internship experience.
Having graduated with a degree in Psychology and Sociology, I was completely unaware of what I wanted to do. I knew that no matter what, an internship in China would give me valuable work experience. I love food, drink and travelling so hospitality seemed like a good option for me.
Through CRCC Asia, a company that matches interns with internships (albeit for a fee), I was placed in 'The Temple Hotel' in Beijing, an ancient Buddhist Temple transformed into a small boutique hotel. It was easier for me to go via CRCC, as they were experienced in sorting out any problems with the visa, finding decent accommodation for us, and organising other events outside of our internships.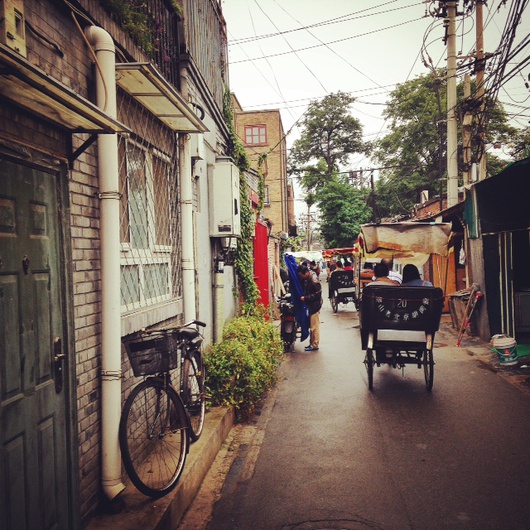 Beijing seemed to have a balance of the old and the new, allowing me to experience traditional China whilst not feeling too out of my depth.                                                                                                                       The first thing that grabbed my attention upon my arrival was how different the people were. Eating in a restaurant is a bit of a shock initially. Many Chinese people are louder than what I was used to, shouting at the waitress and slurping at their food. However, once I was used to that I absolutely loved the Chinese cuisine, trying out different dishes and adapting to the spicy food!
It's such an incredible, diverse city. In minutes, you can walk from an ancient temple to a totally transformed, futuristic area. Although Beijing is one of the more modern cities of China, its citizens are still not entirely familiar with Westerners. You might often get some odd looks. However, many people will approach you to make conversation in order to improve their English, which made me feel very welcome and safe.
As much as I enjoyed walking around Beijing sightseeing, the pollution can get really bad. I was there in September/October and there were days were the sun was completely covered by a black haze, which can be quite uncomfortable. I never thought I would miss being able to open the window for fresh air. On these days it's best to do go shopping or to museums (indoors, of course).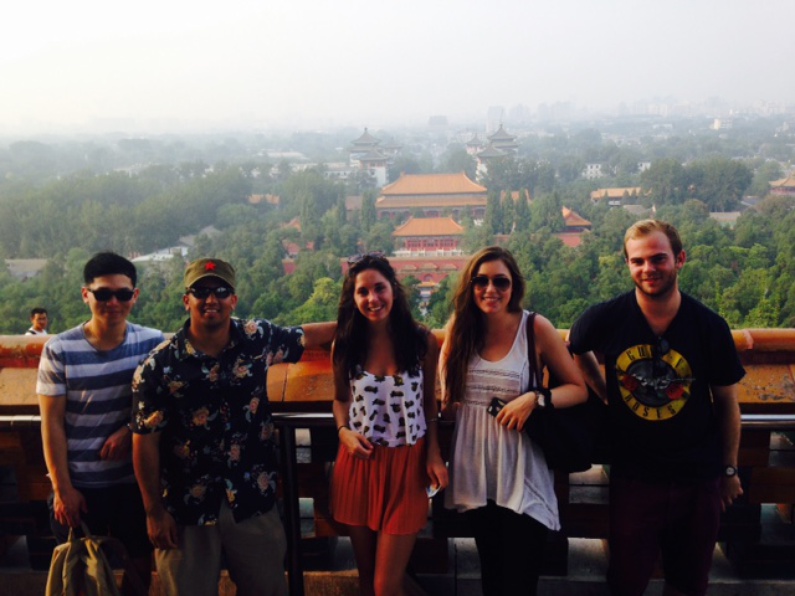 Of course, the lifestyle was completely different - from the toilets to my daily commute to work and I would find myself in constant amazement (in good ways and bad). This was what encouraged me to get out of bed in the morning and head to work. Some people can have difficulties adapting to the culture so you should be prepared - the Chinese are extremely hard working and rarely miss a day's work.
As a small hotel with few staff, the hotel I worked at offered a very personalised service. Every day brought something different, from marketing and PR to many other tasks. This gave me a wider understanding of the Chinese business culture, which is so different from our own.
Most people will work a little distance away from where they live, but you always see something interesting on the commute! CRCC provided us with a subway card, which you can top up, but you will be astonished at how little you will spend over the time you are there on transport.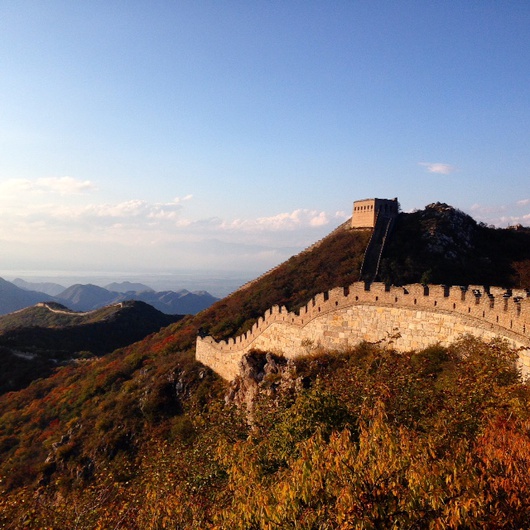 Travelling every day for a month, I spent around the same amount I would for a week in London. The same goes for food. If you try and eat like a local, you will appreciate more of the culture and save money.                                                                                                                                                                       But if you get tempted by the Western restaurant chains, you'll be slightly more out of pocket. Bars and nightclubs are around the same price as they are at home. Girls are a bit of an exception as a lot of clubs tend to offer us free entry (sorry boys!). Again, Chinese people will often approach you in clubs to have a picture or share a drink making the whole experience more enjoyable.
Since finishing my internship I have continued to work in the hospitality industry. I'm currently working in communications for a hotel and resort in the north of Scotland, and I continuously drawn on skills that I developed in Beijing. But more just being than a career boost, it was a fantastic introduction to life in China as an expat - something everyone should experience.