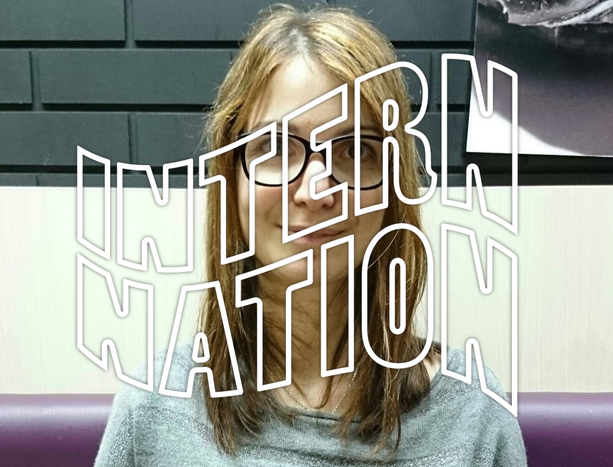 My experience as a French intern in Bologna
Published on
Trials, walks, litigation, moving from place to place... When described this way, one might mistake me for a prisoner...
But don't be deceived! I'm a student of international and European law, and what I'm describing is my daily routine as an intern in Bologna, Italy.
Welcome to Bologna, a city famous for its Bolognese sauce, mortadella, and the oldest university in Europe. It's September 2014, D-Day. This story starts, like many others, with the inevitable scramble to find housing. You can either search from your home before arriving through Internet adverts, or, if you're a little crazier, you can try to look for a place there and then, through little posters on Zamboni street where the university of law, literature, European studies, economy, and others are found. Thankfully (and smartly, I might add) I chose the first option.
Finding my way around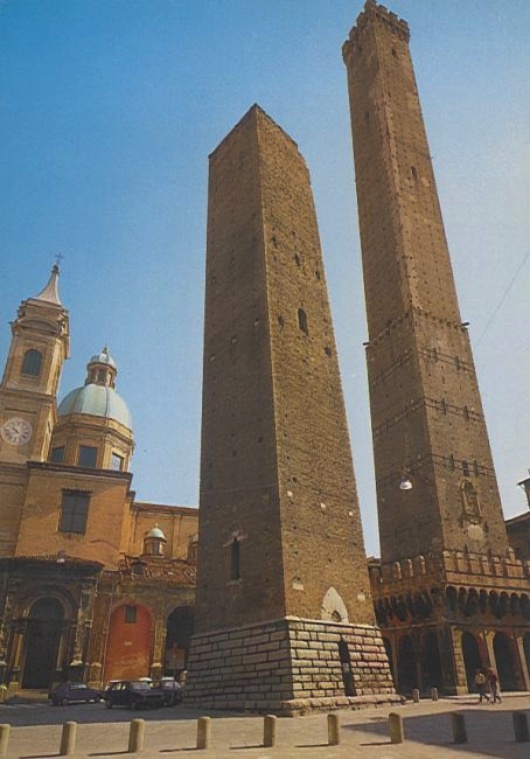 Playing the tourist can help you get to know, even if it's the broad strokes, the city you're getting ready to live in. During my first strolls through the city, I was first of all struck by its architecture and the archways that crop up on the sidewalks. On my way I discovered the Due Torri, one of the city's most emblematic monuments, and the equally famous Piazza Maggiore, situated at the foot of St. Peter's Basilica (one of the largest in the world). And if you're in an adventurous mood, you can hop on the train to Florence, Venice, Verona, or Modena, which are all relatively nearby. After adapting to the city came getting used to the university itself. From my first few days, something struck me: while in France 95% of students take notes with their computers, in Italy it's the opposite, they take all their notes by hand. As for the language, there's no problem, as I've been studying Italian with a passion since high school. It's actually because of a school trip to Tuscany that I fell in love with the language and culture of Dante's country. 
But the student life also means nightlife! And for many Erasmus students in Bologna -- about a quarter of the population -- there are associations like the ESN and the AEGEE that organize activities and offer discounts on trips or entries for clubs. At the beginning of the night, around six, the bars of the city have an "aperitivo" menu with a small buffet costing between 6 to 9 €... which is great for students' bank accounts.
December arrives, and the first exams too. So we work like we've never worked before: we need to assimilate all this new, specific vocabulary, tear through several books in record time, understand, learn. All this until the very last night before the exams, most of them oral. On the menu is stress, insomnia, then positive results, rewards, and satisfaction!
Seeing things from the other side
After a well-deserved holiday at home, I'm back in Italy. It's the beginning of  February and my month-long internship with a lawyer from the Bologna bar. And it's just a fantastic experience: I haven't been given menial photocopying work, but am truly immersed in the daily life and work of my tutor. I have observed hearings at a courtroom and attended a dispute resolution settlement; I've also learned how to institute proceedings at the European Court of Human Rights and the Court of Justice of the European Union. I also noted that Shakespeare's language was indispensable: the lawyer took on many cases, including one taking place in Romania, and English was necessary to communicate with the other party.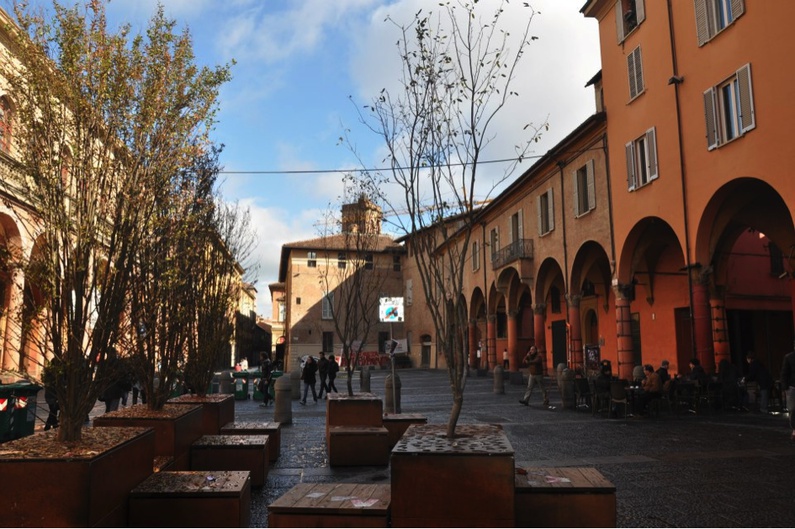 If the Italian justice system is very similar to the French one - the Italians were greatly inspired by our system - the courtrooms have nothing to do with each other. For example, I was surprised by how narrow the halls were. It wasn't easy to get around. You also don't find many indications on the premises, and an intern who doesn't know the place well has a lot of difficulties getting oriented. Another difference is that in France the courtrooms are placed around a large hall, while in Italy they're in the middle of hallways where the offices of the judges and administrative staff are.
In this way, I discovered every facet of the job, on a human scale as well as a professional one, like, for example, the relations a lawyer has with his or her colleagues. Contrary to what film and television suggest, they are not at war with one aother. This said, in spite of all the positive aspects that I've seen during my internship, I know that the being a lawyer isn't for me. What really interests me would be to work in a European instituion or at a consulate.
How true are the clichés?
During my stay, I enjoyed the wonderfully welcoming and warm nature of Italians and, of course, how good-looking they were! For example, if you get lost, they won't hesitate to walk with you for a while to show you the way. In Italy, we know pasta is sacred, and a daily dose of it is needed during one or even two meals. And to stay within stereotypes, I thought that the image of Italians who speak loudly while gesturing a lot was a myth, but far from it, it's really true!
Cara Italia, è certo, ci rivedremo! (Dear Italy, we will meet again for sure!)
They come from diverse horizons. Their lives could take any turns and take root anywhere. Faced with the unknown, only one thing is for certain: at one point or another, they will have an internship. A look into 2015's European interns.
Translated from Mon expérience de stagiaire française à Bologne