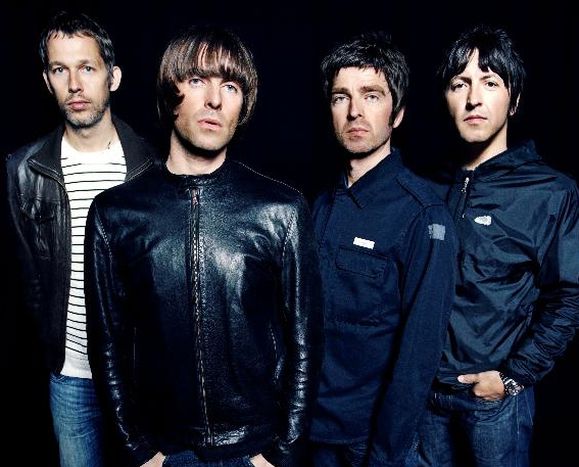 Music: Oasis, Emre Aydin and A Life, A Song, A Cigarette
Published on
Translation by:
Sarah Pybus
The grandfathers of Britpop, the debut of Turkish pop in Europe, Austrian musicians go cowboy romanticism, plus the latest Polish band- monthly European music round-up this December
Oasis: Dig Out Your Soul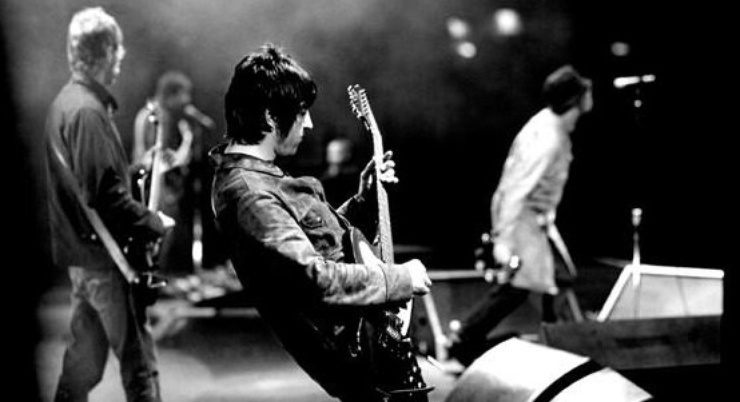 You can say what you like about them, you can call them arrogant, self-absorbed and sometimes even megalomaniac. You can be amused or annoyed when the Gallagher brothers launch their latest attack on other musicians, you can gloat or get worked up when Noel and Liam get more media attention for scrapping and falling out than for their music.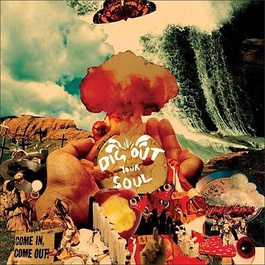 But there's one thing you can't do: ignore them. Oasis, the Britpop legends, without whom most of today's indie bands wouldn't exist, have always remained true to themselves and couldn't give two hoots about whether or not they fit in with the zeitgeist.
Their seventh studio album, Dig Out Your Soul, deals with the great questions of life. The four-piece have matured and demonstrate this through their music: distinctive, diverse and ambitious with a generous portion of rock'n'roll. For this reason, Dig Out Your Soul could displace their seminal work Morning Glory (1995) as the best Oasis album.
Label: Big Brother / Indigo
Emre Aydin: Afili Yalnızlık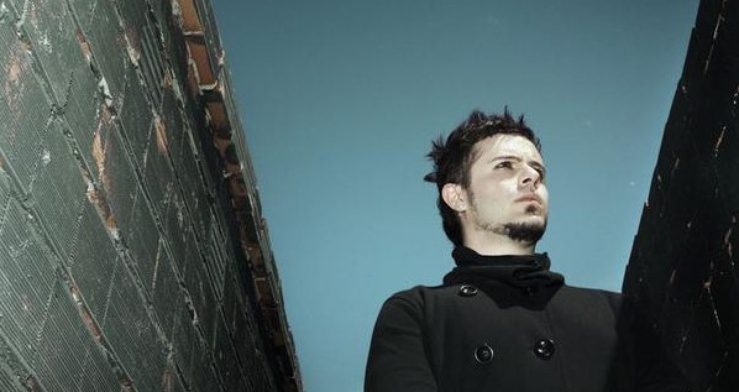 This year's MTV European Music Awards were certainly full of surprises. Nominees in the category of 'Europe's Favourite Act' included chart toppers such as British singer Leona Lewis and Russian Dima Bilan, the winner of this year's Eurovision song contest - but who took home the award that everyone wanted? Emre Aydin, a singer-songwriter successful in his native country of Turkey, who is (still) relatively unknown elsewhere.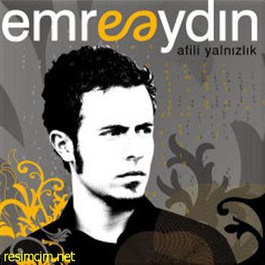 First coming to prominence as the lead singer in the band 6. Cadde ('Sixth Street'), two years ago he struck out on his own and released his debut album Afili Yalnızlık ('Ostentatious Loneliness') under a major label. The 27-year-old hit the bull's eye: a best-selling record, songs played constantly on the radio and MTV Turkey and a whole host of awards, such as the Powertürk award for best newcomer. Who would have thought: this year's best California beach music was made in Turkey!
Label: Sony BMG / GRGDN
Silver Rocket: Tesla
Beautiful, romantic melodies reminiscent of Ennio Morricone or Serge Gainsbourg, mixed with a contemporary alternative sound – were it not for that little something extra in Slavic melancholy, you would think that Silver Rocket came from England or France, the homes of indie music. Far from it: the band was formed in Poland by music producer, multi-instrumentalist and singer-songwriter Mariusz Szypura. They swiftly made their mark on their native music scene like few bands before them. It was not long before their unique sound was recognised internationally; Silver Rocket have already shared a stage with greats such as Glaswegian band Mogwai and Chicago-troupe The Sea And Cake.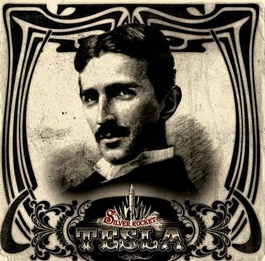 Their new album, Tesla, named after and inspired by Serbian genius inventor and free thinker Nikola Tesla, combines retro pop with psychedelic arrangements and harmonious melodies that would not be out of place on a film soundtrack. The pièce de résistance is a cover version of David Bowie's Space Oddity (1969), bringing everything full circle: the real film freaks among us will already know that Bowie himself played Nikola Tesla in Christopher Nolan's film The Prestige (2006).
Label: Revolution 9
A Life, A Song, A Cigarette: Black Air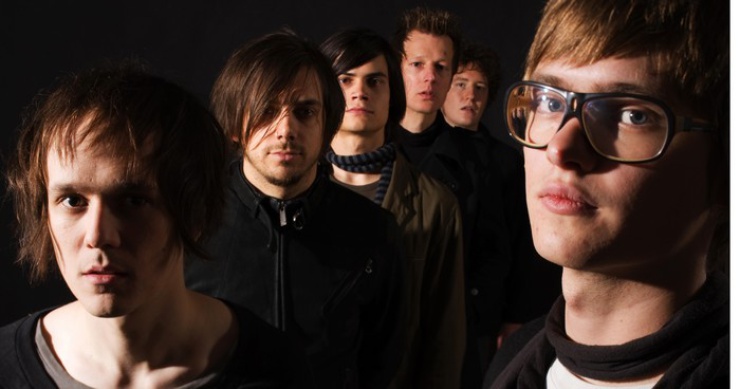 Seven Viennese musicians with a fondness for indie-country romanticism and roaring sea shanties. Both their singing style and lyrics combine the sensitivity and vulnerability of their indie idols, such as Bright Eyes from Alaska, and their own mixture of pounding, intense guitars.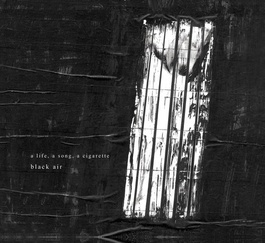 In their quieter moments, the required melancholic romanticism is provided by the cello and accordion. ALASAC are already veterans of Austrian stages and know how to draw in the audience and carry them away. Broken hearts have never sounded more beautiful - and since the language of love is universal anyway, Black Air provides consolation for all those suffering from heartache and lovesickness - even if they don't speak German.
Label: Siluh Records
Translated from Café Label: Oasis, Emre Aydin und Silver Rocket