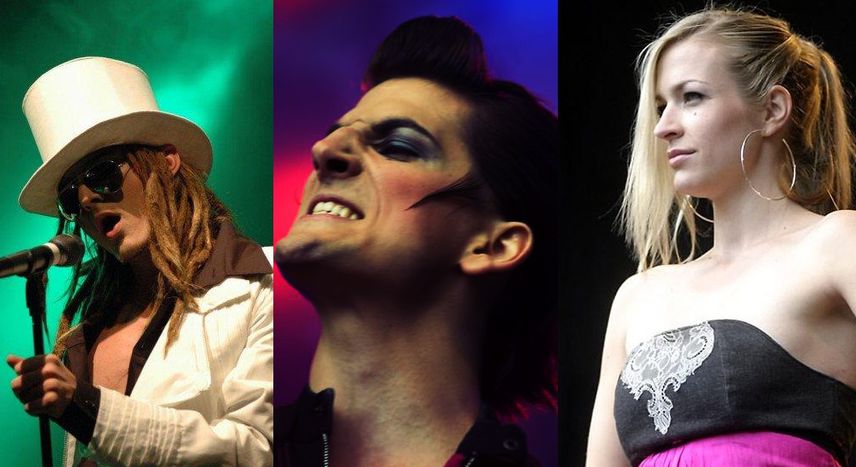 Music in May with The Fratellis and Paul Weller
Published on
Translation by:
Sarah Turpin
A freakshow from Germany, Scottish guitar rockers, an Italian in California and the return of the Woking Modfather – the best music to catch this month
The Fratellis: Here We Stand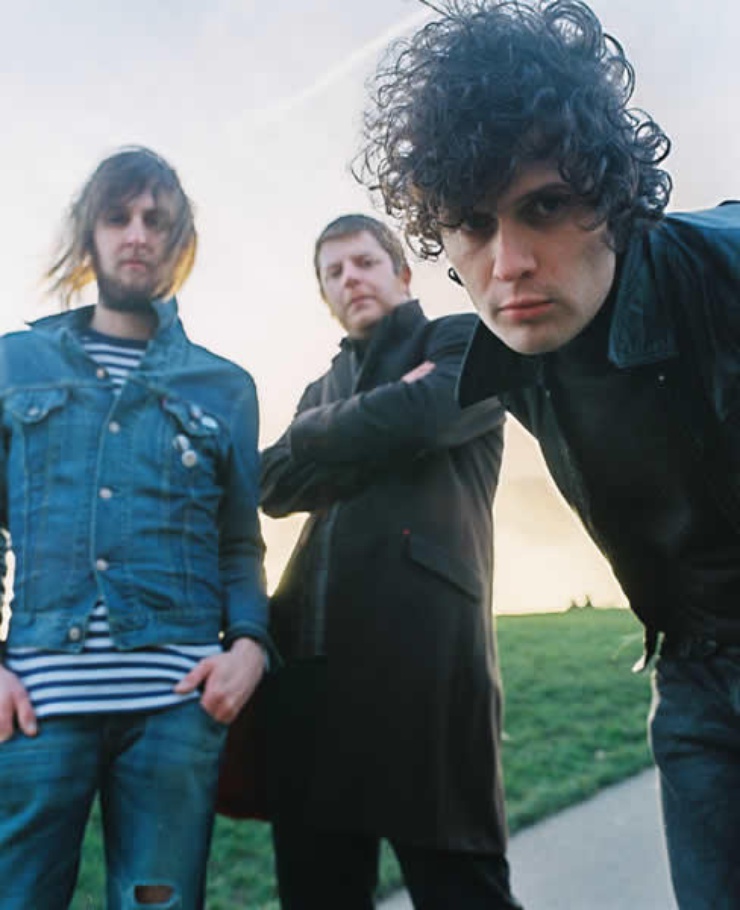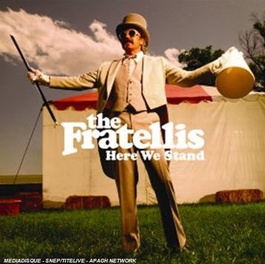 Scotland's highflyers have returned! The Fratellis have been on the rise in England over 2007. Their debut album Costello Music (2006) shot straight to Number 2 in the charts, securing them a platinum disc and ensuring that they were the centre of attention. The Sunday Times have described the alternative rock band as the 'next big thing' and according to the NME, it's impossible to avoid them. With their second album Here We Stand coming live from Glasgow, the boys known as Jon, Mince and Barry Fratelli bring us better songs, old strengths and some new ones. The best premise for an impressive album with kilts ahoy
Release date: 9 June Label: Universal
My Baby Wants To Eat Your Pussy: Ignorance & Vision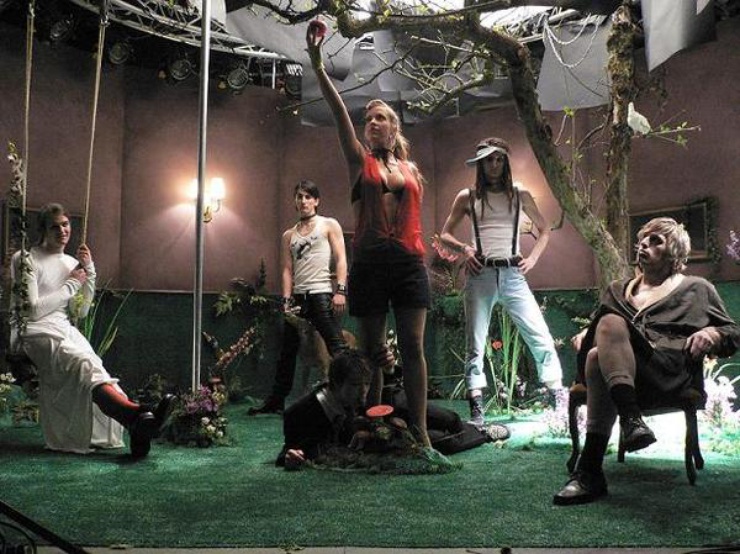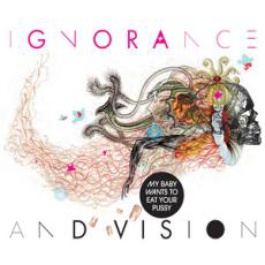 Admittedly a strange name for a band. And when you see the six German musicians up onstage, you don't really know how to pigeonhole them. Visually speaking, they are a mixture of circus acrobats, science fiction heroes, the seventies and the Rocky Horror Picture Show. The glamrockers from Mannheim, south-west Germany, give a grandiose show of trash, rock 'n' roll and surrealism. After the bizarre group got together four years ago, they had such a big fan following that a huge tour of Europe preceded even the launch of their debut official album. The only hope with Ignorance & Vision is that the crazy mix of music works without the visual attractions
Release date: 23 May Label: Sub Pop/ Cargo Records
Robert Delirio: California Republic
How did Californina end up in an article about the best European music around in M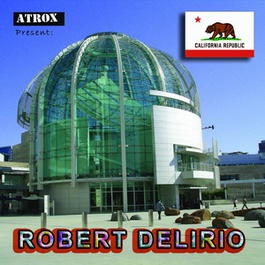 ay? The answer is easy: this Californian is actually an Italian who now lives in Sunnyvale on the west coast and still releases his music in his native tongue. Robert Delirio has been recognised in Italy as the founder of the famous hardcore-punk band ATROX. In the nineties the musician struck out in a different direction and went in search of new musical influences, from Milan to Singapore to an Israeli kibbutz. All this travelling helped him to find his way. His new album California Republic, a mix of Italian punk, Latin hip hop and American techno-trance, has earned itself its own name, as Delirio himself professes: 'Digi Core'.
Label:  Atrox / available from www.robertdelirio.com
Paul Weller: 22 Dreams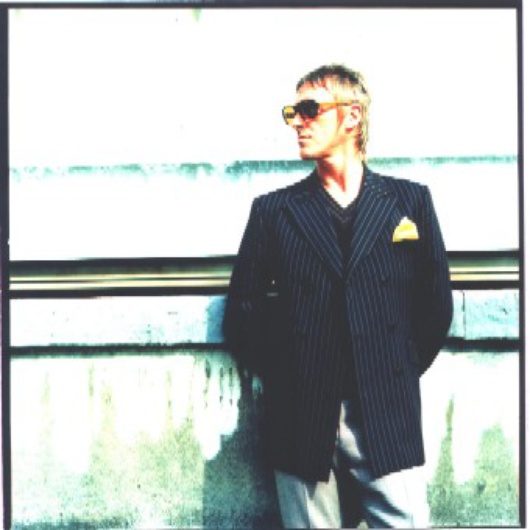 Paul Weller is fifty years old on 25 May, and has used this milestone to release a new album into the rock circus. The Surrey-born British musician belongs to the most influential, coolest and passionate musicians of the last decade - as is confirmed by his 'Lifetime Achievement' award from the Brit Awards 2006. With his ninth studio album 22 Dreams, the former 'The Jam' band member presents a kaleidoscope tour de force uniting rock, funk, soul, free jazz, rap and electro in a seventy minute odyssey. He transforms them with an energy and élan that puts twenty-something musicians in the shade. The Modfather is back!
Translated from Café Label im Mai