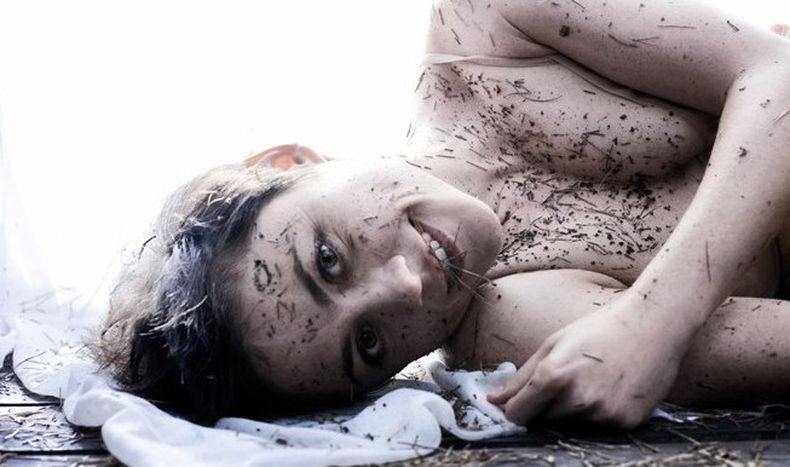 Music editors pick: Mogwai, Disco Drive and Maria Peszek
Published on
Spanish pop, Scottish post-rock, Franco-American bluegrass, Italian punk experimental and Polish sex scandal songs - the editorial team's soundtrack of 2008
Moriarty - Gee Whiz But This Is a Lonesome Town

The Franco-Americans were a revelation to the French public on this summer's festival circuit. Released in October 2007, their second album went gold after a re-release in November 2008. The 'bluegrass' sound has touches of pre-Dylan era American folk music. Jimmy (video below) evokes Steinbeck and all the mythology of the grand west with its rounded, feminine vocal. Probably the discovery of the year in France.
Naïve Records, France
Disco Drive - Things To Do Today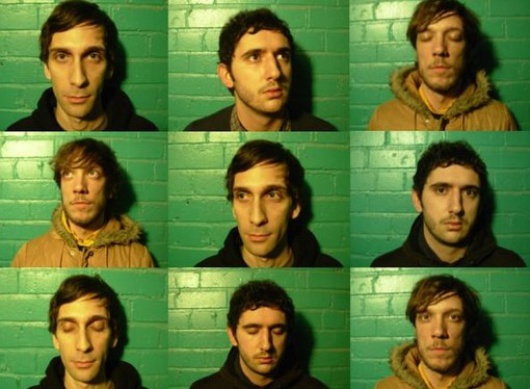 They look German-Scandinavian, sing in English, and are based between London, Turin and Milan. The indie punksters, formed in 2002, refuse to be boxed in by regularity. The trio share vocals and rotate between instruments, screaming into a guitar whilst spinning the bass across the stage and springing on and off two drumkits. Their music is as hectic as their live performance; listen to the chaos-inducing build-up that is Goodbye or the energising anthem It's a Long Way to the Top (see Beastie-Boys inspired video below). The third album is en route for 2009.
Unhip Records, Italy
Maria Peszek - Maria Awaria
'Maria the failure', the second album from singer and actress Maria Peszek, 35, was a scandal in Poland for its overt 'sex songs'. The self-penned record talks passion, hate, sexuality and Peszek's very personal life. In Kobiety pistolety ('Women - pistols'), she sings: For my own convenience/ I grow my own gardens and collect the erections/ I'm 162 centimetres of wild-growing heaven. The bestseller has been branded 'magical vulgarism' (wulgaryzm magiczny).
EMI Music, Poland
Mogwai - The Hawk is howling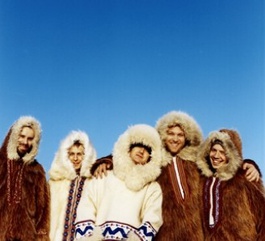 The Glaswegian five-piece released their almighty seventh album in 2008. It's best described as 'post rock' - a spawn of a genre in which we shove every bit of music we don't know how to define. Beautiful, rich and contaminated sounds guaranteed.
Wall of Sound
Nena Daconte - Retales de Carnaval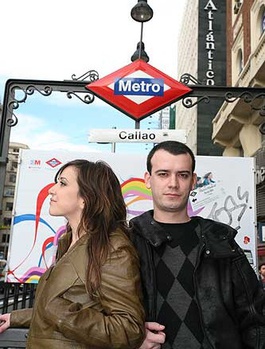 Spurred on after the success of their first album He perdido los zapatos ('I Lost the Shoes', 2006), the duo released their second album 'Pieces of Carnival' in September. Bassist Kim Fanlo met singer Mai Meneses on tour after she appeared on Spain's version of Britain's X Factor, Operación Triunfo ('Operation Triumph'). The couple from Madrid and Barcelona promise a selection of fresh pop which is light, easy-going and almost adolescent - just how we like it in Spain.
Universal Music