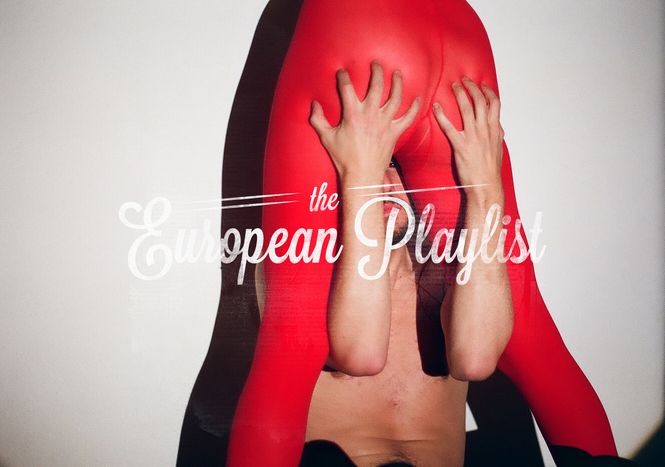 Music and Fantasies: The Flirting Playlist of the Week
Published on
"We are never only two in a sexual relationship." Thanks to Slovenian philosopher Slavoj Zizek, we now know the importance of outside factors, such as music, in the blooming of desire. The playlist of the week is a flirt, to help you work on your moves.
The Jones Girls confirm the ability of music to sweep you away with "Nights over Egypt" (1981). A little airplane trip into a sensual stratosphere.
After a tour in Asian countries, Tim Maia offers us a slow and romantic dance from South America. In the nocturnal darkness, "O Caminho Do Bem" (1976) can guide uncertain steps towards more sweet moves.
Mount Kimbie lulls their audience with the help of languishing keyboards and suggestive cords. "Home Recording" (2013), and all possible doubts evaporate into suave tones.
Fatima plays the minimalist and lets each cord develop, in our eardrums, visions that emerge from the deepest places of our imagination. It's the "Red Light" (2011) that turns on slowly.
In a labyrinth of notes, Chilly Gonzales dazes us between musical perfection and kitschy breaks. "Knight Moves" (2013), helping you lose consciousness.
The deep house of Terence Parker, remixing a piece from James Sims, is a rare pearl for lonely nights of shyness. A liberation of your most secret fantasies ("Secret Fantasy", 2012).
Twit One samples the beautiful composition from Gil-Scott Heron "We almost lost Detroit." Putting aside the words in the original version, the beatmaker only keeps the sweet and sensual (2011).  
One last turn into cosmic abandon, Toro Y Moi caresses our dreams with a light synthesizer and a divine voice, almost shy. A precious composition like the "Rose Quartz" (2012).
Dream Koala finishes us off softly after a journey into the unknown, that penetrates us for a transcendent moment, just after a temporary loss of consciousness: "We can't be friends" (2012). 
Flirting in Berlin: A Thing or a Sham?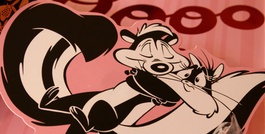 German's can't flirt? A prejudice as old as civilization, yet it still remains to be cracked. Cafébabel steps up to the plate to finally obliterate the miser of love. If you think you've found the ultimate flirting strategy, then send us an email at berlin@cafebabel.com!
Translated from Musique et fantasmes : Playlist pour un flirt