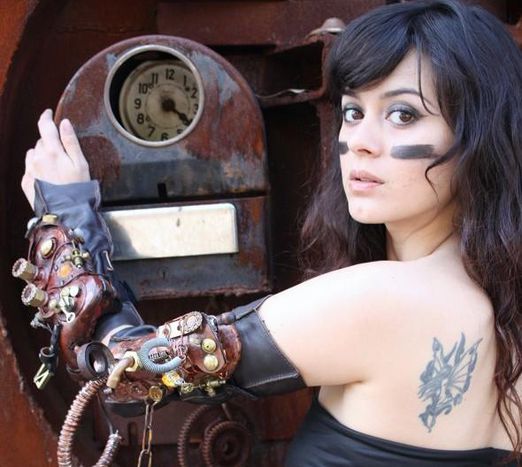 Micachu and the Shapes, Emilie Simon: your music for October
Published on
Translation by:
Sarah Pybus
Trendy London recommends its top 5 city tracks, we denote a French-flavoured album of the month and find out who Pájaro Sunrise is
Album of the month: The Big Machine by Emilie Simon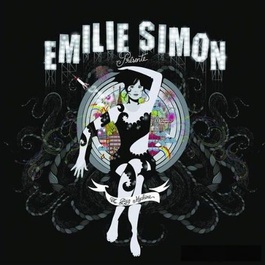 The New York-based singer managed to get half the world interested in the spiritual life of the penguin with her soundtrack contribution to Luc Jacquet's 2005 nature film March of the Penguins. The Antarctic dwellers waddled into the hearts of cinema goers, not least thanks to her. Her third album once again features the typical, intelligently arranged mix of electronic elements with playful melodies. This time, however, the Frenchwoman's enchanting voice performs all of the songs in English, without detracting from Emilie Simon's unique charm. Catch our interview with her on cafebabel.com on 9 October in the weekly 'brunch with' interview column
Label: Universal
My favourite album: Done/ Undone by Pájaro Sunrise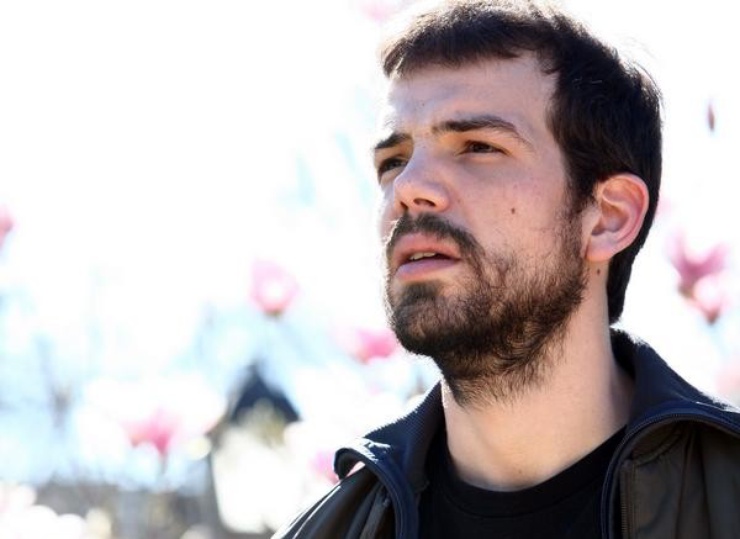 This month we hear from Concha Hierro from the cafebabel.com local hub in Seville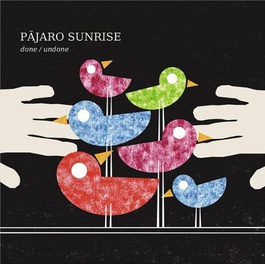 'To be honest, I've never bought the album, I just listen to it on the internet. If I'm feeling tired or listless, Pájaro Sunrise gives me the energy I need. The music almost sounds a bit rural. Above all, however, it's optimistic and lively, and recharges rundown batteries straight away. Pájaro Sunrise were a duo from Leon in Spain that was originally a trio - and now the band consists of just one person, Yuri Méndez. If you're anywhere near Valladolid on 10 October, you can catch the indie pop star at the Valladolindies two-day music festival' (Concha Hierro)
Label: Lovemonk/Nova Media http://www.pajarosunrise.com/
Top five city tracks of the month: London
This month's top five come courtesy of the cafebabel.com local hub in the British capital
1. We Have Band
Step into the eighties with one foot in the noughties with this disco-rock trio…
2. Young Fathers
Scottish Beastie Boys?
3. Micachu and the Shapes
You haven't seen or heard anything like this east London group before. Punches you without pretension. Top DJ Diplo called them his favourite band of the moment this summer
4. Buraka Som Sistema
This has just been made the official Fifa 10 Game song- Kuduro going to be banging on every corner! Watch this: Kalemba (wegue wegue) and read the exclusive interview with the Lisbon-Luanda foursome here
5. Major Lazer
Anyone standing still has no soul for the DJ dream combination of Diplo and Switch. Watch this: Hold The Lineft. Mr. Lexx and Santigold
Label: Universal
(Renata Burns)
Translated from Pinguine & Emilie Simon treffen Pájaro Sunrise - Café Label heißkalt im Oktober