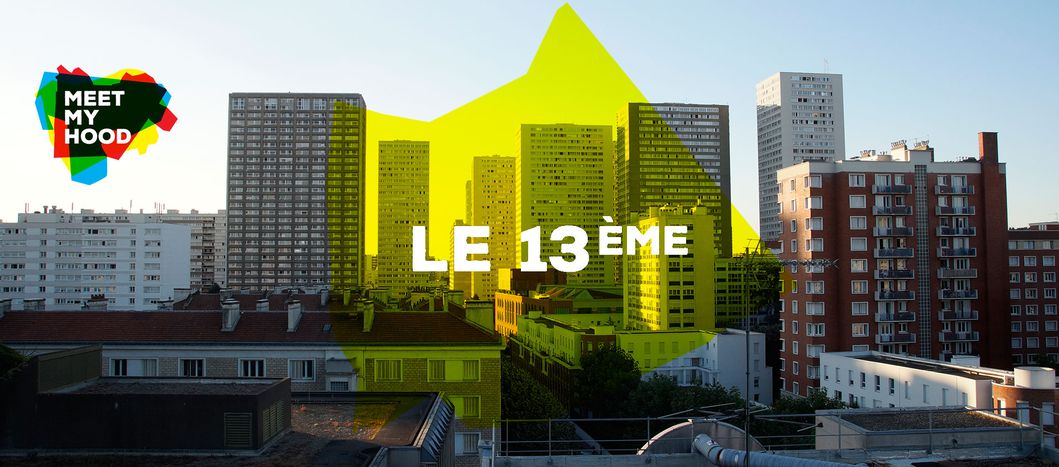 Meet My Hood: The 13th Arrondissement, Paris
Published on
The 13th arrondissement is the "Chinatown" of Paris, full of small, hidden streets and high-rise buildings, which the Chinese Mafia apparently call home. Come along on a tour with me through my new home in the south of Paris.
"The Asian supermarket is awesome!"
"I always come to the Chinese New Year's." 
"No idea really, nothing ever happens there." 
Comments such as these are commonly heard about the 13th arrondissement. Those of you eager to learn more about the so-called "Chinatown" of the French capital should  take the fastest metro of the city, the 14, get off at Olympiades and discover the quartier for themselves.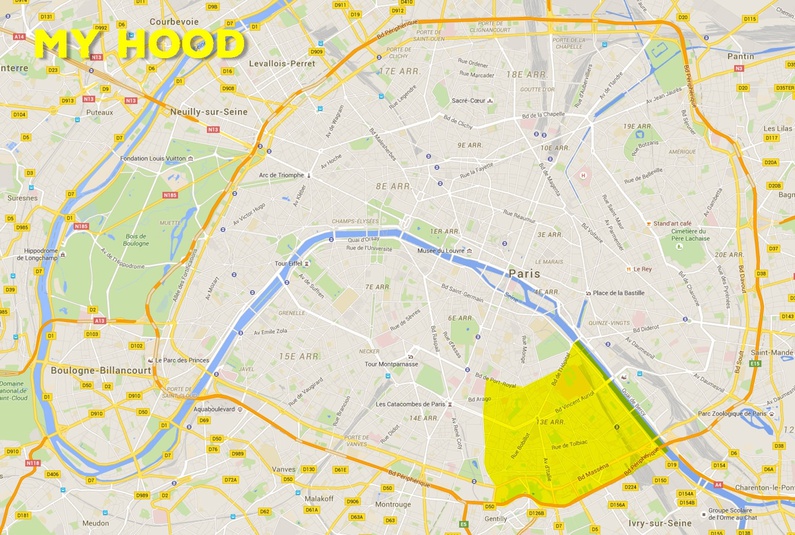 It is true - the Asian charm is certainly the first thing that you will notice when strolling from the metro station to Porte d'Ivry. As soon as you turn around the corner, 30-storey blocks of flats on the Avenue de Coisy throw their shadows on many small restaurants, where you can show off your elaborate chopstick skills. On the pavement, residents sell illegally burnt DVDs and exotic cabbage leaves, inviting you to start your next culinary adventure.
The first Asian migrants found their way to France after the French colonisation of Indochina in the 19th century. In the 1970s and 80s, increasing numbers of Chinese and Vietnamese people took up residence in the southern part of the city, most of them refugees fleeing the Vietnam War. In the following years, more and more Cambodians arrived, escaping the brutal regime of the Khmer Rouge. For many, the 13th arrondissement became their new home.
The neigbours
(Subtitles available in English)
Of course, the neighbourhood has more to offer than just the smell of soy sauce and spring rolls. Right next to the Place d'Italie the mile-long strip Butte-aux-Cailles awaits, full of small charming restaurants and bars offering their self-brewed beer. Further east, one of the largest libraries in the city - the Bibliothèque Francois Mitterrand -  rises into the sky, its high steps smoothly diving into the river bank of the Seine. Here people drink cocktails under palm trees and dance on old sailing boats. Further along the river on the Quai d'Austerlitz, the Fashion and Design Museum can provide shelter on less summery occasions.
The price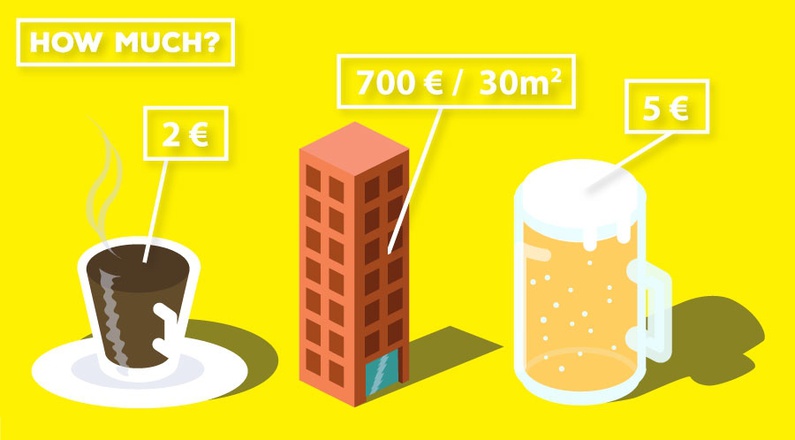 The people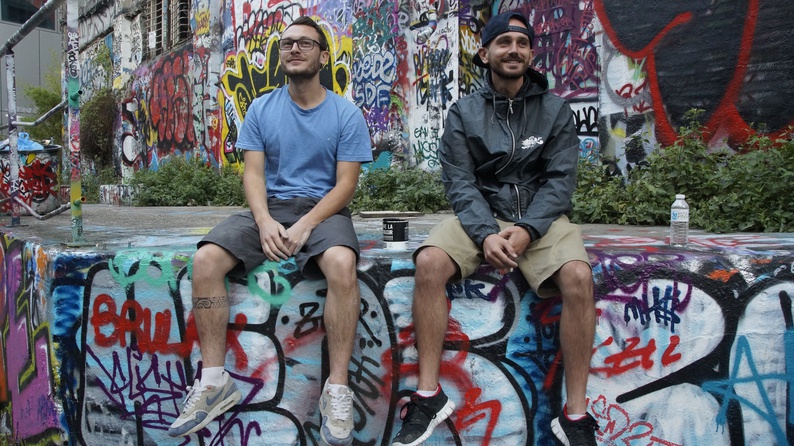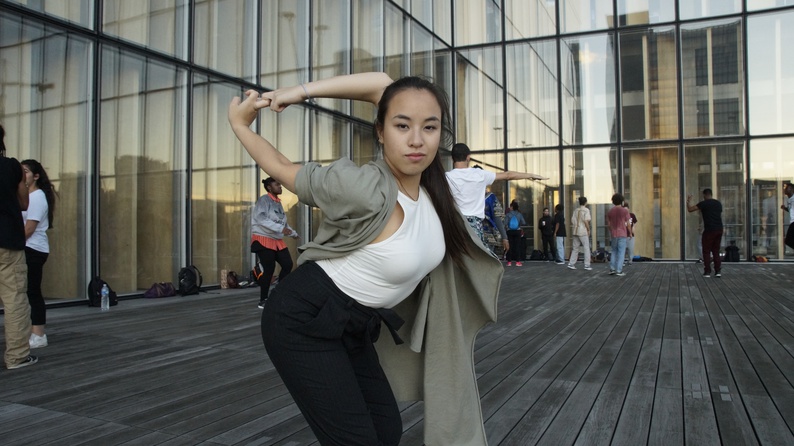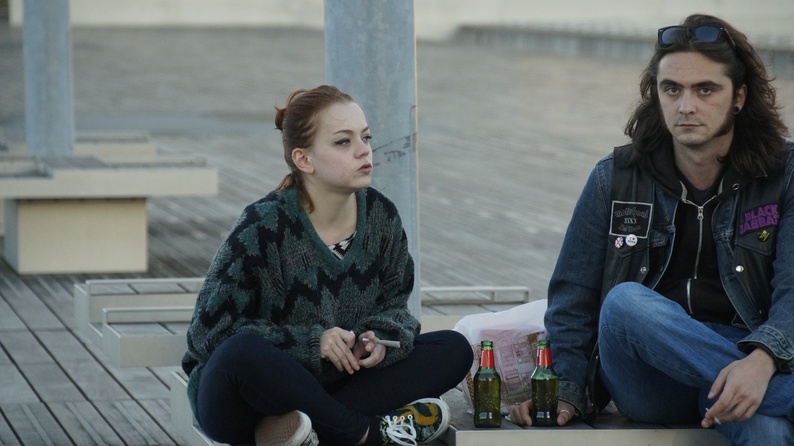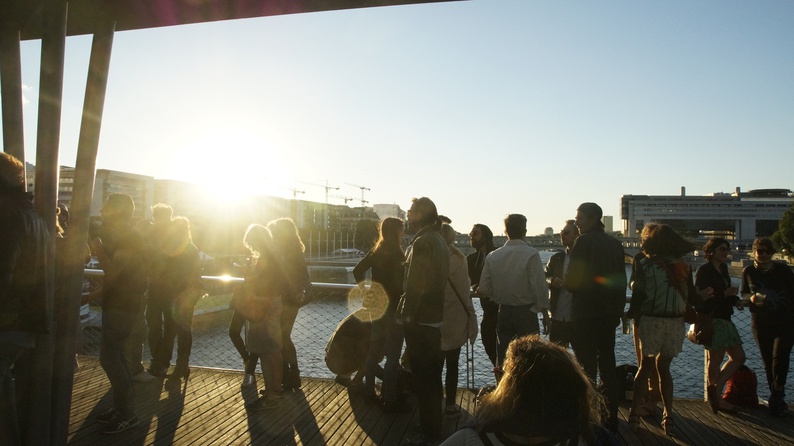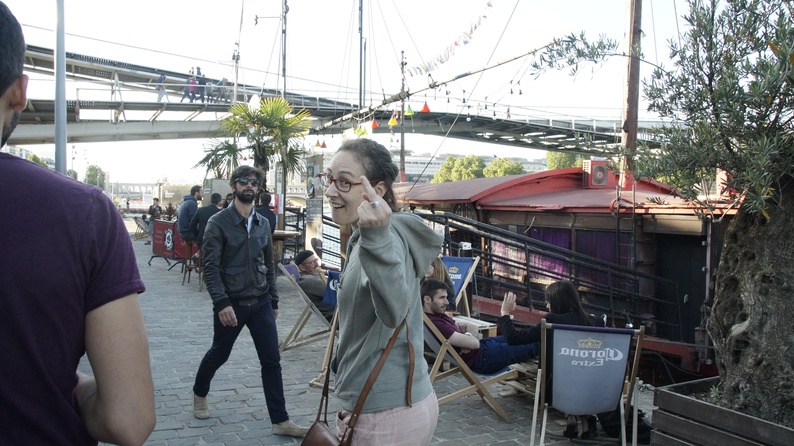 Hotspots in the 13th arrondissment
Chez Mamane (Couscous restaurant), 27 Rue des 5 Diamants
Le Petit Bain (Bar/concert hall), 7 Porte de la Gare 
L'Essentiel (The best bakery in the neighbourhood), 73 Blvd Auguste Blanqui
Le Bambou (Super soups, but watch out for snappy waiters), 70 Rue Baudricourt
FrenchFrogs (Cross-Fit Sports, Mo + Thu 7:45pm), Stadion Charles Moureu
Translated from Meet My Hood: 13. Arrondissement, Paris