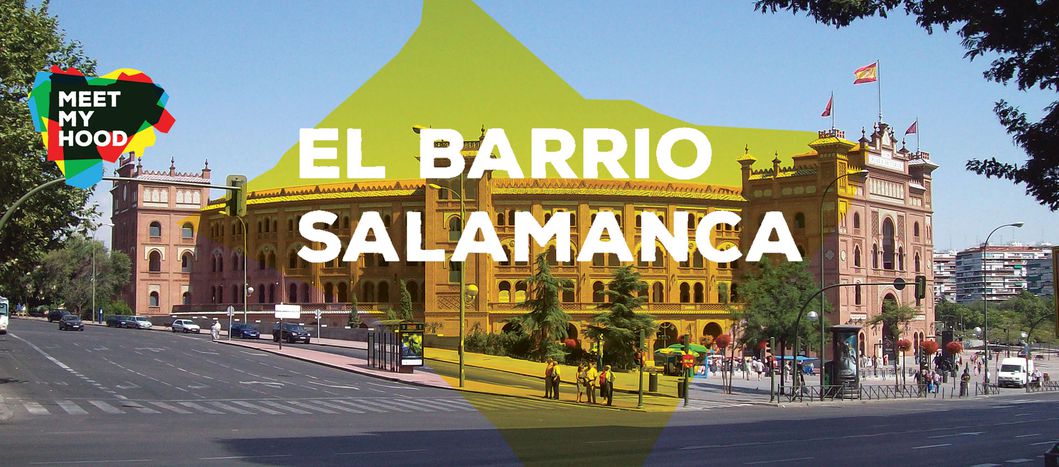 Meet My Hood: Salamanca, Madrid
Published on
The Salamanca district in Madrid is known as the Spanish version of London's Notting Hill, with all the clichés that entails. However, we wondered if this downtown area of the city truly honours its most ingrained stereotypes. To confirm or dispel, we undertook a multimedia tour of the streets of this place  the myths surrounding this district.
Boring, posh, elegant or unique are just some of the adjectives that are often used to describe the Salamanca district. We head to Plaza de Manuel Becerra, in this area, to interview people who live there. They are the ones best-placed to dispel or confirm some of these topics and explain the reasons why they have chosen to live or work in this district.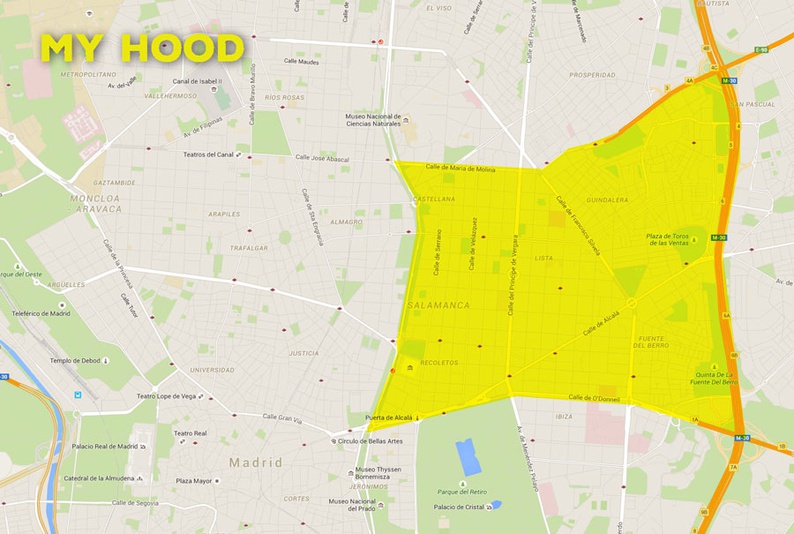 Speaking to the people of Salamanca. You can activate English subtitles from the settings (bottom left) on YouTube.
What is the average price of a coffee, an apartment, and a beer?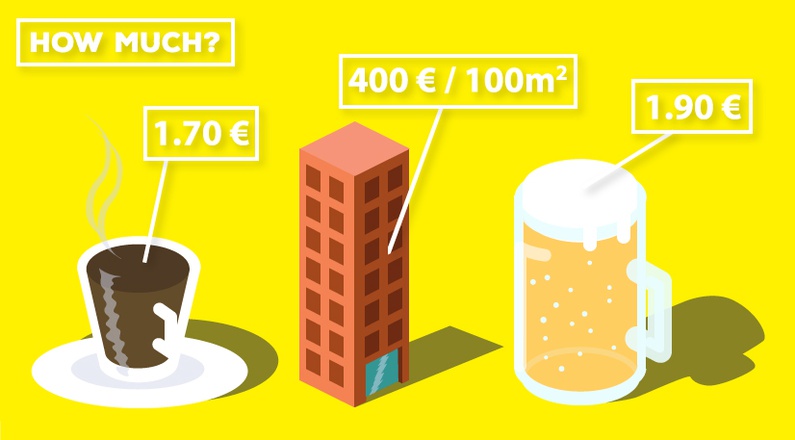 The average price of renting an apartment in the Salamanca district is around 400 euros for a room in an 100 square metre apartment. To give you an idea of what this means, a room in an apartment of the same characteristics in Moncloa, the university district par excellence, costs around 300 euros. As for the beer, you may request a small draft for 1.90 euros. Where? We suggest two premises, which also each offer free tapas with each drink: Between Cáceres and Badajoz and Montes de Galicia. Finally, a coffee will cost you between 1.30 and 2 euros, and as options we suggest enjoying it at the famous Valor chocolate shop or at Fonty café.
An archetypal location: the Animari patisserie
Those who'ved lived in this neighborhood "since forever" know the Animari patisserie perfectly. This is a local chain with several years of history, located mainly in this area of the city. Over the years, it has become one of the key places for buying cakes, ready-prepared meals or just a coffee. Outside the district, Animari loses all of its tradition and becomes a great unknown, oblivious to what happens in the rest of the city.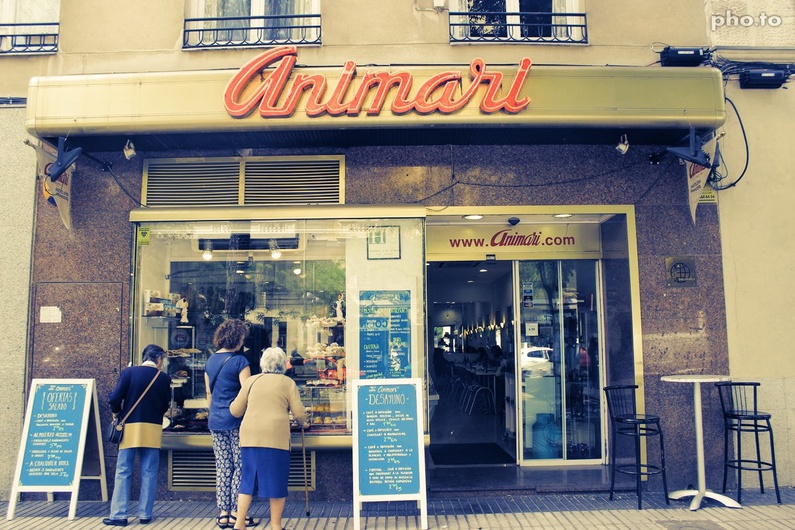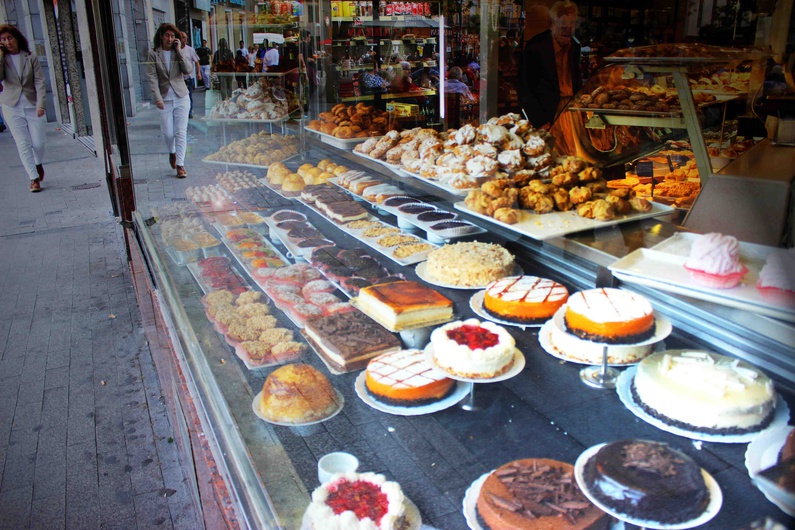 People of today and forever
Vidal, 23 years old
Vidal is 23 years old from Toledo, a city about 70 kilometres from Madrid. He studies tourism and business management in the capital and has always lived and rented in the Salamanca district. According to him, the reason is because of its good links with the centre, where he can reach in 15 minutes, and to get to his university, it takes him 25 minutes. He acknowledges that the flats are more expensive than elsewhere "because you are paying for the area". What he least likes is the police presence "because if you do not appear prosperous, you are stopped for anything."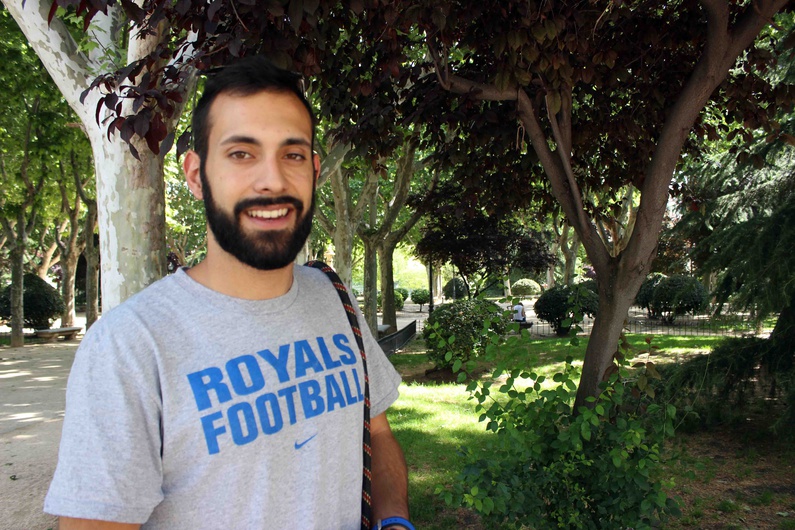 Maite, 40 years old
Maite is 40 years old and has lived in the neighborhood for the last 37 years. She works as a civil employee in the city of Madrid. What she likes most of Salamanca is the safety and the services offered. What she likes the least, is "the dirt there has been lately, despite being a neighborhood that has a strong presence and reputation". Still, she insists that there are many clichés and "people of all economic and social conditions" that do not necessarily fit to this prosperous class profile live here too.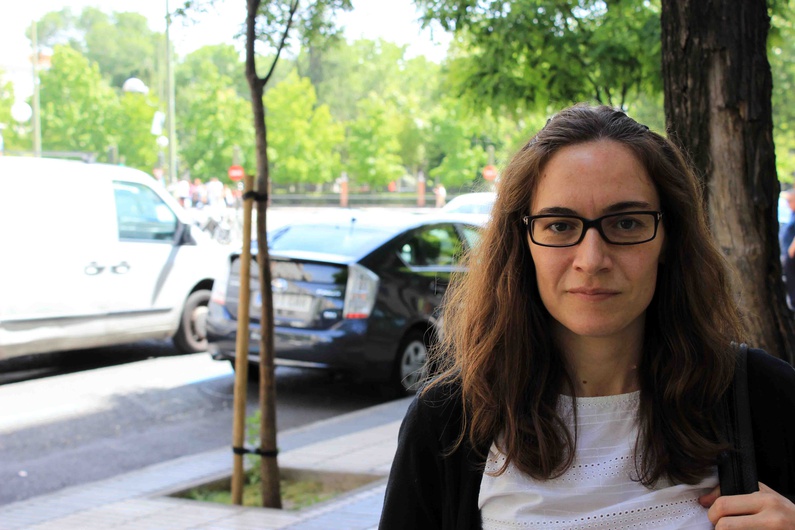 Maria Angeles, owner of a hat shop
Maria Angeles owns a hat shop in the neighbourhood, City Sport, for 8 years. What she most likes about the area is that "it is in the centre, it is elegant and still has that taste of traditional neighborhood stores and people who greet you." What she likes least, is "the recent degradation" and the number of businesses that have closed down due to the crisis, "despite the fact that it is an upper middle class district".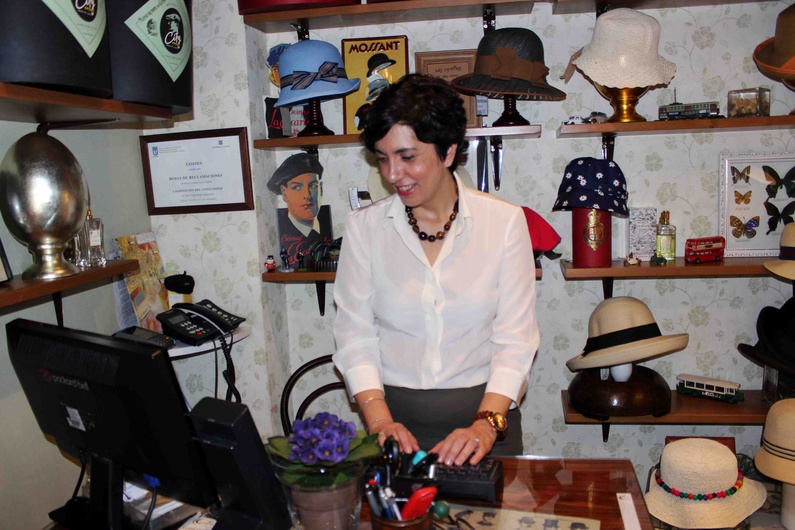 Jesús, 79 years old
Jesús is 79 years old and has lived in the neighbourhood for over 50 years. He assures that the area "has everything" shops, restaurants, parks and "almost everything you want." He also likes the security offered because you can "move around the district without any problem." He recognises that it is somewhat expensive, but in his opinion "this is compensated because the quality of life is better."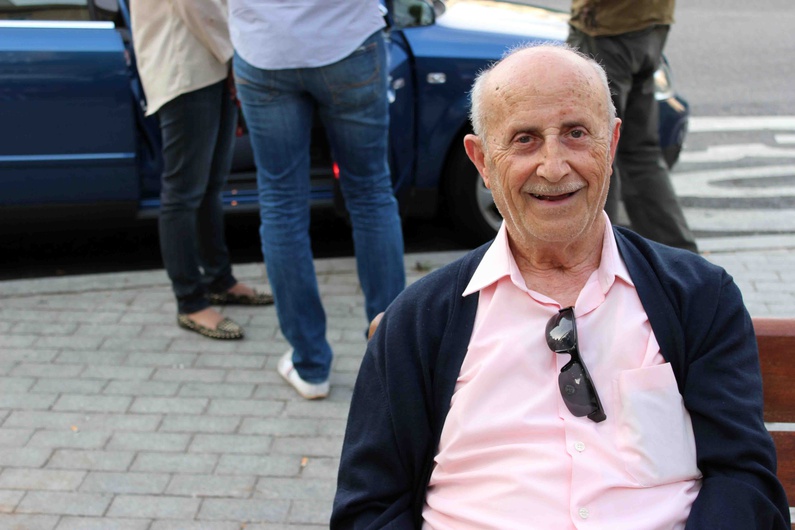 Translated from Meet My Hood: El barrio Salamanca en Madrid