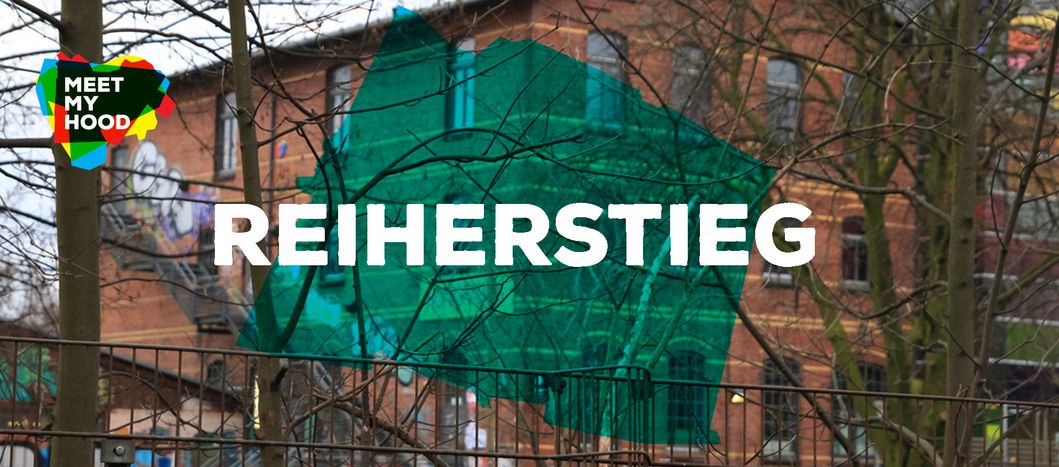 Meet My Hood: Reiherstieg, Hamburg
Published on
Welcome to Hamburg's up-and-coming island, stomping ground of workers, students, artists and immigrants alike. Is such a place even possible? The Reiherstieg neighbourhood seems to have mastered this balancing act. What's life like in a district that's so difficult to classify and whose future is so unpredictable? We take you on a whistle-stop tour.
"Ah, Wilhelmsburg! That's the neighbourhood that's spend the last few years refusing to become hip and trendy..." That was the first comment I received from a Hamburg local when I told him I was moving to the Reiherstieg district. Although my first reaction was to laugh, I now must admit I have a similar impression. Alongside many, many others.
Wilhelmsburg, including the Reiherstieg neighbourhood in the west, was formerly home to dock workers. Before long, the cheap rent also began attracting student and migrant populations. The area still preserves some of its "ghetto" reputation, which clings on in the neighbourhood's dingiest corners or in areas experiencing social problems. Certain residents from "the other side" of the city have never even set foot on Germany's biggest inland island. Though it owes much of its fame to the now closed "Soul Kitchen", an empty factory transformed into an alternative cultural hub thanks to the 2009 movie of the same name by Fatih Akin.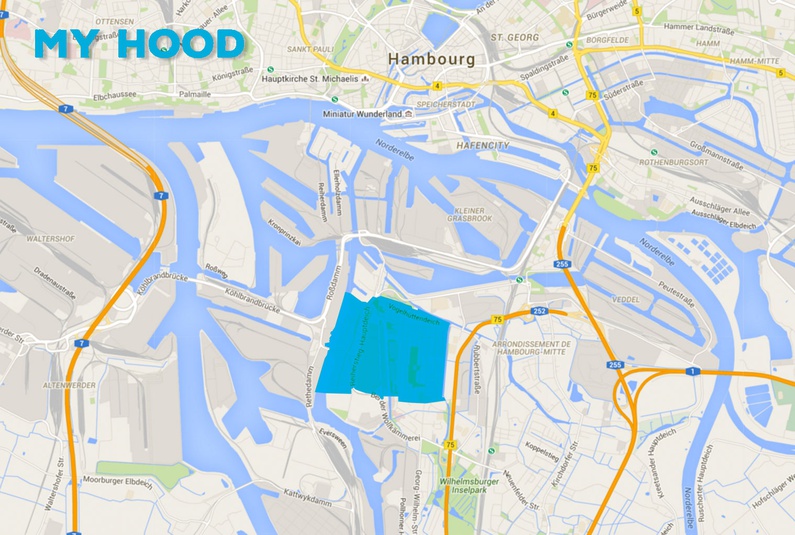 But less and less people seem perturbed by such prejudices and the district's migrant population keeps on growing, helped along by municipal policy initiatives. Besides low prices, the island is also attractive due to its proximity to the city centre and its status as a convenient transport hub. It's just ten minutes from the Hauptbahnhof (central station) by S-Bahn and commuting is made easy thanks to the number 13 bus: affectionately called "the wild 13" by residents. It's always overcrowded, and it's not uncommon to hear a dozen languages shouting over each other during the roller coaster ride.
Some residents on the other side of the Elbe, also find their small-town dreams come true upon visiting the island, more relaxed than it's big-city counterpart "next door". Others appreciate the multikulti atmosphere in which you can find a Bulgarian grocery alongside a döner kebab house and a Portuguese speciality restaurant. Meanwhile, health food shops have been thrown into the mix, accompanying the ever-present fear of the g-word (gentrification), a long-standing concern of established residents and landowners.
Many just like Wilhelmsburg's unpredictability: some students transformed a trailer into a mobile sauna, christened the "Tinderbox". Former factories propose new events for the party animals every weekend, and the old Flakbunker now hosts an exclusive coffee house. When faced with this rich mixture seemingly in constant flux, there is only one thing to do – dive in and explore. But do it soon. Because tomorrow Wilhelmsburg may well have changed once again… 
How much does it cost?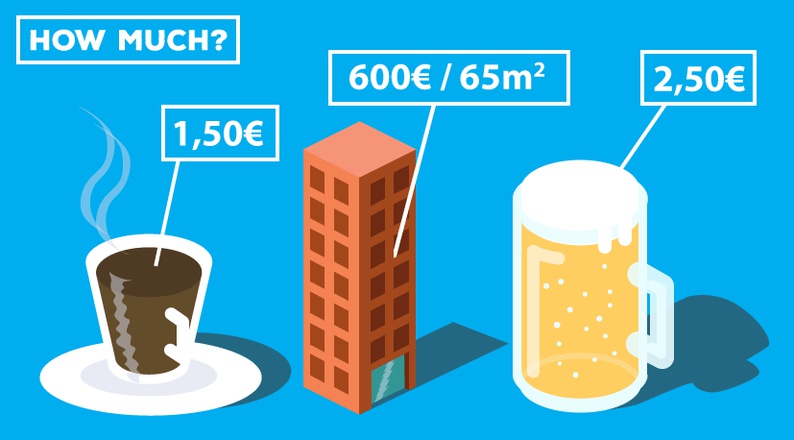 The Faces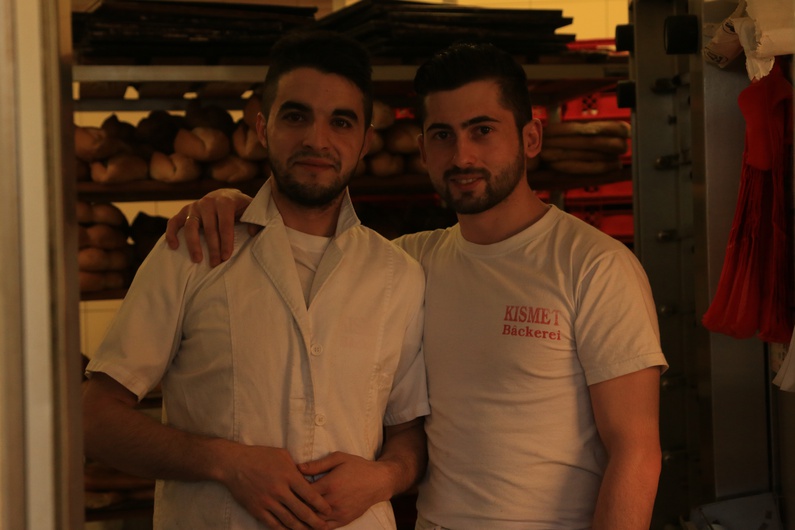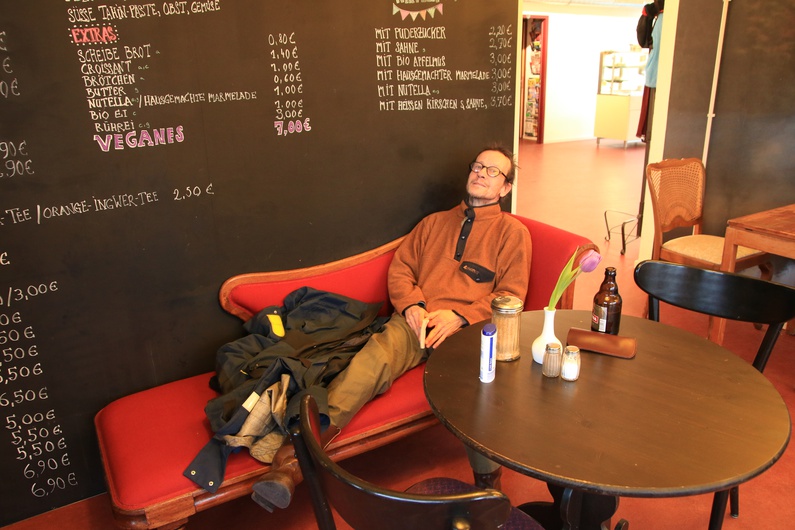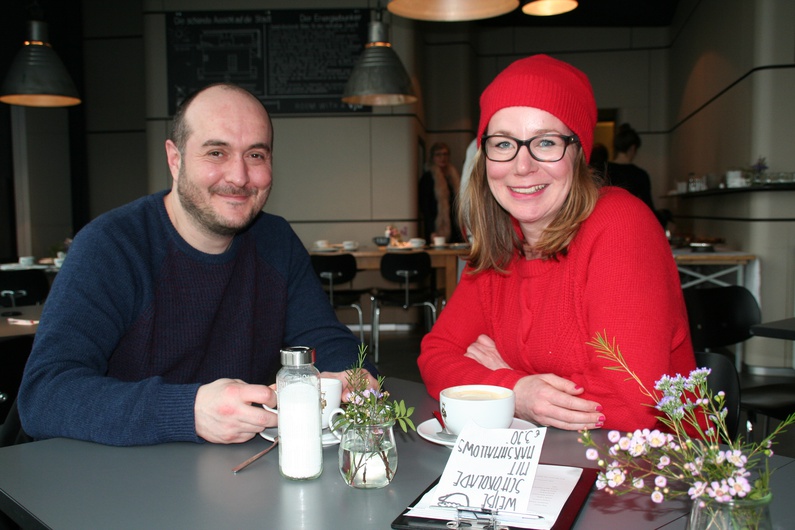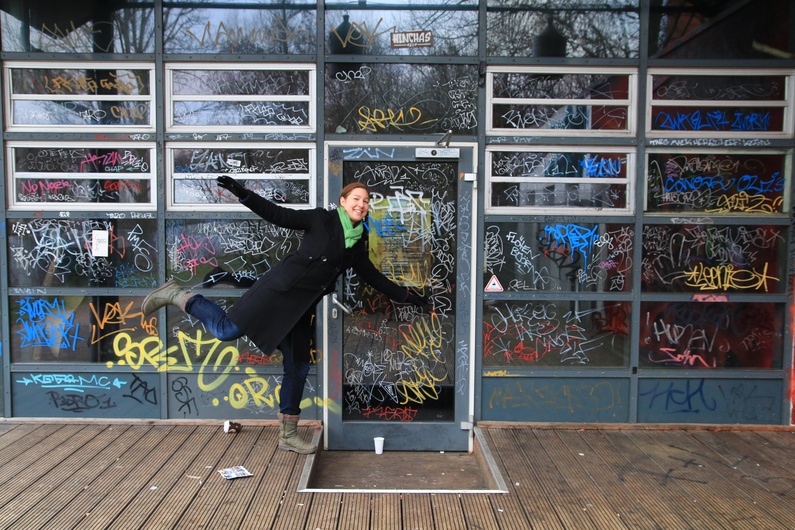 Don't miss out on...
Kaffeeliebe: (Café), Am Veringhof 23a
Café Pause (Café & Bar), Industriestraße 125-131
Room with a vju (Café in the former Flakbunker), Neuhöfer Straße 7
TurTur (Bar & Pizzeria May to October and Club & Bar October to May), Am Veringhof 13
Bäckerei Kizmet (Turkish Bakery), Fährstraße 22
---
This article is part of cafébabel's project: Meet My Hood. The goal is to discover unknown neighbourhoods in the biggest European cities. Be a part of it, wherever you are!
Translated from Meet My Hood: Reiherstieg, Hamburg