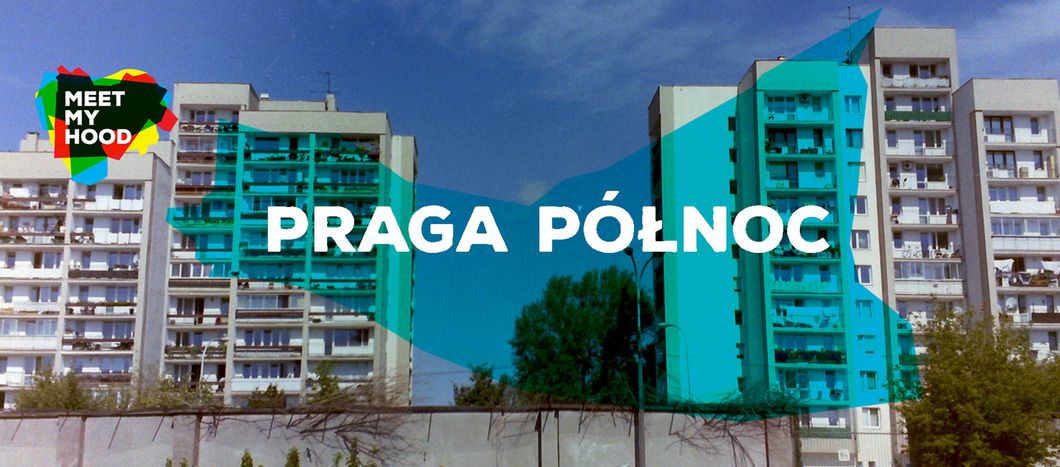 Meet My Hood: Praga Północ, Warsaw
Published on
A proletariat and lumpenproletariat district all in one. Warsaw's service entrance. A district so safe that there's no need for police patrols. These are the rumours at least... in reality are they just too scared to show up? Whatever the case, Praga is a district we thought you should get to know.
Almost since its beginnings, Old Praga has been thought of as a not entirely safe district, full of alcoholics, and an ideal place for (not always legal) trade. The first ever mention of the district, which back then was still a separate settlement, comes from the 15th century and mentions the famous inn and businesses conducted by the local tradesmen. Today, its central street is called Targowa (Trade St. in English) where the main entry gate to Różycki Bazaar is situated. This is Warsaw's legendary market, where the remnants of Praga's folklore are still very much alive.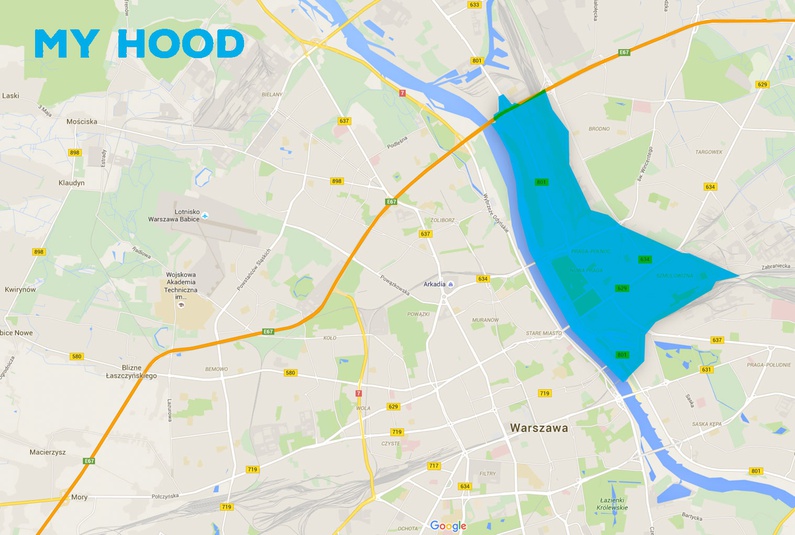 In recent years the capital's authorities have been trying to change Praga's image. Ząbkowska Street, an area of culture and leisure, is becoming increasingly popular. The old pre-war apartment houses are being slowly renovated and the "cultural animators", or clean-up teams, are working hard to reviltalise their dinghy backyards. Even police statistics indicate that you're more likely to be robbed in Wola, or get beaten up in Śródmiescie (City Centre), than in this neighbourhood. In a nutshell - Praga is undergoing some major changes for the better.
But changing people's mentalities is not going to be so easy. Still, the most popular sight of Praga-North's gloomy reality is that of haggard and toothless residents roaming around the streets while drinking cheap energy drinks spiked with vodka. People of the left-bank of the river are pretty much the same. Most of them hardly think about visiting the 'wrong side of the river' preferring to spend their free time hanging around Powiśle.
However, Praga is not only about its repulsive pre-war gates and characteristic backyards, with shady chaps drinking in front of images of the Virgin Mary. Most importantly, it is a very unique district, the creative heart of Warsaw, that's becoming increasingly popular amongst people from all over the capital. Creative pressure is rising and the district's artistic potential can only mean one thing, Praga is fighting for a better future.
How much does it cost?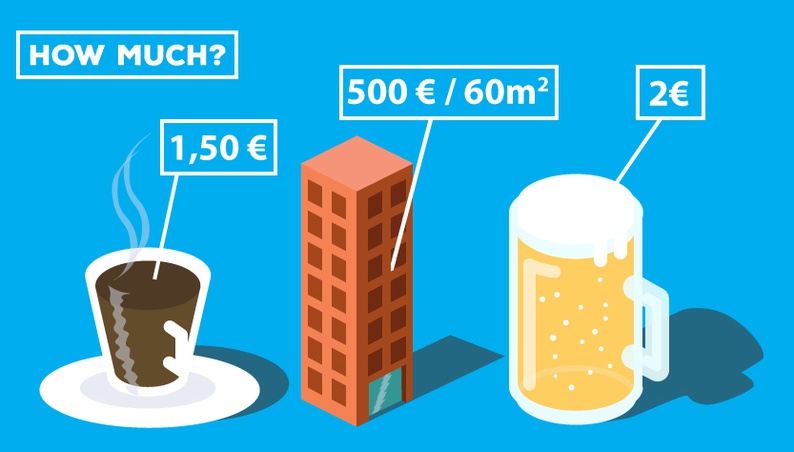 The many faces of Praga-North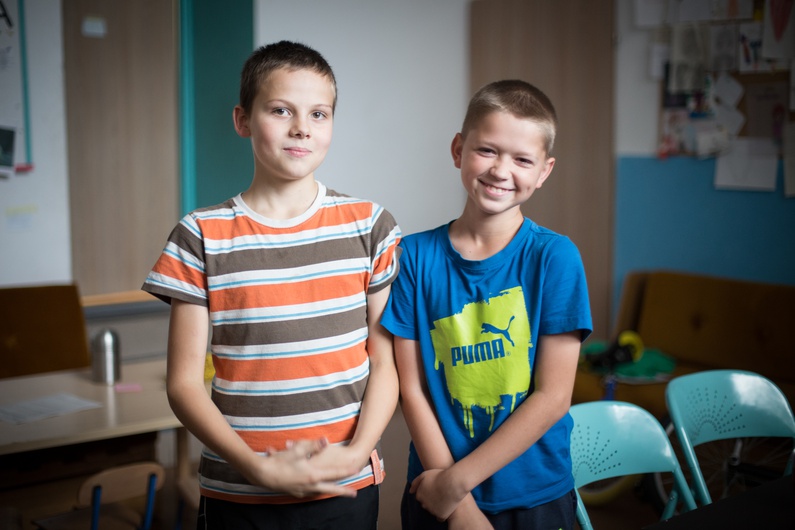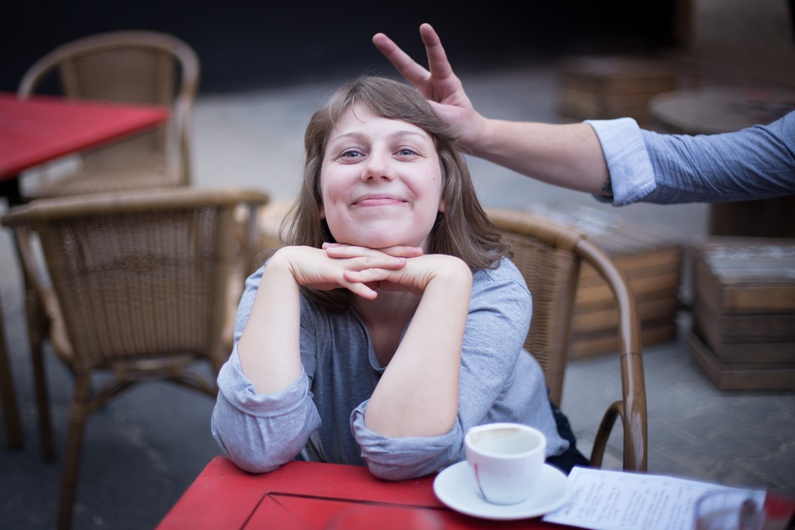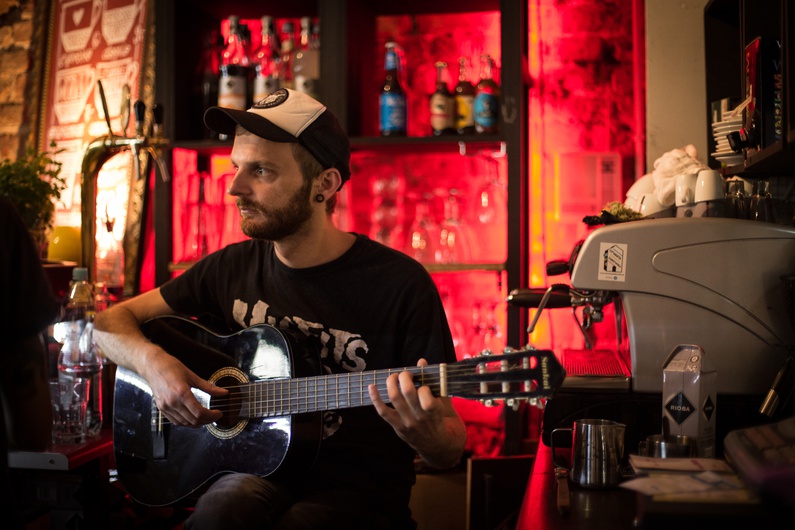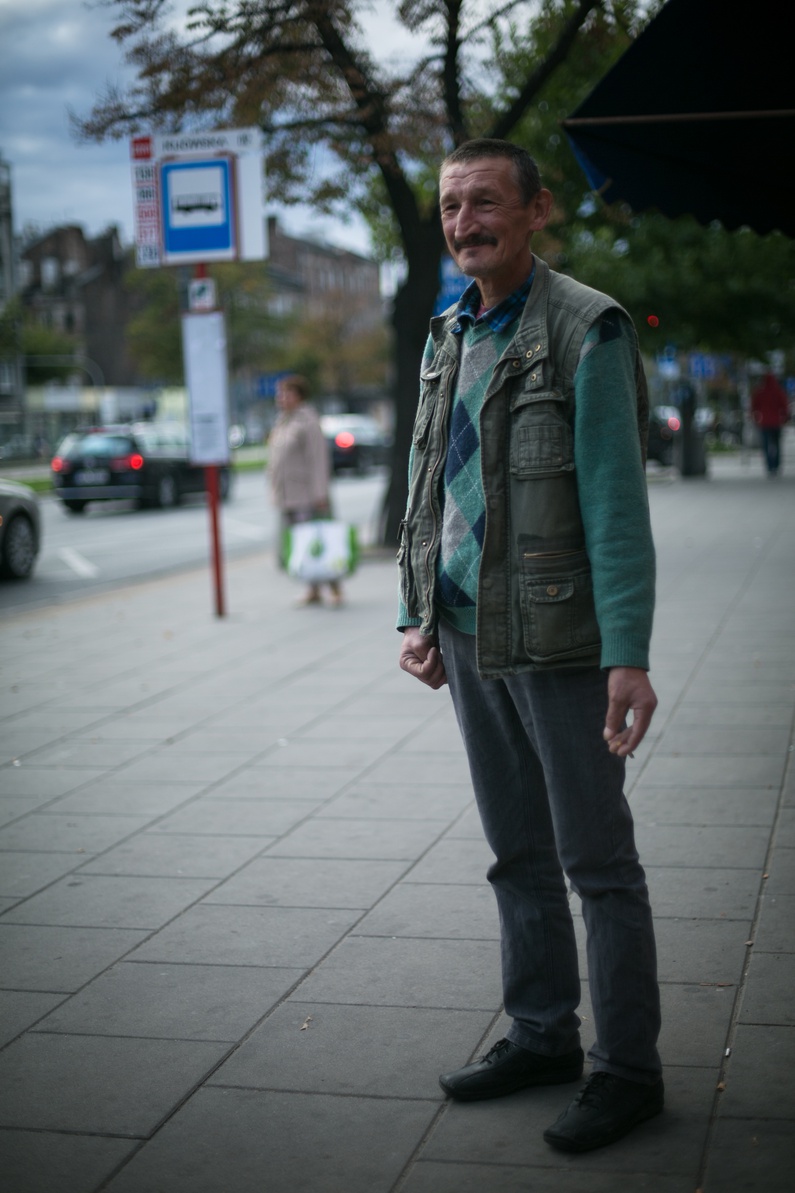 The views of Praga-North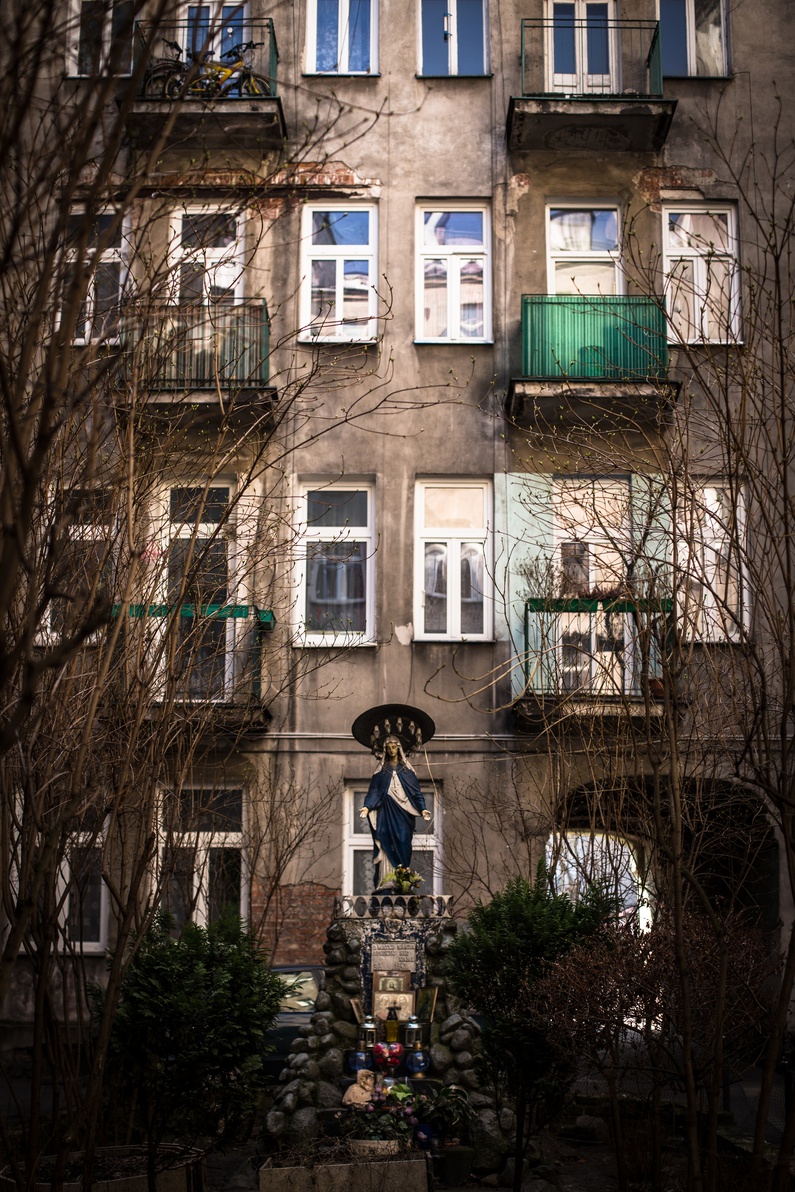 Worth seeing
The Warsaw's Praga Museum -  Targowa Street 50/52
The Neon Museum – the aim of the exhibition, created by Ilona Karwińska and David Hill, is the preservation and documentation of the remaining cold war neon signs. SOHO factory.
Różycki Bazaar – there's no better place to feel the local folklore or have a chit-chat with the natives. The entrance is by Targowa or Brzeska St. and the easiest way to get there is by the metro, line II, to the Dworzec Wileński stop. 
Ząbkowska Street (Opary Absurdu, Łysy Pingwin, Bal Bar) – If you're in the mood for a beer head to Opary Absurdu or Łysy Pingwin, if, however, you feel like having some Greek wine or a vegan dinner then Bal Bar is the place you want to visit.
Fabryka Wódki Koneser – beautiful Neo-gothic factory has been recently taken under the wing of Warsaw's developers. Their idea is to transform the building into modern lofts. Luckily, it won't only be modern apartments – the former Koneser complex will now also house a museum of Polish vodka. 
---
On 25th October 2015, Poland will hold parliamentary elections. This article is part of cafébabel's Polish Week, a series of articles designed to highlight issues affecting Polish communities all across Europe. Look out for more articles across all six language versions.
Translated from Meet My Hood: Praga Północ, Warszawa