Meet My Hood: Montmartre, Paris
Published on
Montmartre is fighting hard to prove that it is more than just a tourist attraction. Despite the intense gentrification and millions of visitors, inhabitants seem generally content with their district. What is their secret recipe? A little bit of history, a spoonful of provincial atmosphere, a solid dose of art and a pinch of mystery.
It's difficult to find a more touristy place in Paris than Montmartre. Even the Eiffel Tower's surrounding area seems empty compared to the Place de Tertre on a sunny summer day. Multi-national crowds flooding out of Blanche and Abesses metro stations trigger a panic reaction in most Parisians; that's why the vast majority of inhabitants of other districts rarely (if not never) set foot in Montmartre. But according to those who happen to live or work there, this judgment is completely undeserved. To put it simply: the neighbourhood grows on you.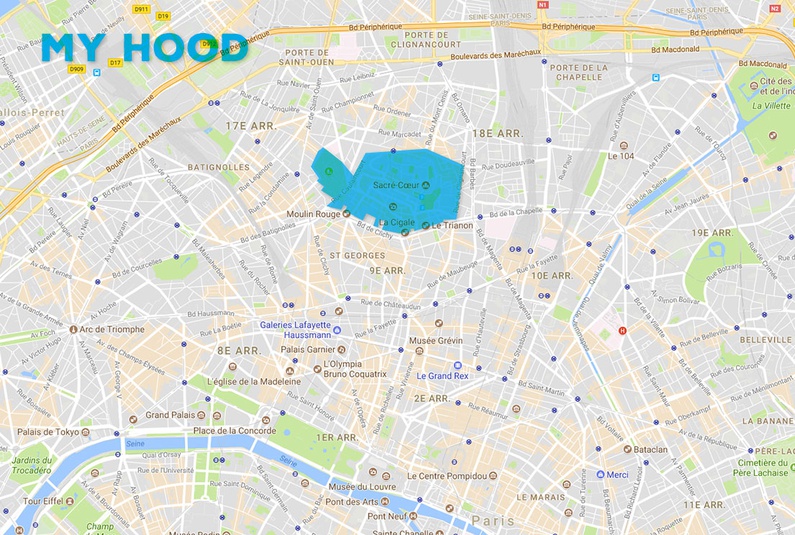 While Montmartre, located in the 18th arrondissement, could be considered as part of the city centre, it's difficult not to notice some of its distinctive features. "It's much calmer than in the rest of the city. Montmartre retained a kind of provincial atmosphere," explains Matthieu, a tour guide in the last of the Parisian vineyards. There used to be more vineyards in Montmartre, the hill was covered with them back in the day when the area was not this built-up. The village was also famous for its mines. Gypsum, known as 'the plaster of Paris', was extracted from its slopes and was later used to decorate Parisian buildings, which is the origin of a saying "there is more of Montmartre in Paris than of Paris in Montmartre."
In the 19th century, Montmartre became a bohemian hotspot. For decades, artists from Vincent van Gogh to Pablo Picasso came here to live and create. The district retained its artisitc character despite the mass invasion of tourists. Aside from countless galleries, you can find stunning street art all over the place. Artists like Gregos, a sculptor creating faces sticking out of walls, or Shatters, who composes mosaics made out of broken glass; they all started in Montmartre to then move on to other districts. Street art connoisseurs will easily find works of established artists here, like Invader or Le CyKlop.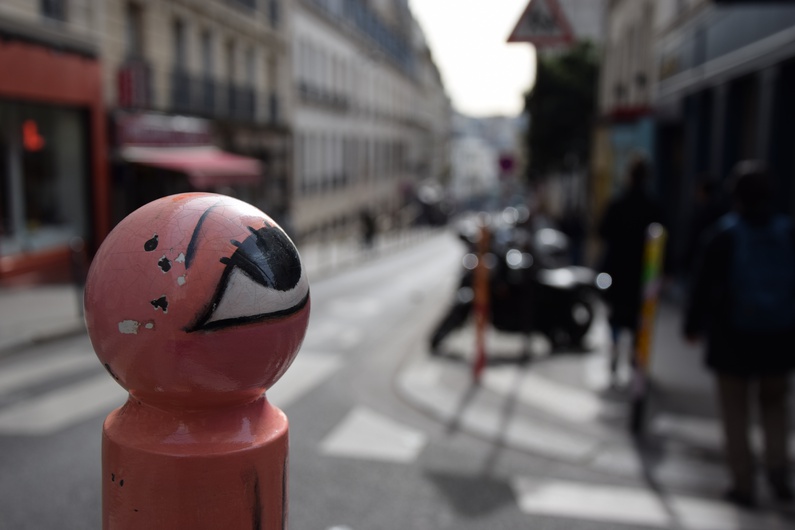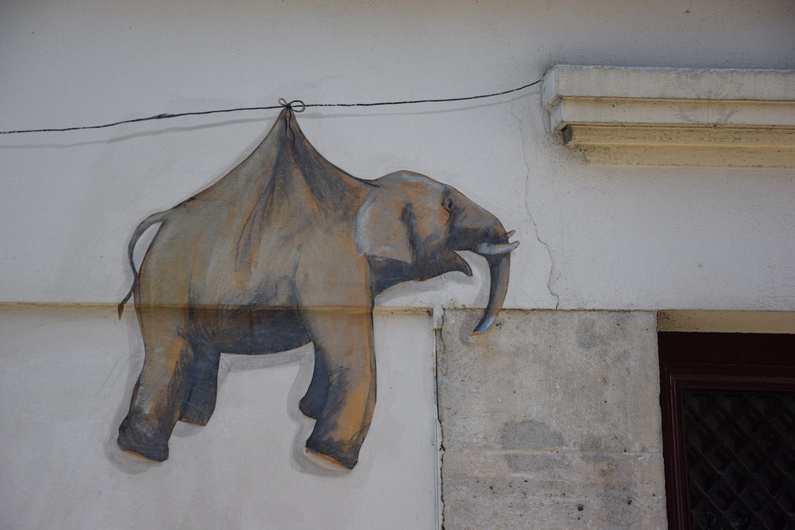 People brave enough to climb the hundreds of steps up towards the Sacre Cœur may get a serious headache from the sheer amount of tourists there. On Place du Tertre, the crowd becomes as thick as pea soup; the few free spots are occupied by artists offering portraits, landscapes and caricatures. According to Michel, who has been one of them for 35 years, painters from Place du Tertre are unique, not only thanks to their style. "There's more than 40 different nationalities here, from all corners of the world. That's our richness." For Michel, like for many others working in Montmartre, tourists are a source of income. Crowds neither bother nor surprise him that much: "So many people come here simply because it's so beautiful here."
Most of the tourists, however, hang around a couple of streets. You just need to take a few steps into a side-street to find peace and quiet, which is unheard of in the rest of Paris. That is, of course, if you don't stumble upon a code-protected gate. Along with the growth in tourism and gentrification, more and more streets and alleyways became privatised. Today, access to many places like environs of the Moulin de la Galette, is imposible for most people. On one hand, it contributes to the area's charm and mystery. On the other, it raises the question of appropriation of public space. 
We meet Julie in a tattoo parlour, where the entrance is hidden between a restaurant and a bakery. As we walk down the passage, she explains that it used to be an alley, and the parlour itself is one of Montmartre's many secrets. "There are a couple of places that you should visit. The owner [of our parlour] is taking care of a hidden field for pétanque in Montmartre. That's right, there is a secret field for pétanque, for residents only," she laughs.
A word from the neighbors
How much?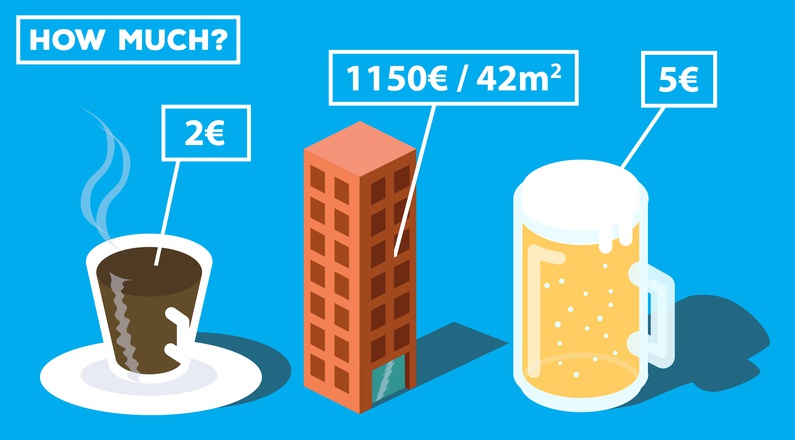 People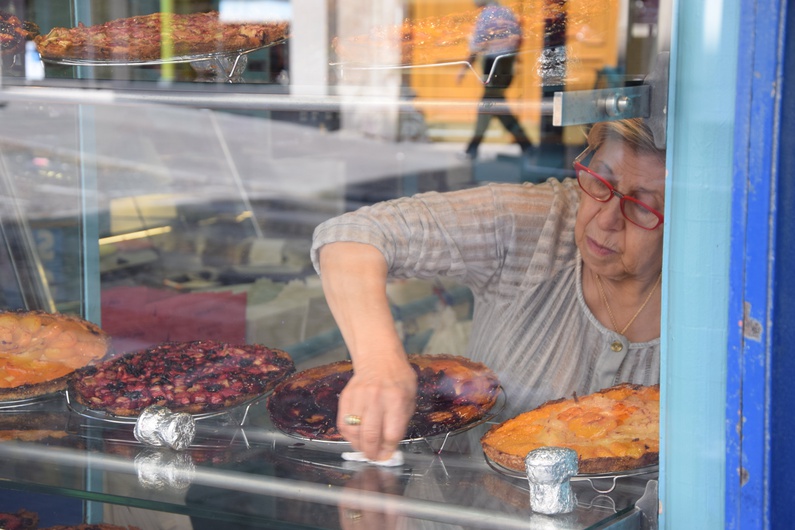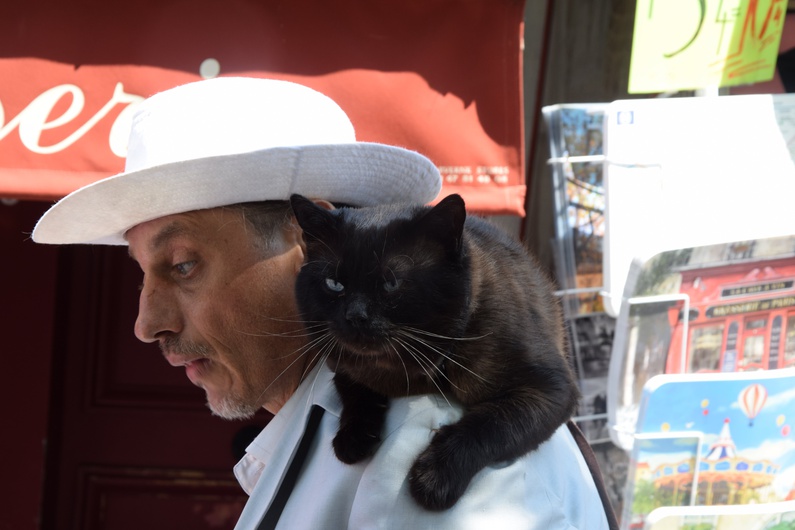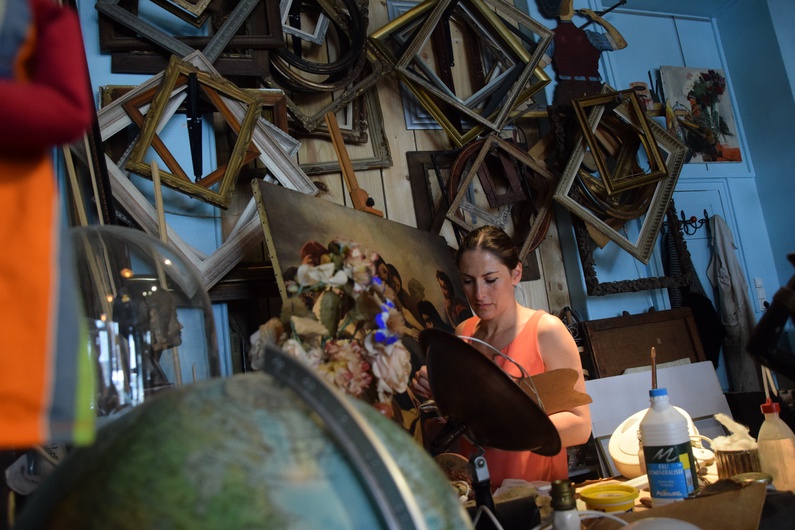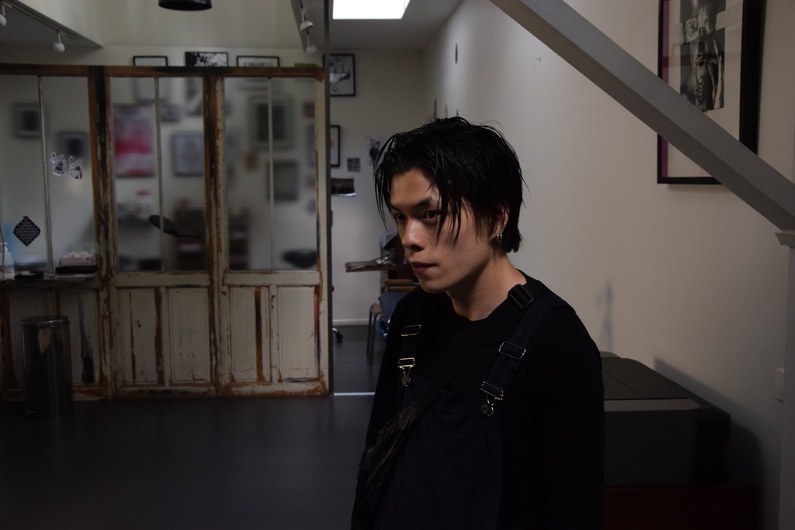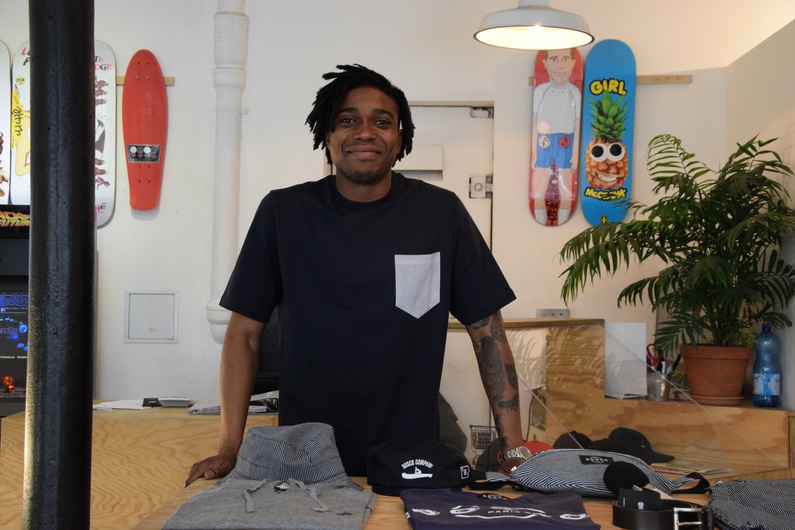 Adresses:
Chez QHUIT (streetwear store), 40 rue Duratin
Le Petit Moulin (bar/restaurant), 17 rue Tholozé
Boulangerie Alexine (bakery) 40 rue Lepic
Chez Toinette (restaurant), 20 rue Germain Pilon
Le Pinceau Cabriole (art renovation atelier), 16 rue de Chappe
Vignes du Clos Montmartre (vineyard), Rue des Saules
Les Petits Mitrons (bakery), 26 rue Lepic La Cave de Gaston Leroux (winiarnia), 106 rue Lepic
---
This article is part of cafébabel's Meet My Hood project. The goal is to discover unknown neighbourhoods in the biggest European cities. Be a part of it, wherever you are!
Translated from Meet My Hood: Montmartre, Paryż