Meet My Hood: Montesacro, Rome
Published on
Located in the Municipio III, a north-eastern subsection of Rome, lies a neighbourhood whose inhabitants are rolling up their sleeves to tackle deterioration through a series of community-based projects. 
There is no escaping the feeling that Rome is slowly dying. Overflowing with rubbish, drowning in concrete and suffocated by temporary cultural projects, the Eternal City has been mocked by tourists and hated by Romans for some time now. Locals are often heard wishing for a future in which they could move far, far away. But some neighbourhoods are bucking the trend and trying to make a change. How? By getting together and changing small aspects that will eventually improve the residents' quality of life. Cleaning up a street, breathing life back into an old meeting place, instigating a project that ensures no one has to spend Sunday afternoons alone – these initiatives are all shining a little light at the end of the tunnel for Rome. One of these neighbourhoods is Monte Sacro. Its streets have a village feel, where everyone knows one another and helps each other out.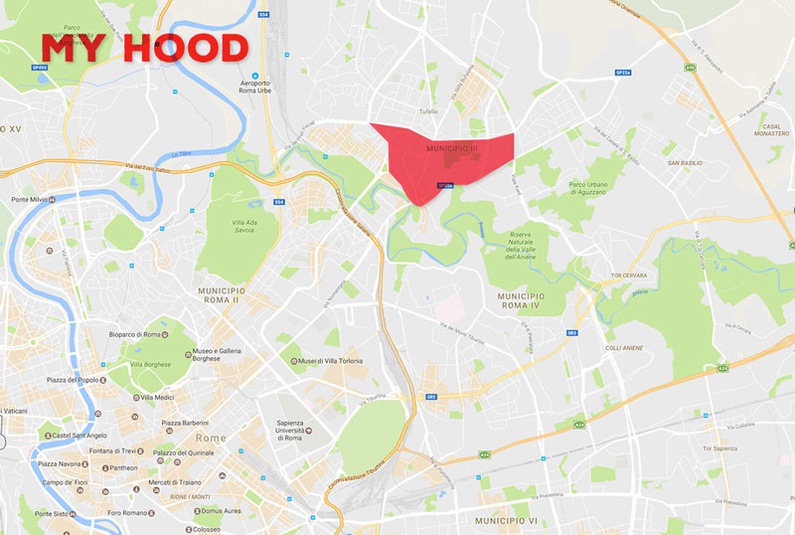 Monte Sacro popped up in the 1920s at the point where the Aniene River intersects Nomentana street. Nicknamed the 'garden city', the neighbourhood was a dream escape for the middle classes who wanted to get away from the big, chaotic city centre. Although Monte Sacro is surrounded by heavily built-up neighbourhoods, it still conserves its village charm and even has its own microclimate due to the river and park. The garden city can be accessed via the Piazza Sempione, located next to the Nomentana Bridge with its neo-medieval facades. "It's a crossroads for public transport, a meeting place for young people, it's where the town hall is located, but above all it's the centre of the neighbourhood. Everything revolves around this place," Claudia (26) explains. She chose to move to Monte Sacro a few months ago. 
Narrow, twisted and labyrinth-like alleys stem from the Piazza Sempione. Staircases, uphill climbs and downhill descents curl around houses, low apartment blocks, trees and the park. In the beginning of July each year, the Nomentano Park hosts the IFest, an independent cultural festival of music and words, which attracts university students to Monte Sacro. 
Until a few years ago, the neighbourhood was so peaceful that it was almost written off as being boring, but as new bars started popping up around the square, joining the luminous signs of the historic Angolo Russo, it became the perfect location for night owls. A case in point is Ponte Tazio, which plays interesting music selections and serves cocktails until late. It's not to be missed. Still, new bars are not enough to restore Monte Sacro's vibrancy.
For that, we can thank the various community-based projects that have given a new lease of life to neighbourhood. Once upon a time there was a viaduct, a market and a school. No, that's not the beginning of a fairy-tale, but the delightful story of Municipio III (the administrative subdivision that Monte Sacro belongs to). Thanks to the determination of a group of active citizens who define themselves as 'garden city inhabitants' and to the investment from the European Tutur project (temporary use as a tool for urban regeneration, ed.), these three spaces have been given a facelift. The Viadotto dei Presidenti, Viale Adriatico Market, and Piazza Montebaldo School were all abandoned places that have now been transformed into cultural spaces.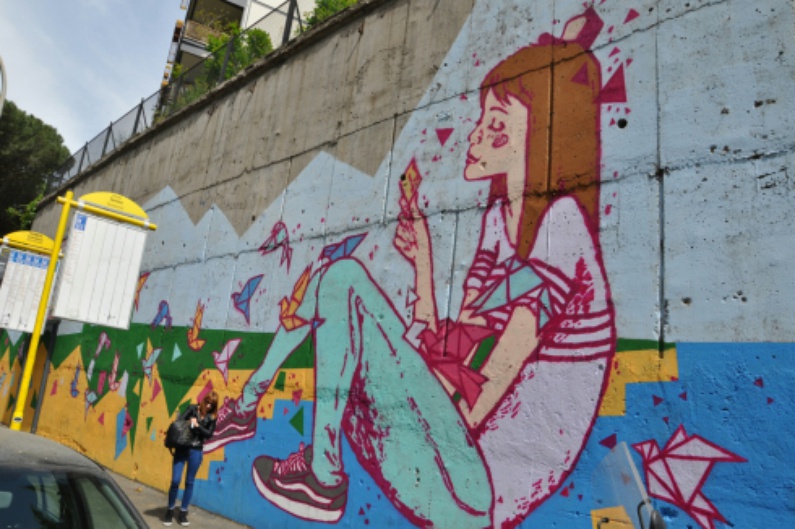 The team in charge of urban restoration play a fundamental role in the neighbourhood's architecture, but also its social policy. Cleaning up, rethinking and re-designing spaces are also ways of creating a sense of unity for local residents. Everyone got their hands dirty with the projects aimed at restoring the viaduct, the market and the school; young architects, shop owners, grandparents with their grandchildren, teachers and even local councillors. With brooms and paint brushes in hand, everyone contributed to making the spaces more inviting. 
A group of young architects, the so-called 'G124' network (alumni's of Renzo Piano), lent their expertise to the viaduct project and also succeeded in bringing media attention to the redevelopment. But the task was also interwoven with the existing fabric of the area - associations, small businesses, and ordinary families.
 "Today, the viaduct is a colourful place paved in recycled wood, which hosts events, exhibitions and concerts," says Federico, an architect from the G124 network. "A bicycle path that will pass over the viaduct is still being built. The idea is to reuse an empty urban space by creating a 'green' link between the most heavily built-up areas of the capital, but also to create a social and cultural connection that puts residents at the heart of decisions and choices concerning the neighbourhood." 
Historically speaking, the neighbourhood has always leaned to the right, and up until now it wasn't easy to get residents to participate in urban development projects. Nevertheless, enthusiasm for restoring these abandoned spaces was enough to break down this political barrier. The viaduct has become a public space, the market is now open in the afternoons, and the school's basement will become a permanent theatre. 
Basically, if you want to help Monte Sacro's residents in the restoration of their suburb, then bring along a paintbrush, a broom or even an idea for an event. Your reward will be a beer amongst friends in one of the neighbourhood's many open-air bars. 
A word from the neighbours
How much does it cost?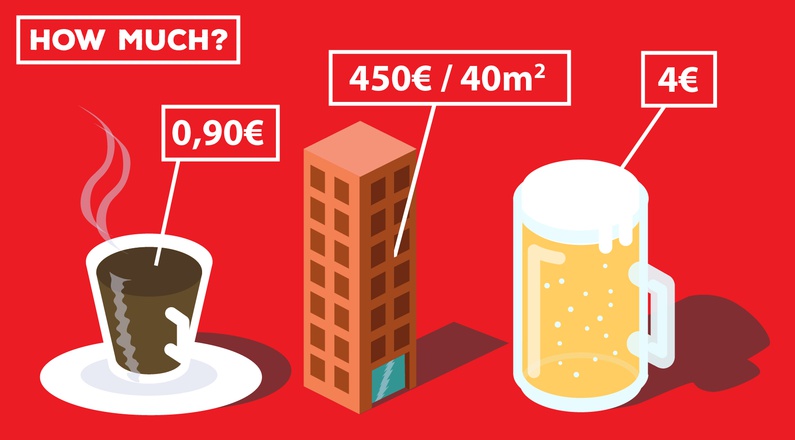 The people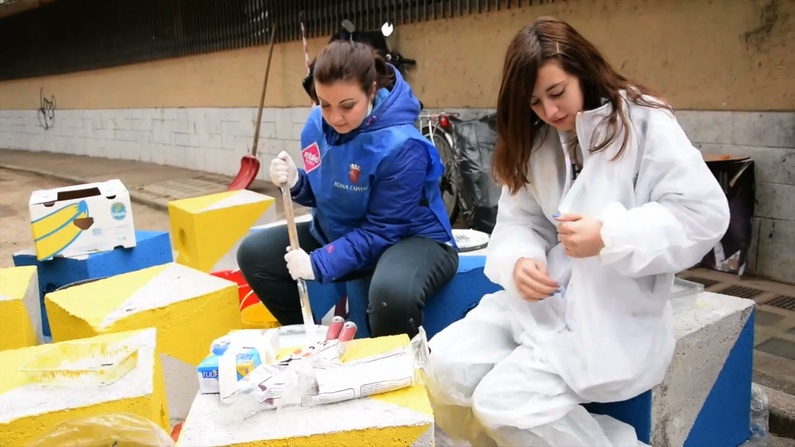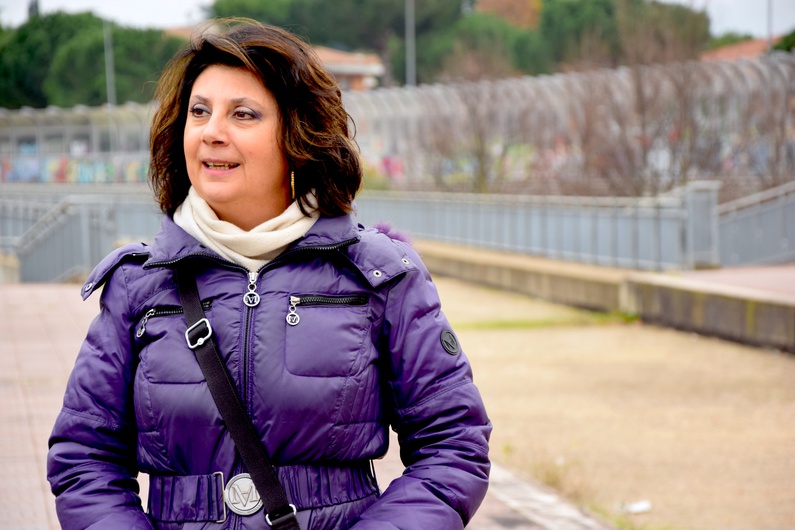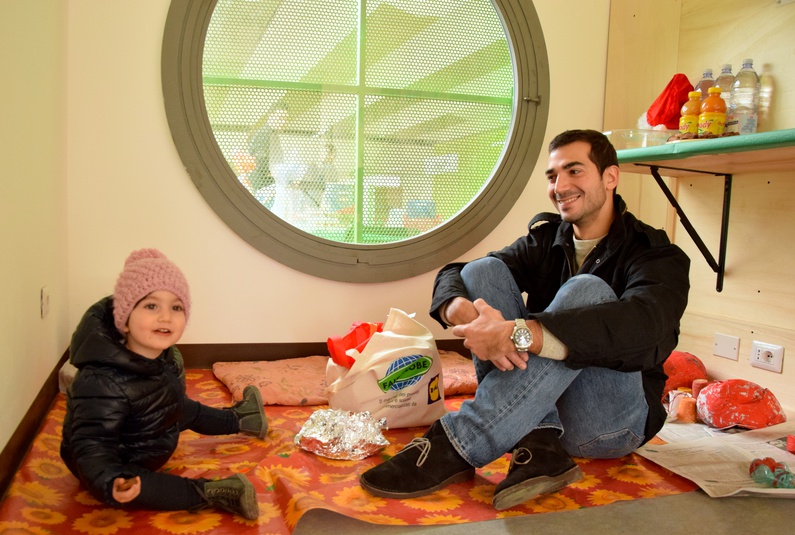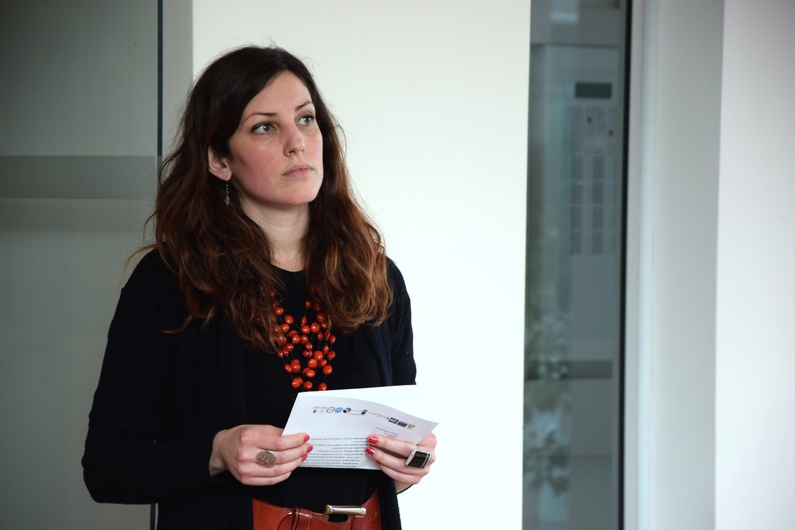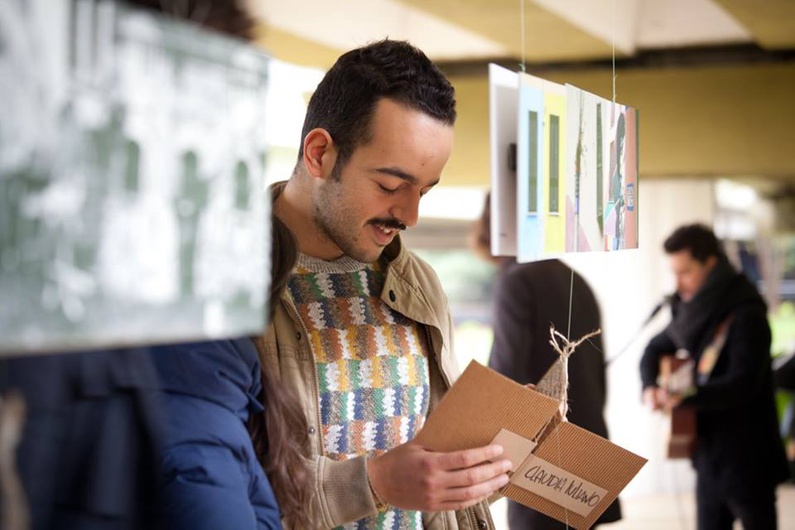 Hotspots in Monte Sacro
Local market: Viale Adriatico
Viadotto dei Presidenti: Viadotto Gronchi
Theatre: Piazza Montebaldo School
Ponte Tazio Bar: Piazza Sempione
Comò Bistrot: 95, Viale Gottardo
Enoteca19: 19, Piazzale Adriatico
ZioFrank: 6, Viale Gargano
Malto matto: 13, Piazza Menenio Agrippa
Enoteca Pallotti:  9, Piazza Menenio Agrippa
Hostaria Menenio Agrippa: 631-633, Via Nomentano Dolmen
Sessantotto: v4, Via di Monte Sacro
---
This article is part of cafébabel's Meet My Hood project. The goal is to discover unknown neighbourhoods in the biggest European cities. Be a part of it, wherever you are!
Translated from Meet My Hood: Montesacro, Roma