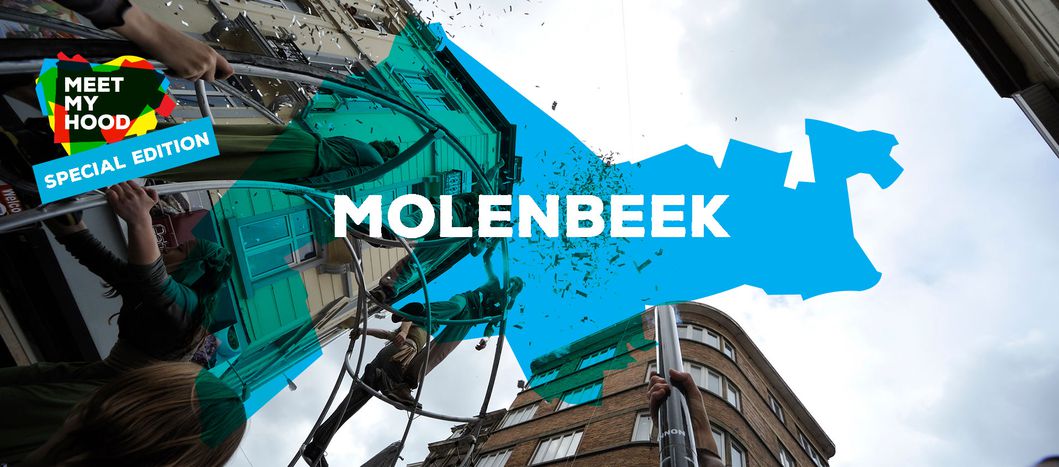 Meet My Hood: Molenbeek, Brussels
Published on
In order to counter the recent headlines, a Brussel's resident presents a portrait of a district buzzing with activity. When the clock strikes twelve, people from all over the world gather to eat at one of the district's many small bakeries. Multicultural and steeped in history, this hood will also let you brush up on your language skills.
When crossing the canal, leaving Brussels' city centre behind you, little windmills line the riverbank to welcome you to Molenbeek. This hood, now known for its multicultural population, was long ago a place where the likes of the painter Vincent Van Gogh could be seen wandering. Nowadays, 19th century former coal factories given way to the buzzing atmosphere of city life.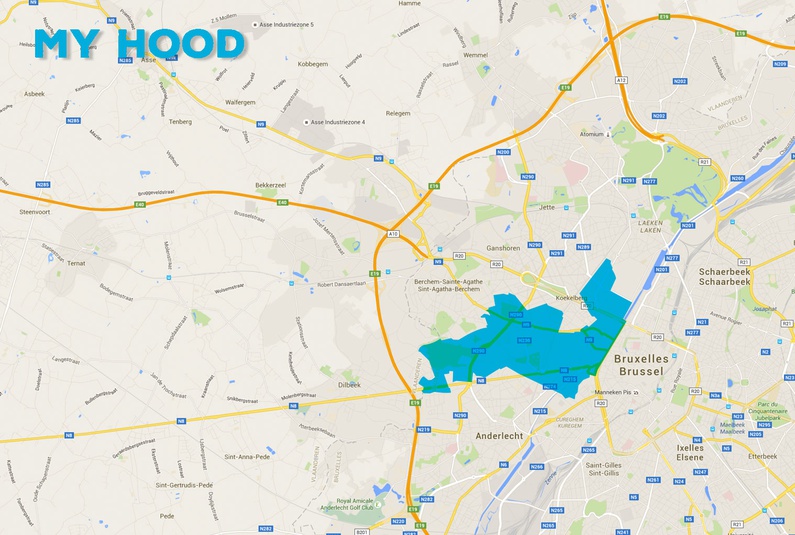 In the little shops lining Molenbeeks' main street Chaussee de Gand you can buy, among other things, long dresses, veils to cover your head and Moroccan furniture. In the surrounding area you won't find too many big supermarkets: this neighborhood is known for its little shops such as bakery's, grocery stores, butchers and fishmongers. 
Due to the many Muslims living in the area, Molenbeek changes during Ramadan. People sell sweets to prepare for their evening celebrations. To help people understand and be part of the festival, the Flemish community and the De Vaartkapoen association organise weekly dinners during Ramadan. Up to 70 people can eat together in a music hall, which temporarily changes into a big dining room. From Pakistanis, to Moroccans, Belgians and Americans… everyone is invited to eat together. Religion is not an issue here; the Ramadan dinners bring the multicultural community of Molenbeek together.
When I walk into my favorite bakery on the Jean-Baptiste-Eglise square, as well as asking for my daily bread, I try something that I don't recognise at first sight - Turkish specialties. Here you can barely speak Dutch or English. French and Arabic are more commonly heard. Nevertheless the baker does his very best to speak a few words of Dutch to me - as I put in the effort to speak French with him.
There is always a queue around lunchtime at this little shop, stretching out into the street. Children eat their lunch on the doorstep while hungry customers pass them by. Here you can buy a fresh baked Turkish pizza with vegetables for 1.50 euros. People from all nationalities gather to eat; from Romanian and Polish people to the Turkish and Flemish inhabitants of the neighbourhood.
Hairdresser Hedi, who has a barbershop on Rue Ribeaucourt, arrived in Brussel's fifty years ago and from that point on never left Molenbeek. After all this time he still works in the barbershop that he eventually bought himself. This man is proud of his Tunisian roots, but sees himself as Bruxellois as well. In his vintage looking barbershop, you will get a nice chat and a cup of coffee free of charge with your new haircut. 
Molenbeek comes alive on Thursdays when the square in front of the Jean-Baptiste-Eglise and its side streets are turned into a big market. This is the social and economic heart of the hood. Ranging from fruits and vegetables to clothing and shoes; everything is for sale at low prices. Here are the very best olives in the city - and if you go for a walk around this neck of the woods, don't forget to bring home fresh herbs.
How much does it cost?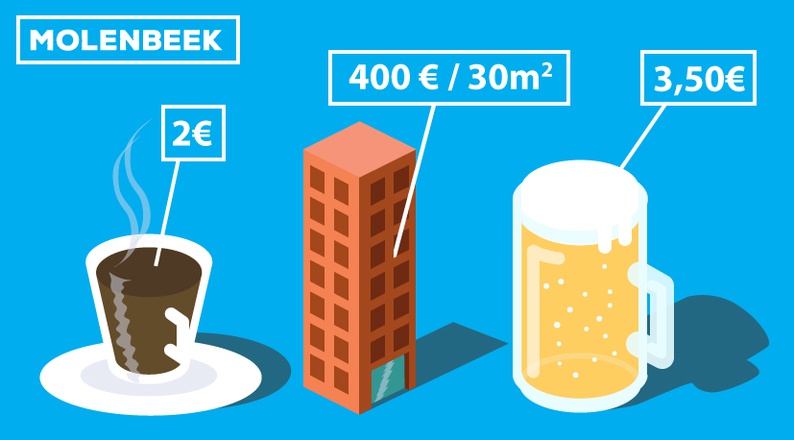 The street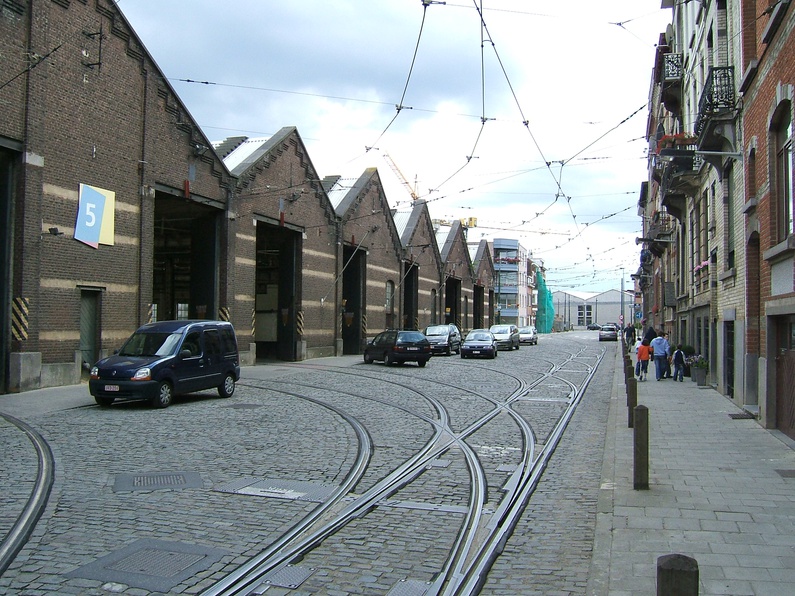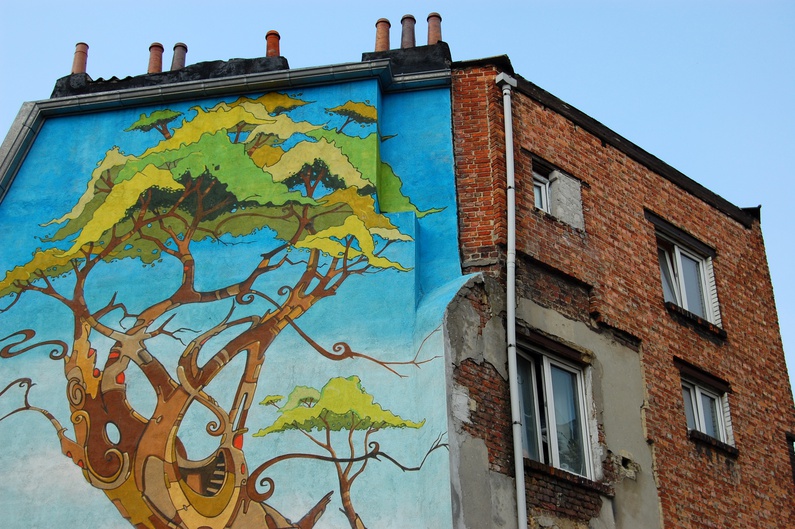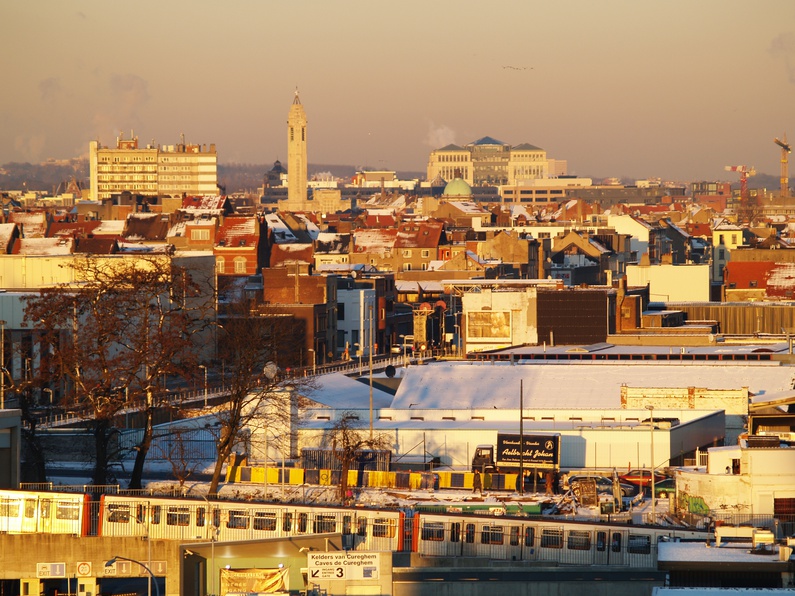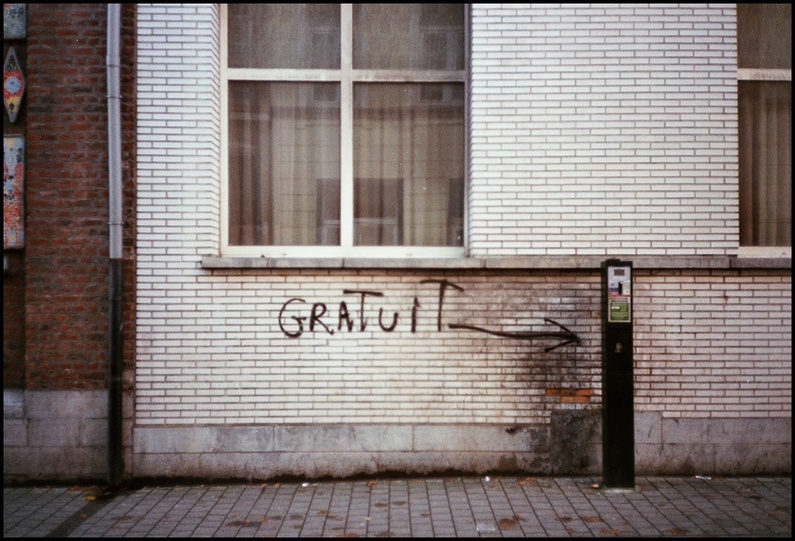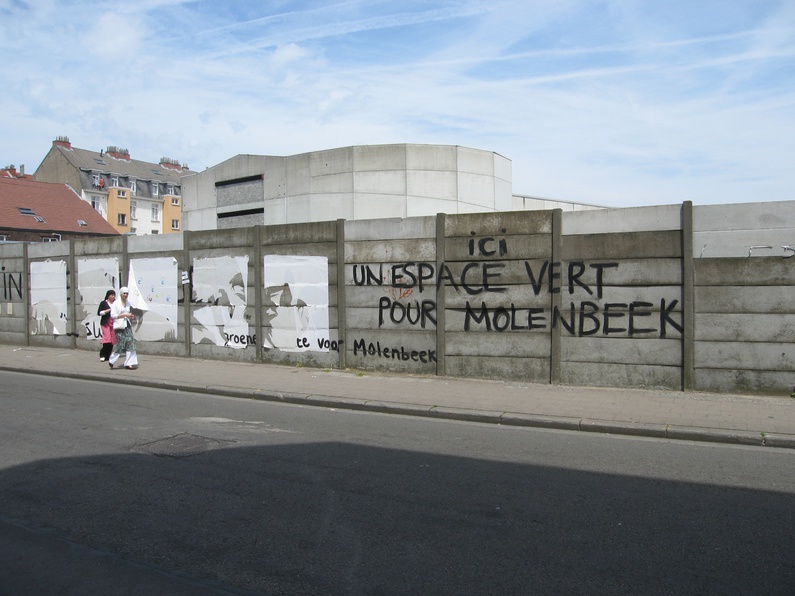 The mood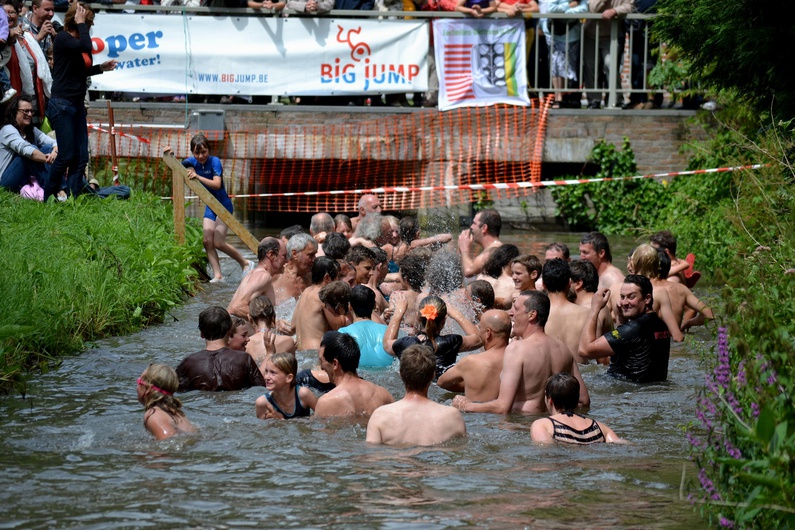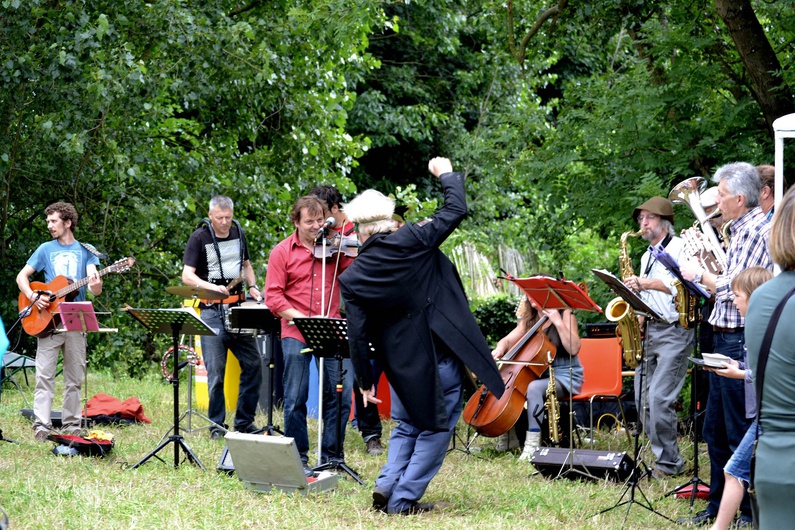 The People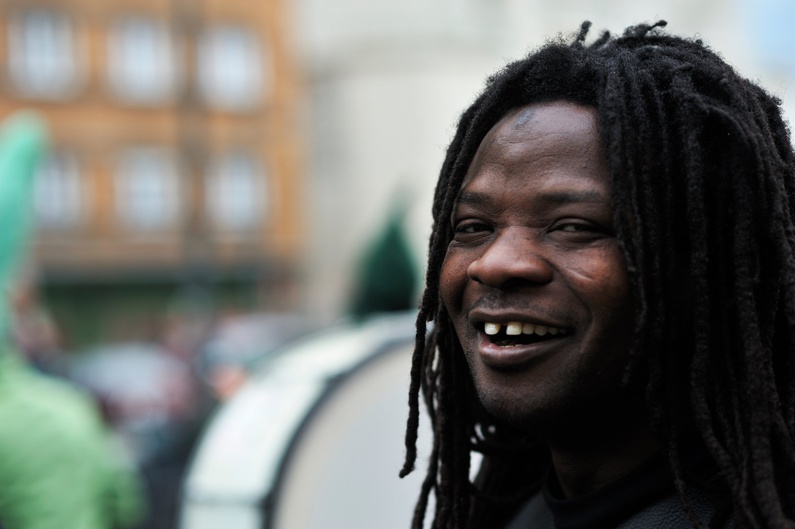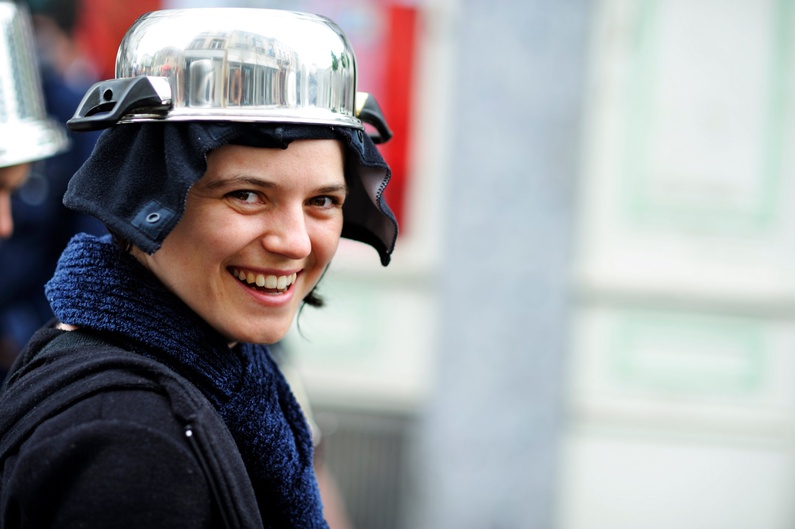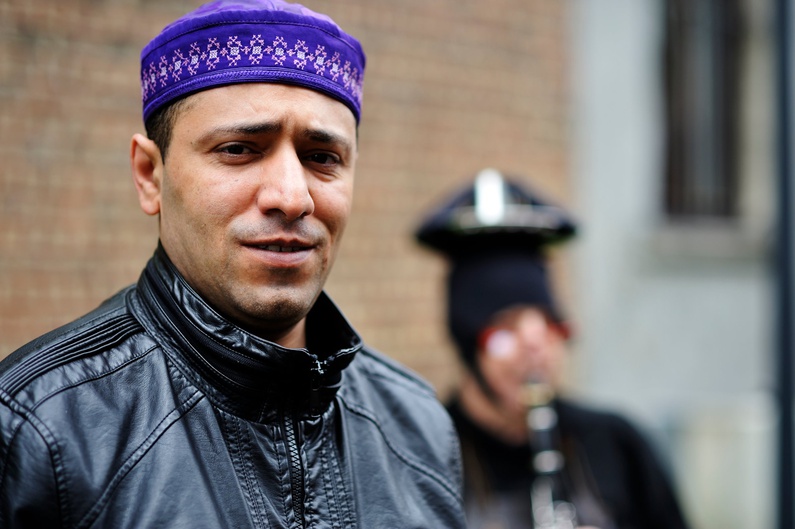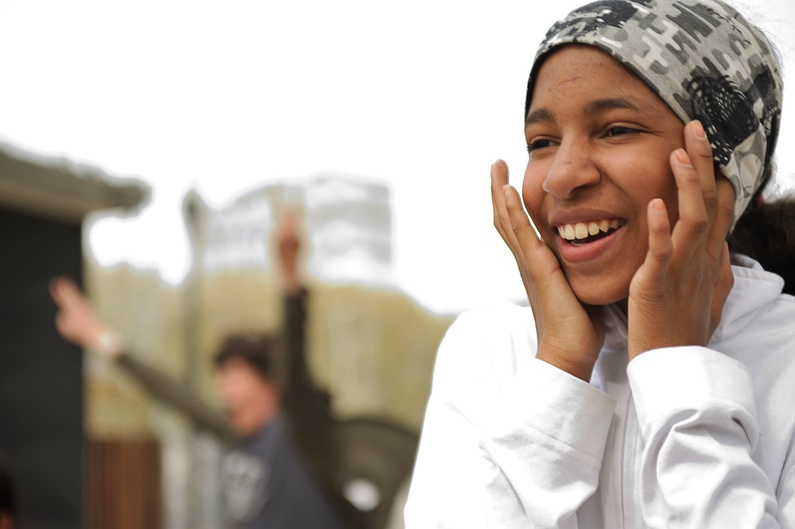 ---
This article is part of cafébabel's project: Meet My Hood. The goal is to discover unknown neighbourhoods in the biggest European cities. Be a part of it, wherever you are!