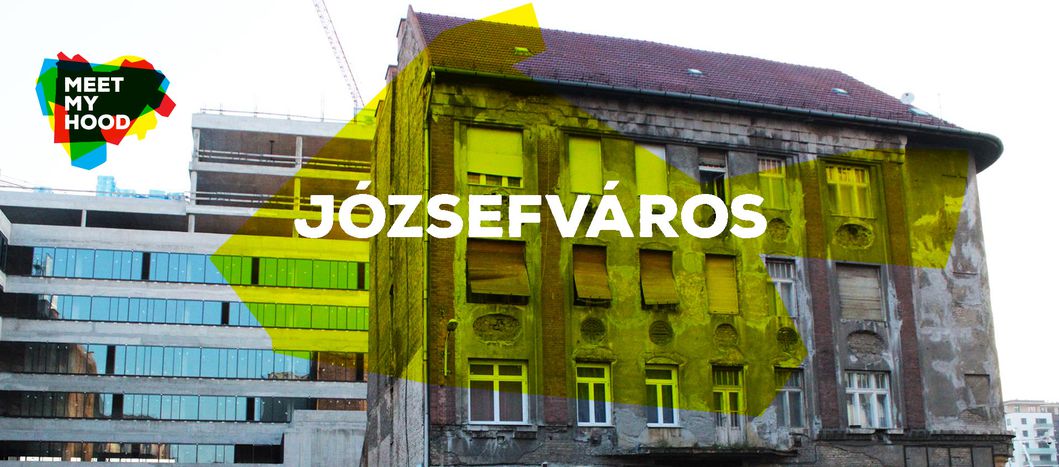 Meet My Hood: Józsefváros, Budapest
Published on
As a child, it was the kind of place you were always told not to go to. Budapest's 8th district had a reputation of being dangerous, full of strange people and hosting a hotbed of crime. Obviously this means that young Hungarians took every opportunity to discover this beautiful old part of the city.
Józsefváros has two distinct parts, a real separation of the haves and have-nots. One feels more "gangsta": full of weird pubs, dark little squares, and the kind of waifs and strays that made an area interesting. The other is more posh, full of expensive bars, beautiful old palaces, museums, universities and libraries. 
The difference between the two isn't as marked as it used to be in times gone by, but it still remains one of Budapest's most diverse areas. It's the district that houses the most famous art cafés of the 19th and 20th centuries, the district where the flames of Hungary's most important revolutions were kindled, and also the district with the highest reported crime rate over the last 50 years. Welcome to the hood.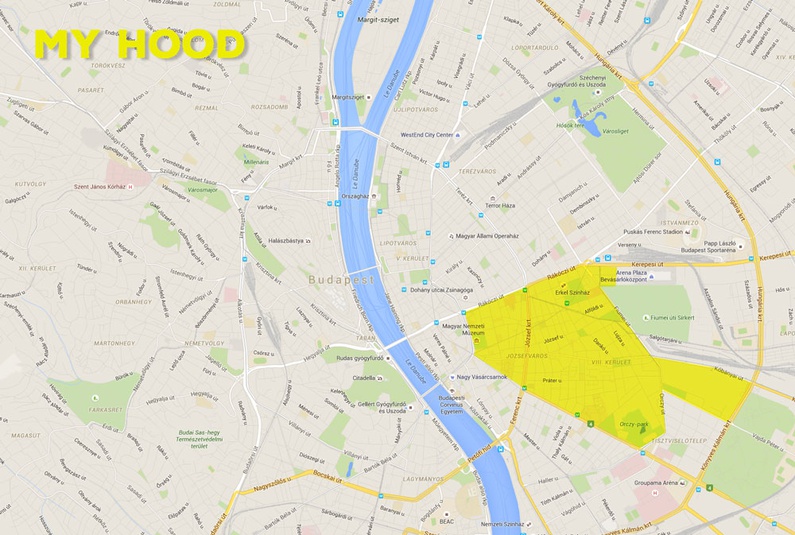 When you start to view Józsefváros as the sum of both its parts, you begin to see the bigger picture a little more clearly. The historically poorer region is undergoing intensive reconstruction, but it still maintains most of its authenticity – there's only one tiny modern area consisting of a shopping mall and pedestrian street stuffed full of fancy bars and patisseries. Alongside the gentrification, there are still hints of the old divide. The area's main square (named for Pope John Paul II) has been one of the main refugee gathering points, due to its close proximity to the train station.
Due to the presence of five big universities in a relatively small part of the district, Józsefváros also plays host to the majority of the city's student population. You can go to your typical rough-and-ready pubs, drink in cool and innovative new cafés and bars, and eat in the latest restaurants specialising in student deals. 
How much does it cost?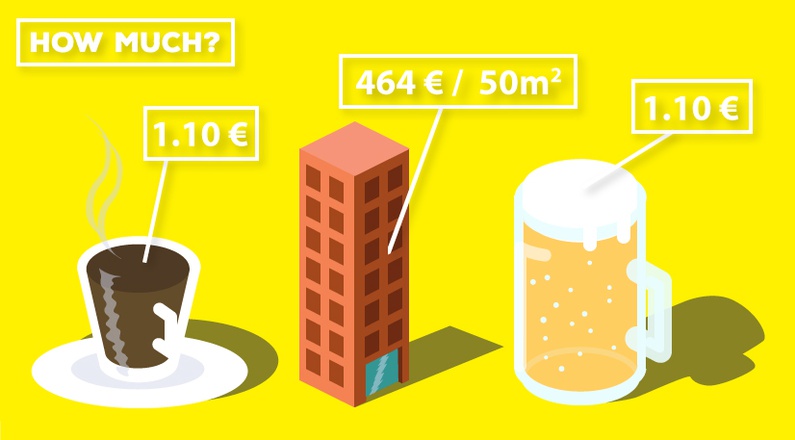 Due to the fact that the "Palace District" is in the city centre, it can't be said that it's the cheapest hood in the city. It covers a huge swathe of the middle of town, and is becoming more and more popular as a spot for student accommodation. However, the prejudices of the older generation still endure, and many are afraid to walk the streets of the 8th alone.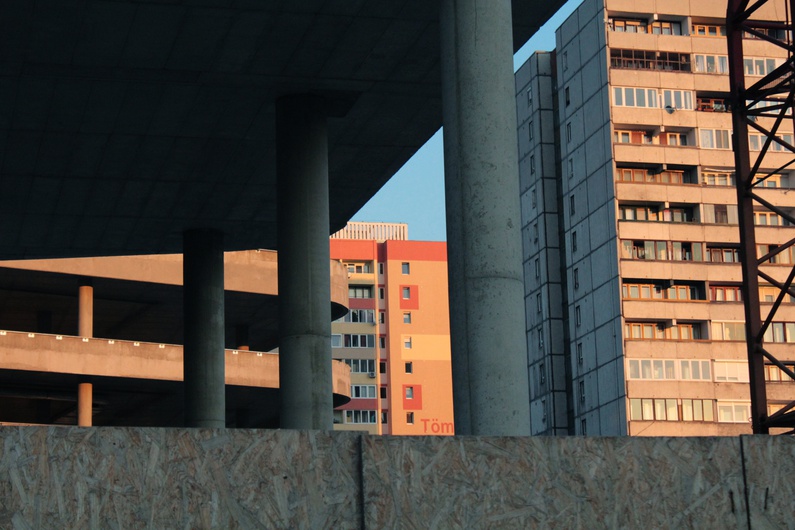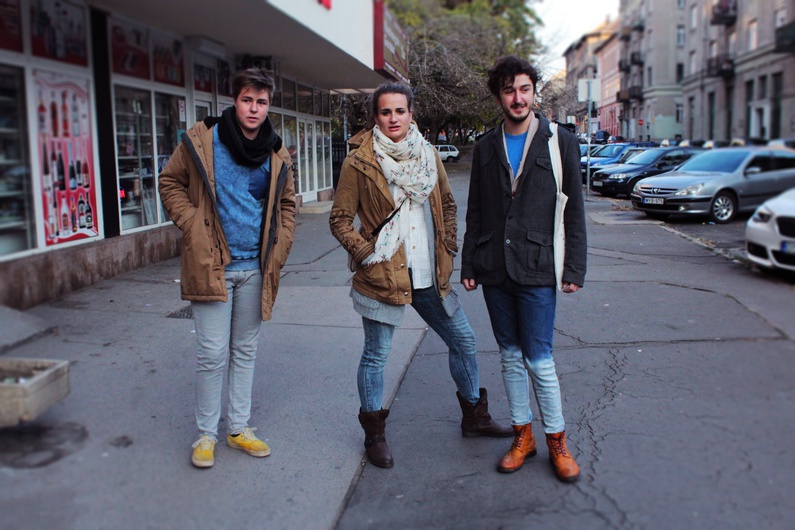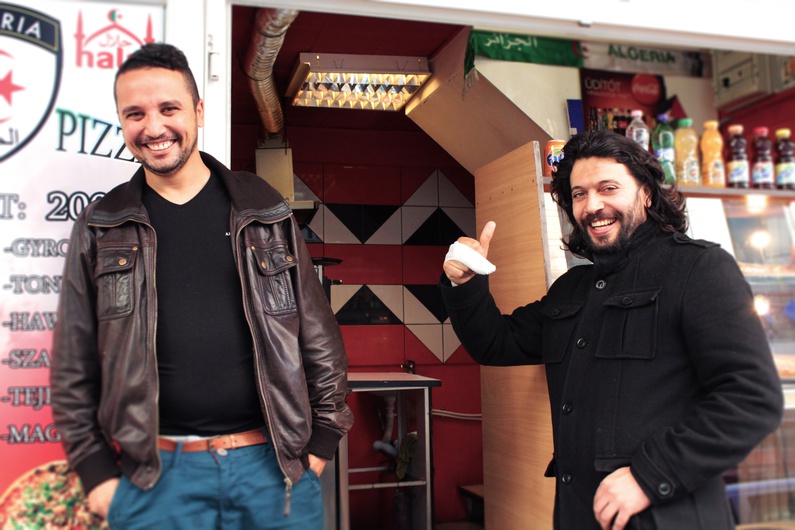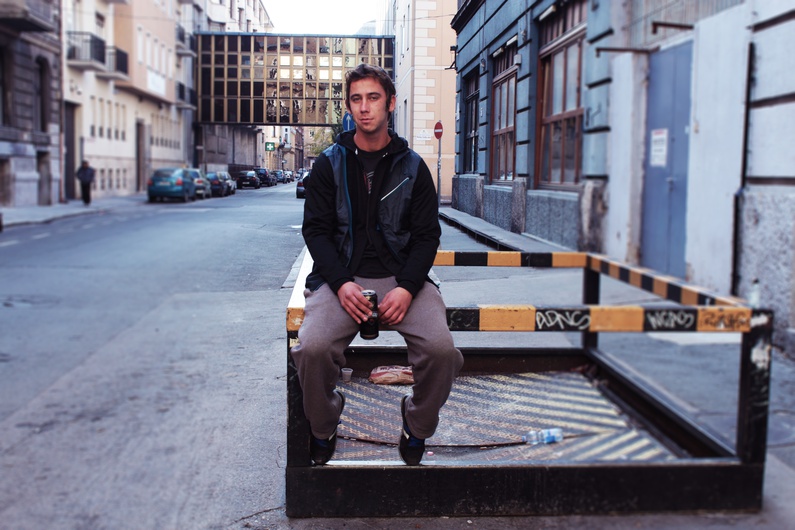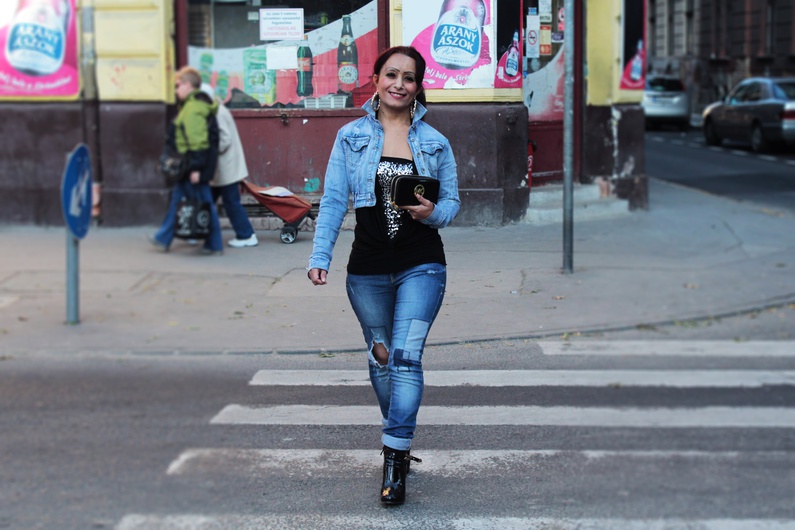 Don't miss out on...
Gólya: Gólya had been a famous pub since 1906 before it was closed and reopened by some local students, who planned to create a community of locals organising cultural events, concerts and other interesting artistic programs. It's a great mixture of a pub and community centre. Its success ran away with it and nowadays you never know what you might find: a stencilling workshop, a group of board game geeks or an NGO meeting.
Fecske: Located in Kálvin Square, tucked between a university and the area's biggest public library, this cool little place is never empty. With special student prices it's not only a hipster haven but really affordable too!
Sirius Teahouse: Head here if you want something a little different. This is the best place for a calm, or serious, chat with a friend. Almost 15 years old and with 80 different kinds of tea, there's a cuppa for every occasion. But the real curiosity is that hidden behind the tables and chairs, there's a carpeted room with little nooks and crannies –perfect if you don't want to be disturbed.
Müszi: Művelődési szint (or Art Floor in English) is so much more than a mere bar. It houses NGO offices as well as other associations, and has a cinema room, and a separate space for presentations and exhibitions. Besides all of this it's one of the most homely places in the city: you can bring your dogs inside and spend the whole day lounging on one of the sofas.
Auróra: One of our newest favourite places in the 8th district, this cross between a bar and a community centre attracts NGO workers as well as the locals. You can meet all kinds of people here; their facilities don't only cater to the youth, but they also offer programs to children, their families, and the elderly too.
---
This article is part of cafébabel's project: Meet My Hood. The goal is to discover unknown neighbourhoods in the biggest European cities. Be a part of it, wherever you are!