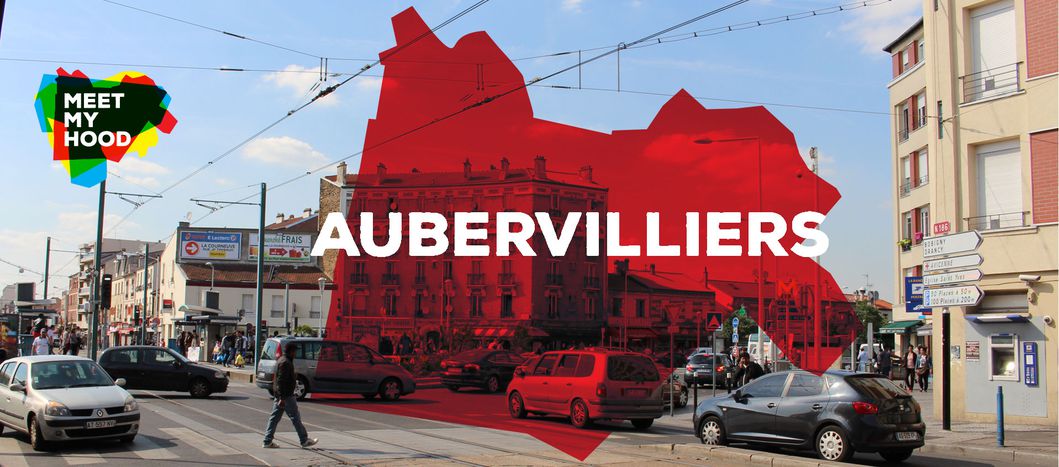 Meet my Hood: Aubervilliers, Paris
Published on
The wealth of the city contrasts what is on its outskirts. Aubervilliers, a Parisian suburb in the North-Eastern part of the capital, is most definitely not going to be used as a filming destination for Amelie or Paris, je t'aime's sequels. Everyday movies that are being shot here are not to reach the mainstream. 
A few friends of mine were shocked at the news of me moving to Aubervilliers. "But it's the periphery!" – they griped and snivelled, trying to convince me that the chances of being killed or raped  go up by 300% when crossing the border to this peripheral boulevard. There's an overload of myths about the North-Eastern suburbs of Paris. The press also contributes to spreading them and creating new urban legends. Is a comfortable and safe life only possible within the central Paris, enclosed by the Boulevard Périphérique?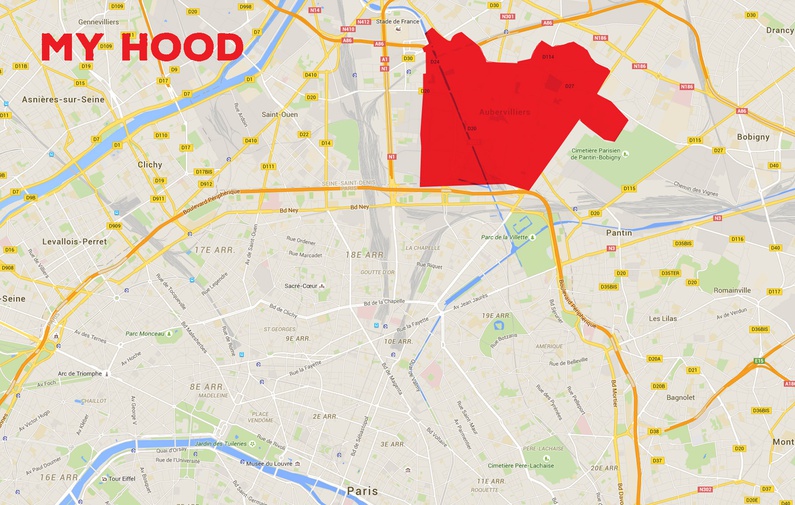 Aubervilliers is a traditional industrial, working-class French commune. You can travel there by metro lines 7 and 12, or by RER B (about a 15-minute ride from Gare de l'Est). The population of Aubervilliers, according to data from 2012, is 77,032 of which 40,2% are not of French background –  there are 4,058 EU citizens, 1,379 from other European nations, 10,976 Maghrebians (i.e. from North African countries), and 6,140 from elsewhere in Africa.
Meet the kings and queens of Aubervilliers
We've asked a few randomly chosen citizens of Aubervilliers to imagine being the rulers of this land and tell us what they actually like about their commune and what would they like to change, if given a chance.   
How much does it cost?
What's the gossip about Aubervilliers? Well, not too far from the truth is a rumour that there are no French living amongst the citizens of the commune. It is difficult to assess the negative aspects of this phenomenon, however the positives lie mainly in the vast cultural diversity. There are also many stories that'd be worthy of a crime chronicle entry. Many Parisians, especially those that have never visited the peripheries of the city, claim that the north-east suburbs are THE spot for the capital's drug dealers and petty offenders.
Almost each week the local press informs readers either about newly found bodies in the Canal de l'Ourcq or about armed motorcyclists doing wheelies while driving away from the cops. Yet again, I don't have any autobiographical stories to share, but, on a few occasions, I was asked, near a Dia supermarket, whether I'd like to buy drugs at affordable prices. I have to admit though, it was never a brazen or an unmannerly experience. 
The city of disappearing women
It does not, however, mean that Aubervilliers can't surprise you – after dusk women and children disappear from its streets, while men chit-chat and play cards in poorly lit bars, streets and squares. While the spine of the commune's nightlife - the Avenue Jean-Jaurès - teems with life and colour, its nerves extend into side alleys of residential areas that are already enveloped in dense fog of sleep. 
The many faces of Aubervilliers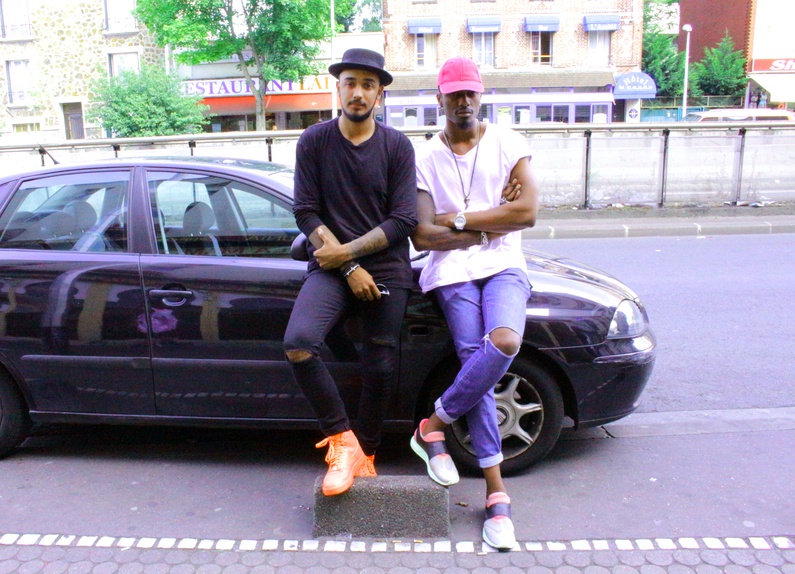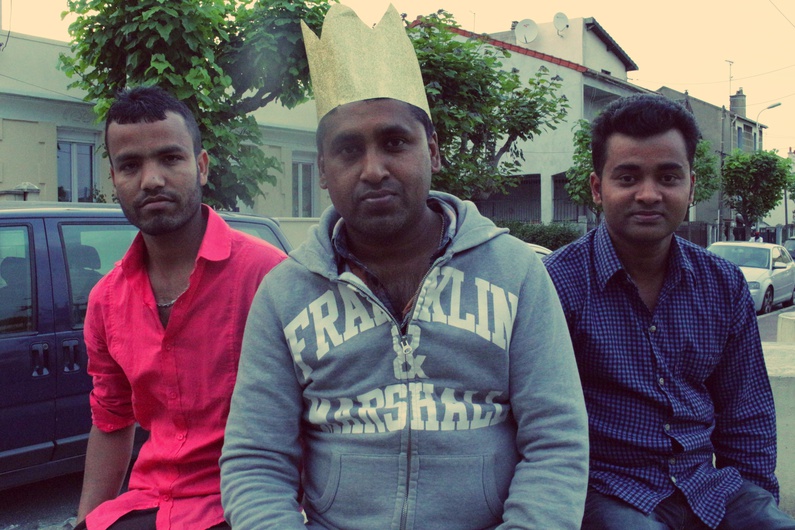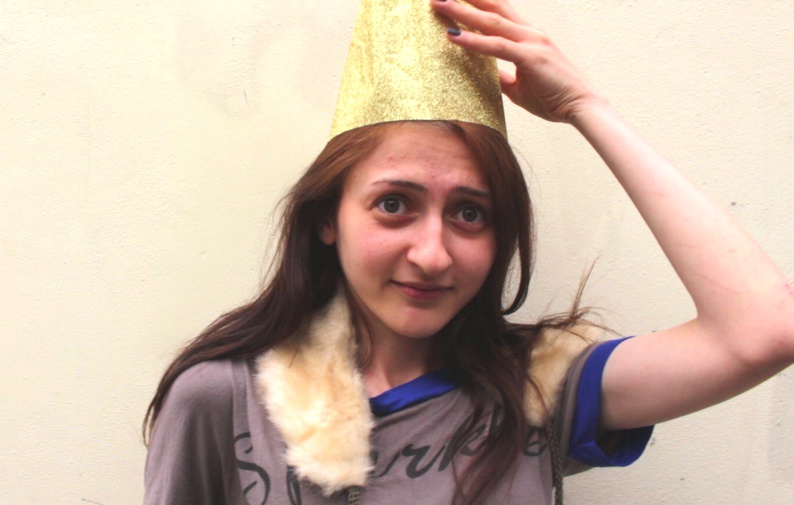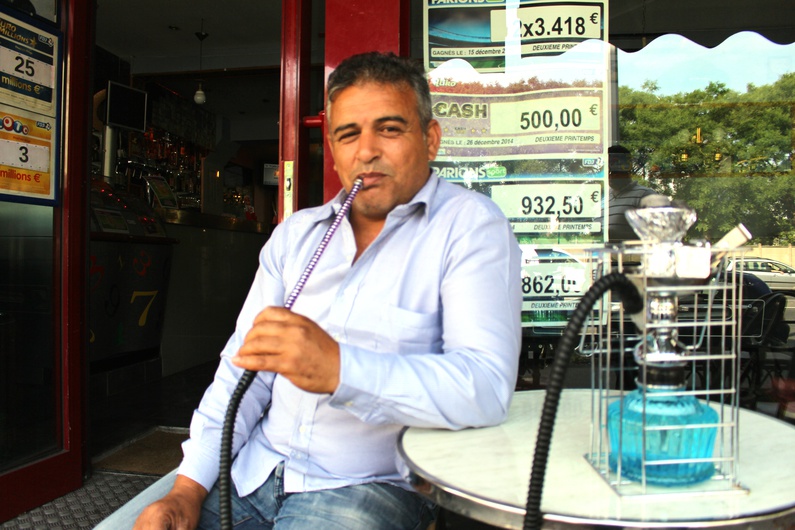 During the market days – usually on Saturdays and Sundays – the streets fill up with colourful stalls where textiles, Indian and African clothing and world's food are being sold.
Karl Marx would feel perfectly in place here, as it is hard to spot rich people in the area. If, however, there are any then they tend to not integrate with the locals. When leaving their mansions they are forced to do so discreetly. Furthermore, they are advised not to leave their homes over the weekend.
Worth seeing:
Parc de la Courneuve - (Parc Georges-Valbon)
Parc de la Courneuve is the biggest park in the Île-de-France region (415 hectares). It is situated in the Marne's former riverbed, merging spaces developed by people and nature. Subjectively, the commune's biggest attraction are the ablated hills in the shape of cones that enable you to catch a glimpse of a wonderful panoramic view.
Metro line 7 - La Courneuve 8 mai 1945, continue your journey with a tram from La Courneuve - 6 Routes
Théâtre Equestre Zingaro
Over 25-years-old, this theatre puts on very unique performances with talented actors and trained horses. The premiere of the newest show On Achève Bien Les Anges will take place on 22 October 2015.
Metro: Fort d'Aubervilliers
Translated from Meet my Hood: Aubervilliers