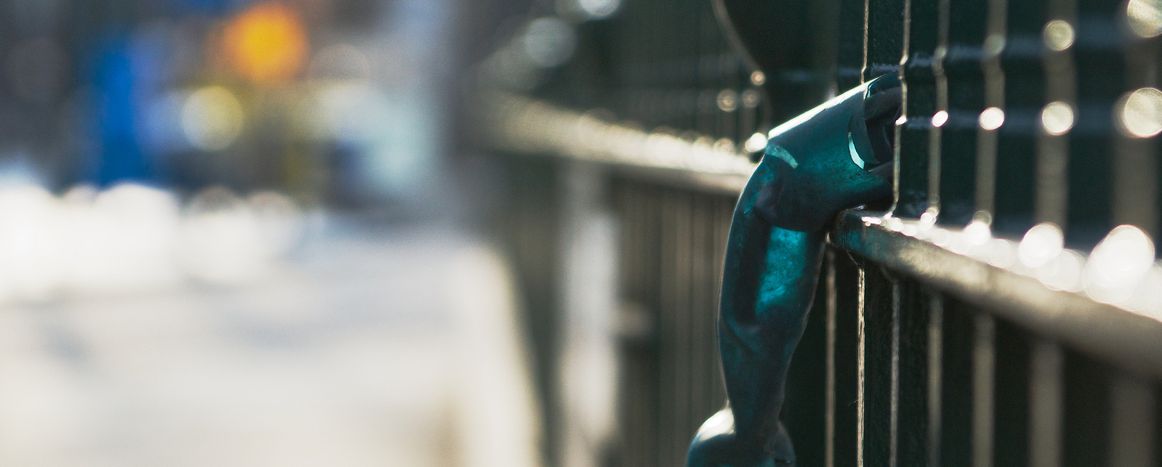 Map of the week: New year, new border controls 
Published on
The beginning of 2016 sees Sweden and Denmark added to the expanding list of countries within the Schengen Zone who have re-established control over their national borders. As the refugee crisis and states of emergency continue into the New Year, what does this new map of Europe look like?
More than 30 years after the signing of the Schengen Agreement, and media rhetoric has begun suggesting that its days may be numbered. On the 3rd of January 2016, Sweden began imposing border checks on the famous Øresund Bridge linking the city of Malmö to the Danish capital of Copenhagen.
Following the announcement, Denmark reacted by strengthening checks at it's Southern border with Germany, making it the 6th country to begin policing the internal borders of the Schengen Zone – along with Norway, Germany, Austria and France, which retook control of its borders in the wake of the devastating attacks in Paris on the 13th of November.
This supposed unravelling of the dream of a borderless Europe follows in the wake of two of 2015's most defining features, the threat of terrorism and the on-going refugee crisis, neither of which show signs of abating with the turning of the year.
In addition to this deterioration of free movement across the internal borders of the 26 Schengen nations, intensified checks are being implemented at its edges. Fences have already been constructed along borders in Slovenia and Hungary. In what may be the most worrying example of an internal border limitation, Austria has begun construction of a fence along its border with fellow Schengen nation Slovenia. 
With debate on the issue still on-going in Poland – the newly elected Conservative right has already flirted with the idea – it's possible that the prospect of a 7th Schengen country closing its borders may not be too far away. Whatever happens, the future of the Schengen Zone looks set to be defined over the coming year. 
---
This article is part of our Map of the Week series: charting the stats that matter to Europe, one map at a time.