Małgorzata Tracz: Anything but the "Fossil of the day"
Published on
Our latest #21faces presents the vice-president of Poland's Green party, Małgorzata Tracz. Her political program places the adoption of sustainability measures hand in hand with the rationalisation of Polish infrastructure. When it comes to COP21, she hopes that this time Poland can escape being named "Fossil of the day".
Małgorzata Tracz is a young activist, mainly known in Poland for her social commitment and sensitivity towards environmental topics. She was born in Bolesławiec, in the east of the country, then moved to settle in Breslavia, where she completed her studies in Polish literature and international relations. Now, she offers training courses on work culture and organisation.
Małgorzata has long been a vegetarian, and is the founder of several social projects, including the Trampolina association and the Zielona Trasa Śródmiejska (Urban Green Street, ed.) group of Breslavia. Since June 2015, she has been the co-president of the partii Zieloni (Green party), which is part of the united coalition of the left in Poland. She acts as the party's deputy.
Strongly in favour of urban transport development, it was her initiative (among others) that stimulated the discussion surrounding a metropolitan train network project in Breslavia. As well as proposing improving multiple social amenities, she seeks to ameliorate building regulations with so-called "green clauses", which would compel developers to adopt sustainable construction measures: including solar panels, and other solutions that would optimise the thermal energy balance of buildings.
The vice-president of the Greens is also in favour of energy efficiency through renewable sources such as wind farms, while at the same time opposing nuclear power plants and gas extraction through fracking.
Rationally planned green innovation
When it comes to the development of sustainable energy policy, Małgorzata highlights the need to eliminate coal-fired power stations. She believes that this should be scheduled in a timely manner, arguing that the shift from fossil fuels to green energy must be accomplished gradually so that consumers don't suffer from a possible limitation of their energy supplies. 
Within the framework of Green party activities, Małgorzata Tracz supports the energy initiatives of "pro-sumers" (those who are both producers and consumers of energy, ed.). Based on the idea of personal energy access, this promotes both micro-enterprise and energy self-sufficiency.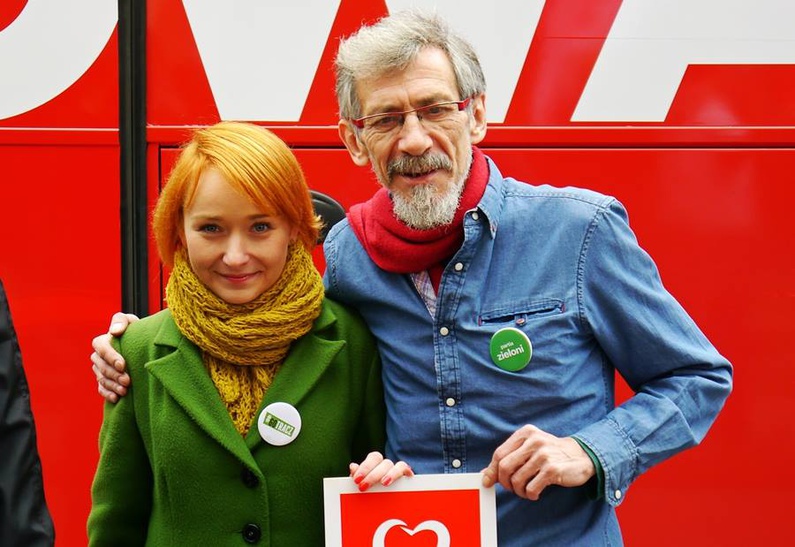 Małgorzata is keen to share her views on the COP21 Climate Conference: "I appreciate France's commitment and determination, and I hope the French Presidency succeeds in persuading more reluctant countries of the need for a more ambitious compromise –particularly with respect to the reduction and mitigation of emissions. I also hope France succeeds in convincing donors from developed countries to fulfil their commitments to the support fund for developing countries, in order to collect the 100 million dollars necessary for adapting to new energy resources.   
"I hope that, despite the climate scepticism of the new ruling party in Poland, the country fulfils its commitment and that, unlike in 2013, it does not receive the 'Fossil of the day' award!
"The Global Climate March held on the 29th of November put pressure on politicians, not just in Paris, but across the whole world. In Poland, as well as many other countries, solidarity marches are now being organised in favour of climate issues. We want to organise a similar event here in Breslavia."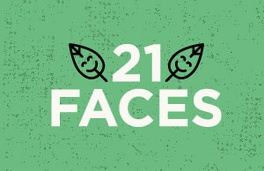 ---
This portrait is part of our #21faces project in the run-up to the world climate summit COP21 in Paris.
--- 
You can follow Małgorzata's activities on Twitter.
Translated from Małgorzata Tracz: mam nadzieję, że Polska nie zostanie "Skamieliną Dnia"