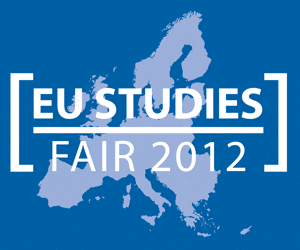 Make the best choices for your future: studies and career advice at the EU Studies Fair this week!
Published on
In Brussels this week, if you are a student in the fields of international relations, EU politics, business and law and want to pursue a postgraduate degree, there is an event you shouldn't miss.
For the 13th year the EU Studies Fair invites students to discover the programmes of some 50+ world-class academic institutions.
This time around, you can also get personalised advice not only on education but also on career opportunities as the fair offers a CV check and career advice corner.
The EU Studies Fair will take place on Friday 10 and Saturday 11 February 2012, in Brussels. The Programme highlights include a keynote address by EU Commissioner for education Androulla Vassiliou on the future of EU education programmes, academic seminars about the EU's changing southern neighbourhood and how Europe compares with the US and Asia on shifting to a digital economy, orientation seminars on what European studies are and what professional outcomes you can expect with a postgraduate degree in EU studies, international studies, business or law, including a presentation of EU recruiting procedures by the EPSO, personalised advice on study options at leading universities throughout Europe and beyond and CV check and career advice.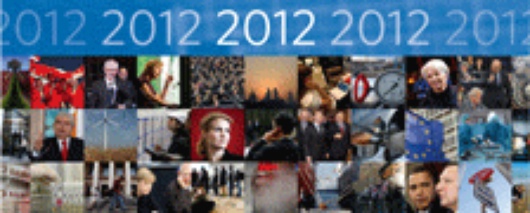 The attendance is free of charge. To find out more about the programme and register for this event, you can visit www.eustudiesfair.com !