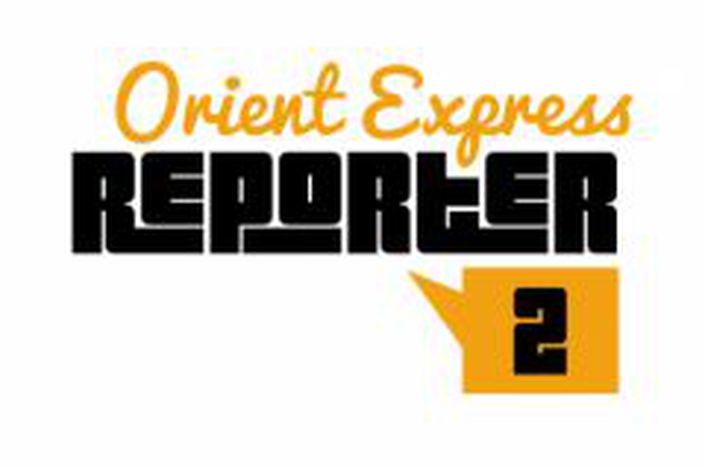 Magic Teams in Vienna for Orient Express Reporter 2
Published on
From 27 to 29 of January we met in Vienna to kick off the second edition of Orient Express Reporter 2. The meeting was short, though intense, and successfully accomplished its main goal: fix the details and establish the schedule of our main flagship project Orient Express Reporter 2.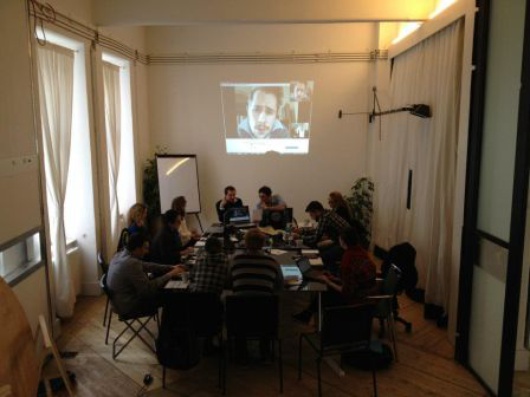 Representatives from all the local teams involved in the project participated in this meeting.
From Budapest Rahel, Andras and Tamas; Mana from Brussels; Stefano from Berlin; Senka and Aca from Belgrade; Aldin from Sarajevo, Janja from Zagreb;  Sheena, Claudia and the team from Vienna; Nabeelah, Juliette, Alexandre and Ovidiu from Paris.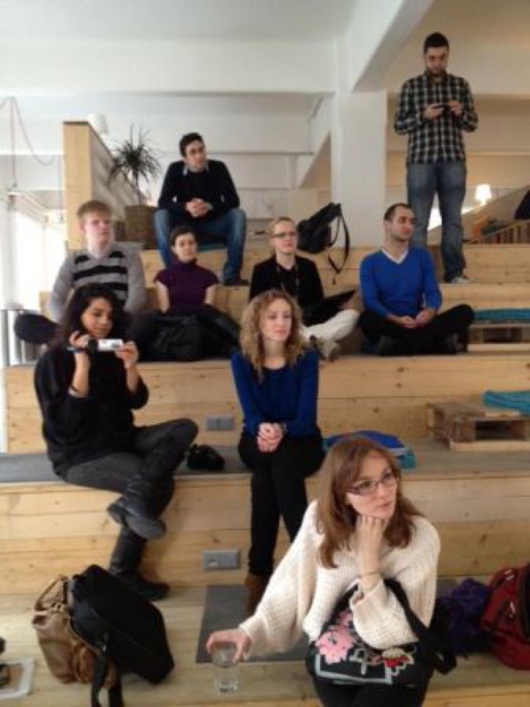 This was an opportunity to shade light on the first edition of Orient Express and to draw a map of improvements to add to Orient Express Reporter 2.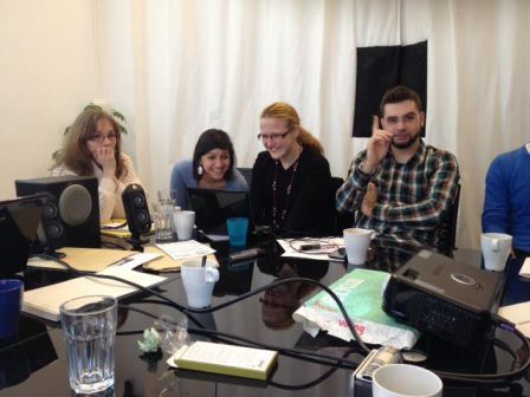 The topics of our discussion were the financing procedures and the best use of the budget; the editorial expectations and the strategies to implement for a good communication.
Soon the updated agenda of Orient Express Reporter 2 will be transmitted to all local teams, as well as a communication kit in order to increase the impact of the project locally.
Stay tuned!

This project is co-funded by the European Union.