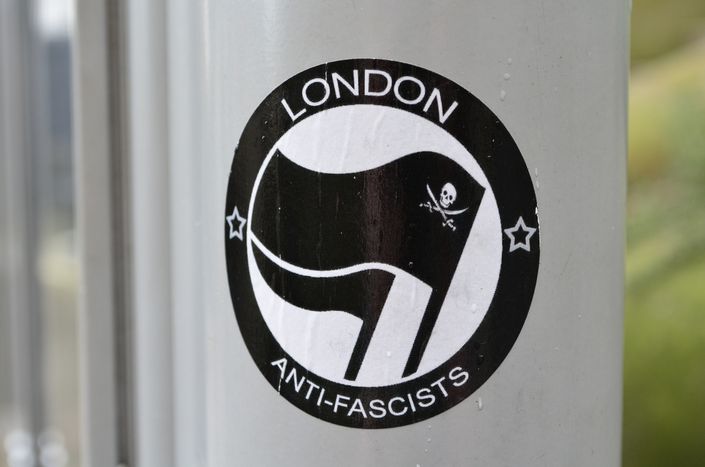 London: Alt-right figures assemble amidst protests
Published on
A London-based Anti-fascist activist group protested the assembly of a secret meeting of renowned figures of the Alt-Right movement.
Jason Jorjani, a known associate of American alt-right figure Richard Spencer, was a speaker at a secret alt-right meeting called the "London Forum", held at a Holiday Inn hotel in Kensington on February 4th. Jorjani is an Iranian-American and editor-in-chief of Arktos, a publishing arm of the European alt-right. He met Spencer at his think tank, the National Policy Institute, where attendees give Nazi salutes.
The group describes itself as "the home of the British alt-right". The "London Forum" has become an ideological hub for some of the most widely known white supremacists and neo-Nazis in the UK. Previous speakers at London Forum meetings have included Holocaust denier, David Irving.
Other speakers at the meeting included Ian Millard, a former lawyer, disbarred for anti-Semitic and pro-Nazi tweets; self-proclaimed anti-feminism activist Elizabeth Hobson; James Thring, who regularly appears as a 'special guest' on KKK grand wizard David Duke's radio programme; and Jeremy Bedford-Turner, the host of the event and known organizer of anti-semitic protests.
A London-based group of self-proclaimed Anti-fascism organised a rally to protest the secret meeting and disband what they call the "Alt-Reich". Some members called the hotel to complain about the meeting and while according to sources, the receptionists agreed that it didn't reflect well on their brand, they said the event was organised by people who had nothing to do with the hotel.