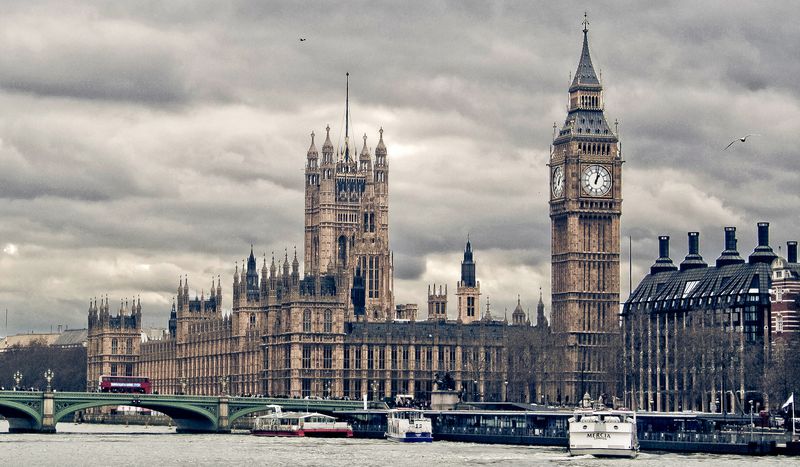 Local Team of the Month: London
Published on
Thanks to their excellent work on the Charlie Hebdo rally and the fantastic interview with filmmaker Luca Vullo about Italian immigrants in London, cafébabel London has been awarded the Team of the Month for January.
The team, led by Angelo Boccato and Alex Fargier, has helped reinvigorate cafébabel's coverage from the UK. 
We asked the duo some questions about their thoughts on the European project, identity and their hopes for cafébabel London:
What do you love about Europe? Do you feel European or your nationality? 
Angelo Boccato (AB): The feature I love more about Europe is its richness of culture, history and diversity and the ability nevertheless to walk a path of major integration, I am passionated by the idea of Pan-Europeanism. I feel European in the first place and then Italian.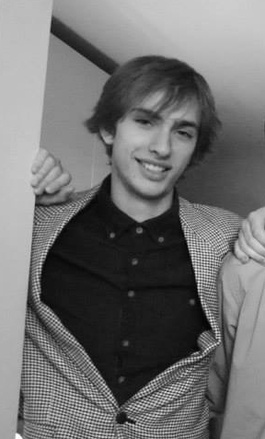 Alex Fargier (AF): I like the convenience of the single currency. I love the unique proximity of so many very different cultures. I love Europe's history and literary heritage. I feel perhaps more European than my nationality because I see myself as bi-cultural at least. At the same time I don't particularly feel Polish or any of the Central/Eastern European cultures.                                                                                                                                                                                                                                                             I think there needs to be a greater cultural exchange of ideas (and/or I need to take a greater part in this exchange) in order to cement the politico-economic project of the EU and beat Euroscepticism, to feel more 'European'. Then, when I can really relate to what others in the EU are saying and feeling, I think I will feel much more European. 
How did you learn about cafébabel?
AF: I learnt about the opportunities of translation at cafébabel  and joined as a translator at first.
AB: I learned about cafébabel years ago because of my interest in European media and in finding a pan-European voice.
Why did you decide to become involved with cafébabel?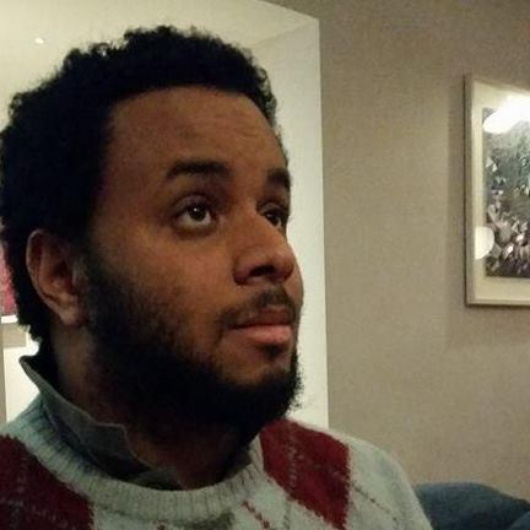 AF: It was a mix of factors. Initially I wanted to contribute as a translator. Then I got into contact with cafébabel  to know more about how the site operated. Finally I realised I wanted to get more into writing and reporting since there are ideas I want to get out there.                                                                                                                                                   AB: I decided to become involved with cafébabel  as long as I believe that the Erasmus generation must stand and work for introducing a different narrative of European topics from a political, social, economic and cultural perspective.
What are your hopes for cafébabel London?
AF: I hope it can become a fun, interesting and thought-provoking regular column on all things European happening in London.
AB: My hopes for cafébabel London are the ones of contributing in the realisation of a different narrative on the EU issues, especially on the march towards the UK General Election, in order to bring some Europeanism in the Global London.