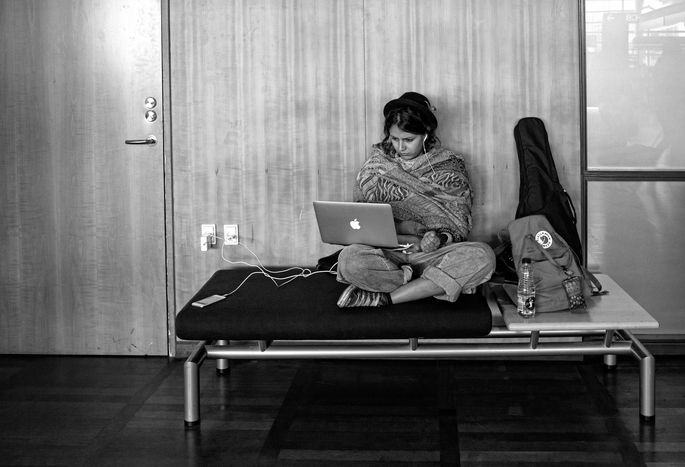 Local Team of the Month: Copenhagen
Published on
Denmark, home of the happiest people on Earth, and home of cafébabel Copenhagen. Our local team of the month is Copenhagen
The cafébabel local team in Copenhagen is enjoying a renaissance. After hosting five journalists in 2012 as part of the Multi-Kulti reporting project, the team lay dormant for a short while. Now, the Danish capital has been revived, thanks to the initiative of a dedicated group of Babelians, led by Mila Damyanoska.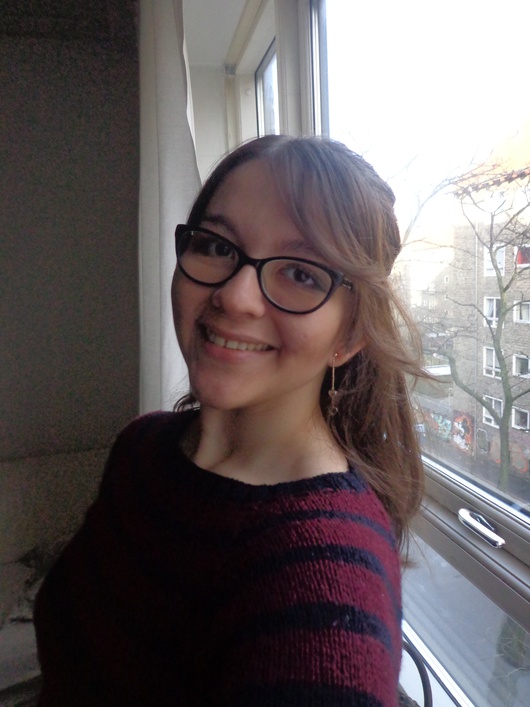 Mila is a true Babelian. Originally from Macedonia, she has called Denmark home since 2013 and is immersed in all things European. She loves travelling around our beautiful continent to meet new people from all over the world. Mila also boasts quite the linguistic repertoire: she speaks Serbo-Croatian, Bulgarian, Danish, English and French. She loves editing, researching and writing about a wide variety of issues, including the secret recipe to Scandinavia's success in gender equality. 
Mila explains why she loves Europe. "All the people I love are located on this old and fancy continent. The fact that every location (south to east or north to west) can be reached in about 3 hours for a rather cheap ticket. It also has a great cultural mixture and its politics are always unpredictable and exciting!"
Mila learned about cafébabel at the first Euromed Academy held in Paris. "Ever since then, I have had a very good impression of the cafebabel concept and the staff. So I have become a happy contributor."
Her love for cafébabel inspired her to lead the charge to re-activate the dormant Copenhagen team. "I wanted to become even more involved in cafébabel and make my mark here."
If you would like to become involved with the Copenhagen team, send a message to Mila and join them on Facebook.