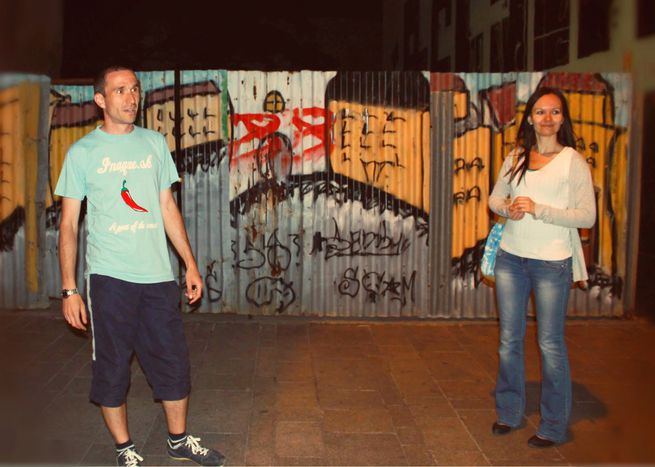 Local Team of the Month: Bratislava
Published on
Bratislava is an unusual city, not only because of its status as the only national capital in the world that borders two countries (Austria and Hungary), but also because of its people whose inventiveness exceeds any expectations. And there, in the beautiful settlement on the river Danube, lives our small but exquisite local team – Tomas Mrva and Linda Tothova.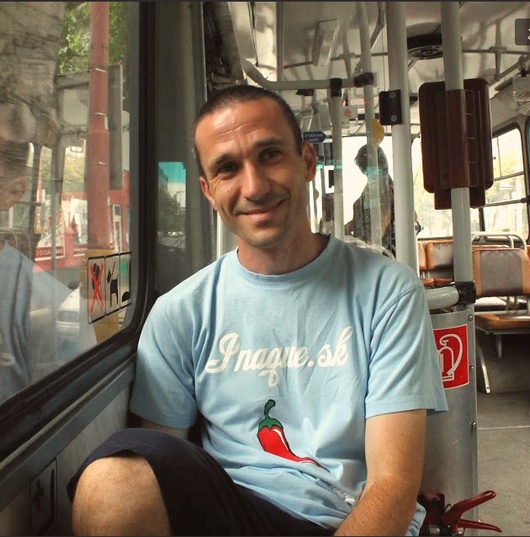 "We are probably one of the smallest local teams in the Cafébabel network," says Tomas. "There are just two of us, so our output is quite limited. But we have five honorary members – participants in the EU-topia Time to Vote project who came to Bratislava in July. They wrote eight interesting articles, some of them from angles I would have never thought of. So far, this has been the highlight of my involvement with Cafébabel. It's not only about stories but also people behind them. It was great fun (and also adventure) having them here. Thanks to Cafébabel, I made my first visit to the notorious Pentagon housing estate. It was an eye-opening experience." Linda, in turn, learned about Cafébabel from Tomas. "He did know I am interested in EU issues, he introduced me to our online magazine," she explains. "What I like most, is that Cafébabel has been connecting people from all over Europe and spreading information, positive energy and creativity. This year, I participated at Shake up Europe in Nice and I liked it really much. I would like to make an information campaign about Cafébabel at some Slovak universities to give this opportunity to young talented students. They can gain experience and learn."
Since 2013, the local team of Bratislava has been actively involved in various projects, recently - in Beyond the Curtain, a project created for the occasion of 25th anniversary of the Fall of the Iron Curtain. "It's a project that's very close to my heart," says Tomas. "I think it's very important to remember this event. Without it, we wouldn't have been able to participate in Cafébabel".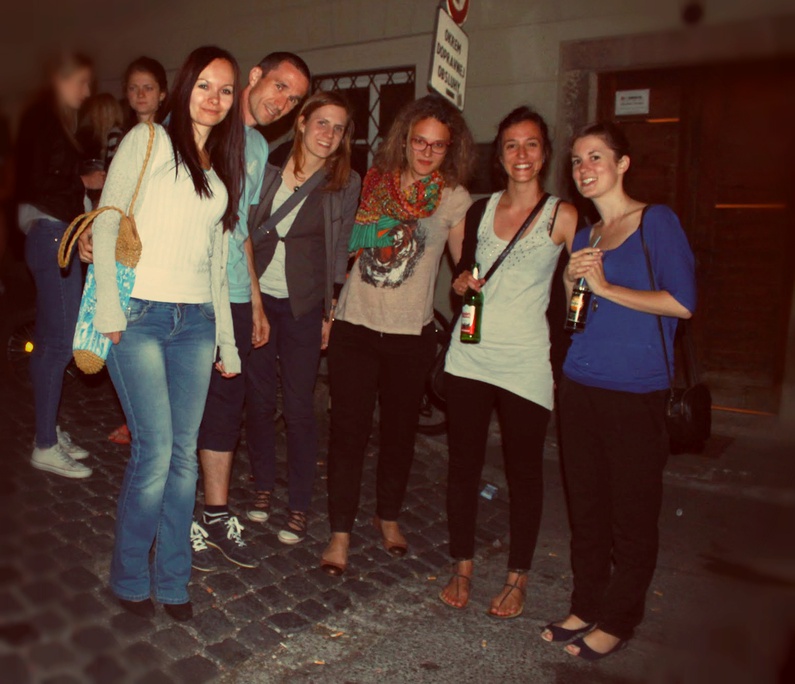 "I would like to recruit more people to join our team but it's not easy," says Tomas. "When I talk to people about the project, they like it, but they are not so keen on contributing. We have plans to produce some promotional materials and distribute them in universities. I think Cafébabel is a great platform for young, aspiring journalists to be involved in an international project. It can open doors to greater things. As for myself, I carry a lot of ideas in my head but my laziness stands in the way of transforming them into action. Perhaps I should make a public promise to become better. I hope that Cafébabel will visit Slovakia, not only its capital, with other projects in the future."