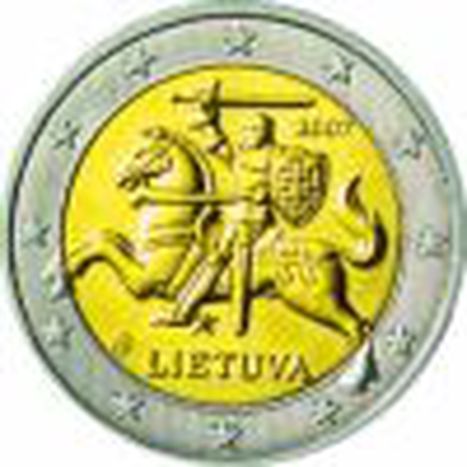 Lithuanian Euro
Published on
"I hope that the Vytis, riding through the stars with his head raised high, on our new money will not be shameful for Lithuania" says Antanas Žukauskas, the author of the Lithuanian Euro coins. Lithuania was not able to adopt euro in 2007. High inflation rates and coming Parliamentary and Presidential elections are the factors, which won't be favourable for euro till 2010.
But model of Lithuanian euro already exists and waits for the day when it will settle in the pockets of every Lithuanian.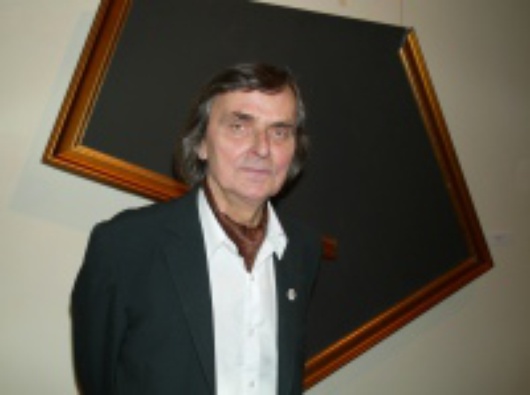 Almost everyone has run into Antanas Žukauskas' creations in Lithuania, both the president and the homeless man. Of course the later might not have heard that the sculptor has been recognized in a large number of local and international expositions, has received awards in dozens of international competitions and is the author of more than 50 works (monuments, memorial and decorative sculptures, among others) spread throughout Lithuanian and foreign public spaces. Might have not seen the famous ensembles created by the artist, however he holds coins created by A. Žukauskas in his hand everyday. That is because all valid and commemorative Lithuanian coins were designed by him, he also won the competition to design the Lithuanian Euro coins. He has been a nominated for the National culture and art award a number of times, but has as yet to receive it. However he has received the Grand Lithuanian duke Gediminas cross of the knight (in 2004) for achievements in the name of Lithuania and spreading its fame worldwide. In 2006 he was awarded the top strategic state stipend.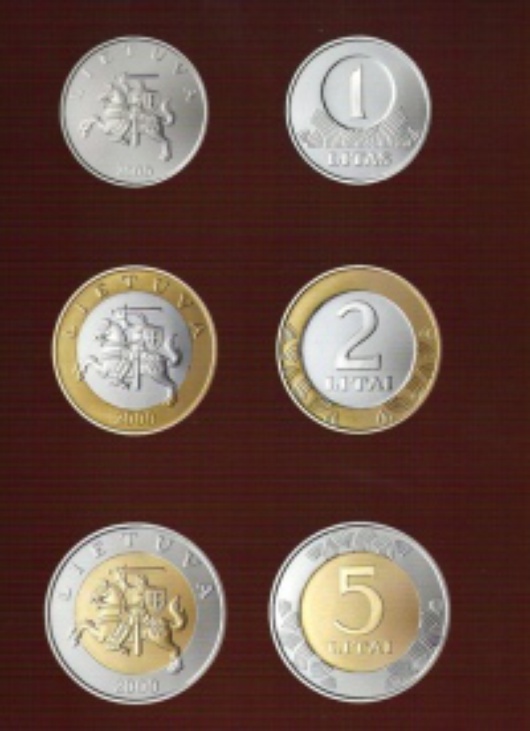 Museums and collectors in Lithuania, U.K., Czech Republic, Georgia, USA, Poland, Russia, Finland, Ukraine, Vatican and Germany have obtained his works. Presently the sculptor is working on an international project "Lithuania in Europe through form", which is supported by the European Parliament ant the Ministry of Culture of Lithuania. Several personal expositions were opened for this project. One in the gallery of the permanent EU delegation and in the Belliard str. square in Brussels (Belgium), in a private gallery in Dresden (Germany), in September an exposition of the artists' sculptural assemblages took place in the Lithuanian national library, in the months of October through to December his exposition "Intersections of Visions and Reality" opened it's doors in the Lithuanian art museums' Radvilų residence. More than two hundred pieces by the author are on display here: sculptures, bass relief's, assemblages, regular and collectors coins as well as graphic projects. Expositions in Rome and London are planned after this one. This will be the biggest worry of the sculptor's muse, wife, friend and finally manager Elena Žukauskienė.
So there will be a lot more excitement, well-wishing, flowers, toasting. While the artist himself says that he values solitude the most. "I live at peace with myself, this is why I am not afraid to stay alone with Žukauskas. When someone asks whether I ever tire of working I don't even know what to answer. After all I don't work, but live my creations. I am happy that I have became what I wanted to be from childhood" says the man who received almost completely used up pieces of pencils from a distant relative – Antanas Vienuolis-Žukauskas (the famous Lithuanian poet).
The sculptor is not attached to any particular piece or genre. "In this sense I am a father of many children and I love them all equally" jokes the writer who always feels the thirst for knowledge "I like to use real materials – bronze, silver, gold, copper. Lately I feel wood especially well. I have distanced myself from coins somewhat, because I felt longing for a... wider stroke".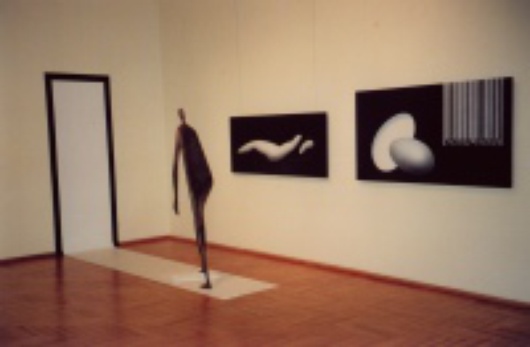 A. Žukauskas, now 68 says he is afraid of being caught in a mold, of becoming repetitive. That is why he is constantly looking for new thoughts, enjoys exciting everyday life and is fond of running water. These are not just grand words – the thoughts, ahead of time, embodied in his works are witness to that. "I loathe swamps" shivers the man marked by creative will, a multitude of interests and exceptional talent "I am not exceptional and journalists tend to get bored with me. I don't have any good luck charms or superstitions. I ask nothing of god, because I believe that he is having a difficult time as it is – so much is asked and begged of him every moment".
He has a piece of advice to anyone wishing to bury a treasure of coins created by the sculptor – to add a note to the coins with the words "Lithuania – the most beautiful state in the world". The sculptor does not hide the fact that he receives very lucrative offers to work abroad, but says that he cannot understand why he should go somewhere. "This is my country" he stresses and cannot contain his excitement about being born during the most interesting times.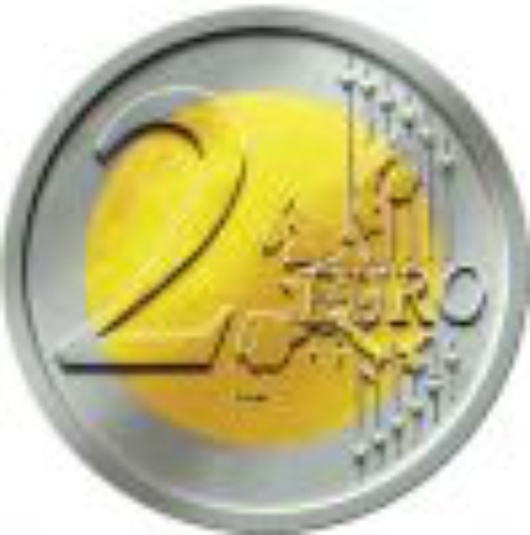 Caught aback by questions regarding the common EU currency and the fact that people are afraid that by giving up our currency we will give away a part of ourselves he thought for a long while. "Every country has a different picture on one side of the Euro coin, which is a compromise between better economic conditions and national identity" said the artist, "When creating the Euros I wanted to retain our national spirit and our national symbol – the Vytis. I hope that the Vytis, riding through the stars with his head raised high, on our new money will not be shameful for Lithuania".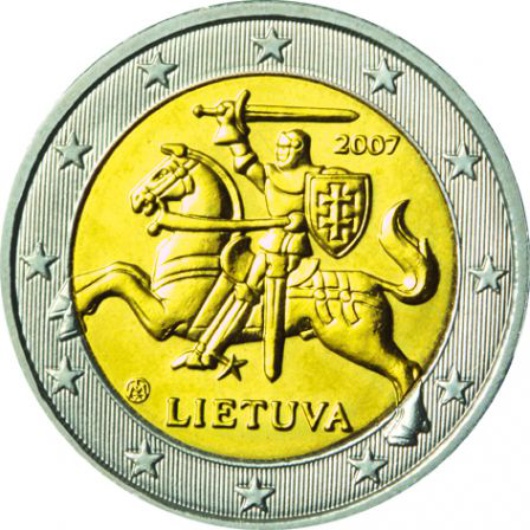 Aurelija Arlauskienė
Translation: Vytautas Jurgaitis
Photos: A.Arlauskienė and Central Bank of the Republic of Lithuania
<a href="http://app.nextstat.com"> <img SRC="http://dce.nextstat.com/logging.php?ac=896&ns=1" border="0" alt="Realtime website analytics" /></a>