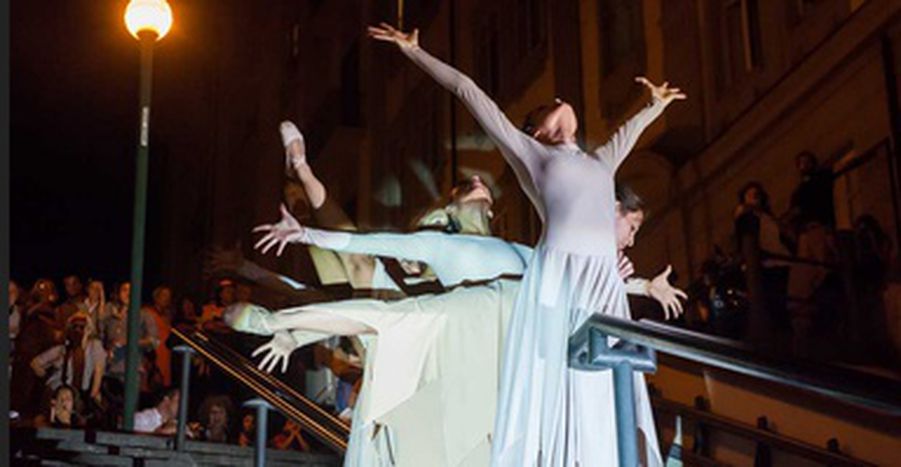 Literature: Neapolitans Write the Script for Themselves
Published on
When the libraires and bookstores began to close in Naples, the Neapolitans acted quickly to save the rich literary culture of their city. Ciro Sabatino founded Io Ci Sto, a book store created by the people, for the people. A video report.
The bookstore just opened thanks to the initiative of 350 Neapolitans. The idea? Create a community bookstore to continue to provide books to Neapolitans and to pay those who work there. Culture remains accessible for everyone at an affordable price. The initiative is especially beneficial for students and those who have a more precarious life as well as to give life back to the neighbourhood, that had become a literary desert. 
THIS AR­TICLE IS PART OF A SPECIAL ISSUE DEDICATED TO NAPLES AND IS PART OF THE EU IN MO­TION PROJECT INITIATED BY CA­FÉ­BA­BEL WITH THE SUPPORT OF THE EUROPEAN PARLIAMENT AND THE HIP­PO­CRÈNE FOUNDATION.

Translated from Littérature : les Napolitains mettent du coeur à l'ouvrage