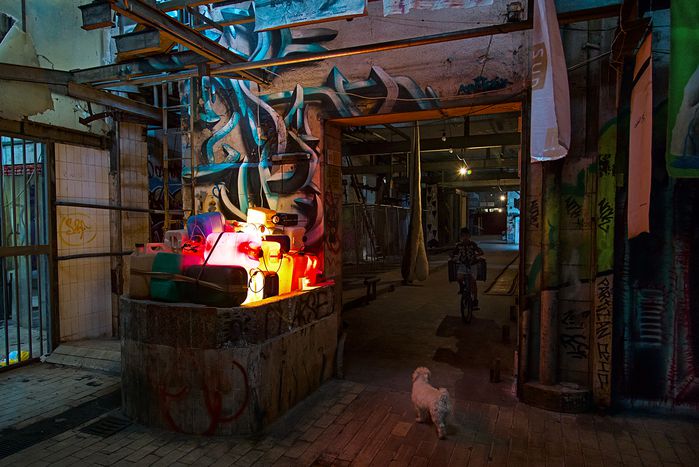 Life amongst the installations: Art and resistance at the MAAM, in Rome
Published on
Housing over 500 works of art as well as dozens of homeless families, the Museum of the Other and the Elsewhere is a place where art and everyday life coexist. It's unique set-up helps develop new ways to tackle problems of housing and social cohesion in the Italian capital.
The Museum of the Other and the Elsewhere (MAAM), is an open air museum of contemporary art, constructed within the ruins of an old, abandoned factory on the Via Praenestina in Rome. However, the occupation of the building by squatters and homeless families existed long before the artists arrived. Inside it's walls and in the surrounding community, dozens of these families coexist, both of Italian origin and from elsewhere.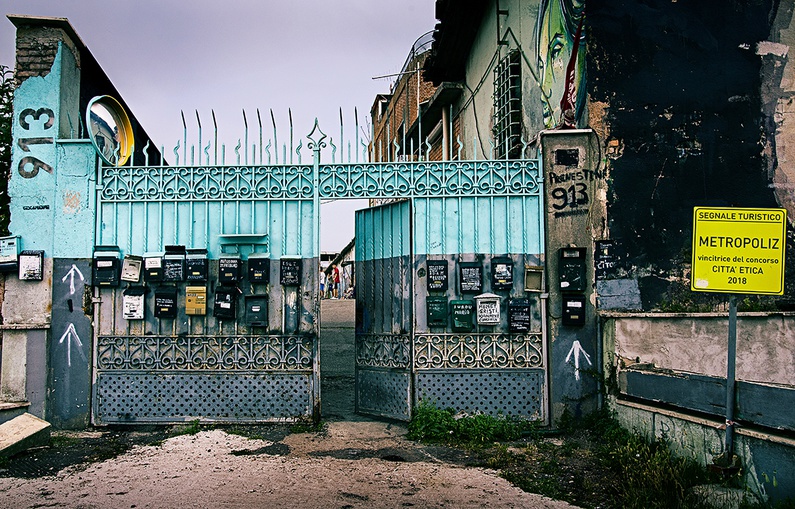 The MAAM houses over 500 works of art, with this number consistently rising. Over 200 Italian and international artists have contributed installations which occupy the same space as the building's other inhabitants, and in many ways protect them from the constantly looming danger of a forcible eviction. The MAAM is therefore representative of the powerful potential fusion between contemporary art and resistance.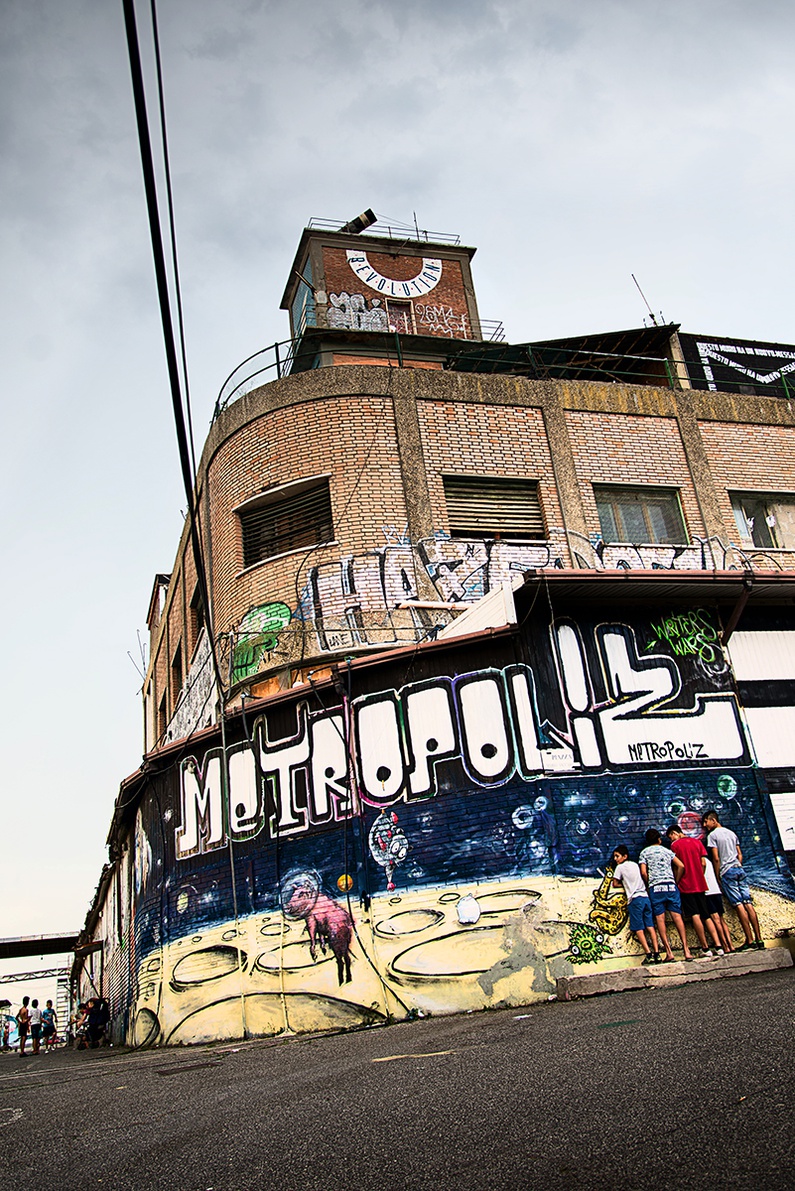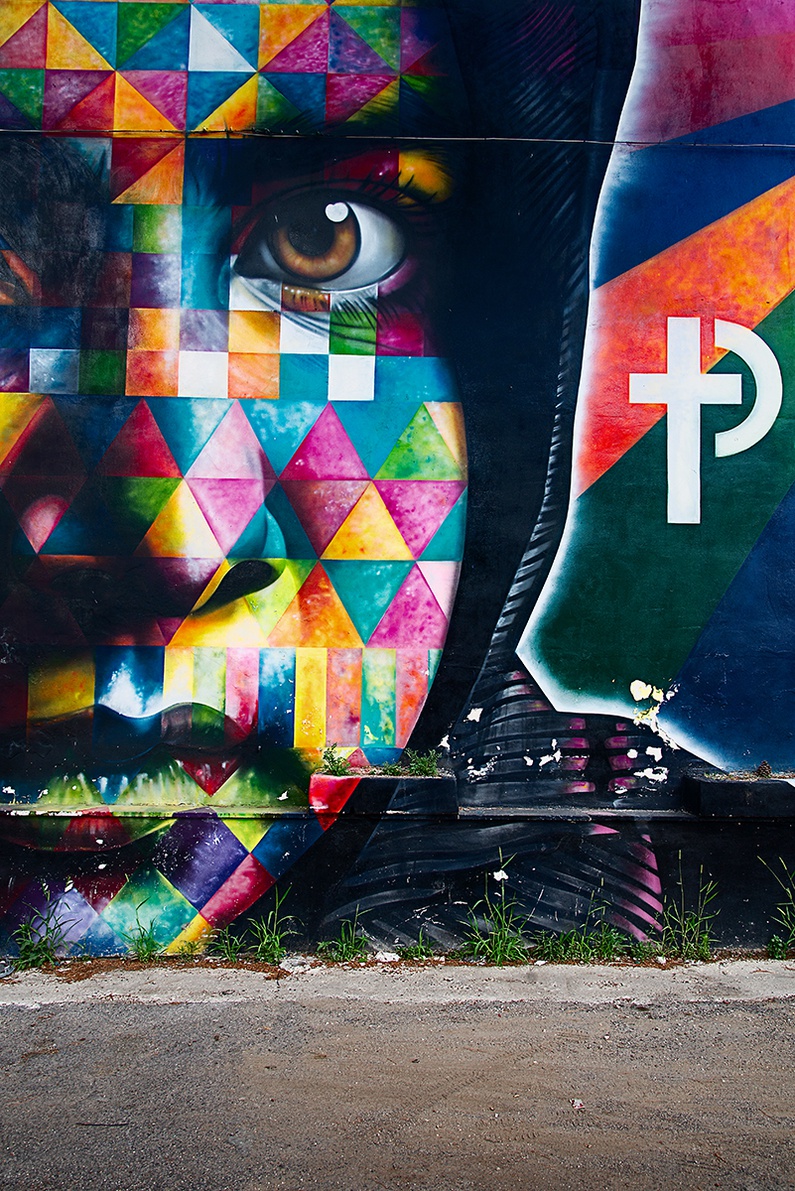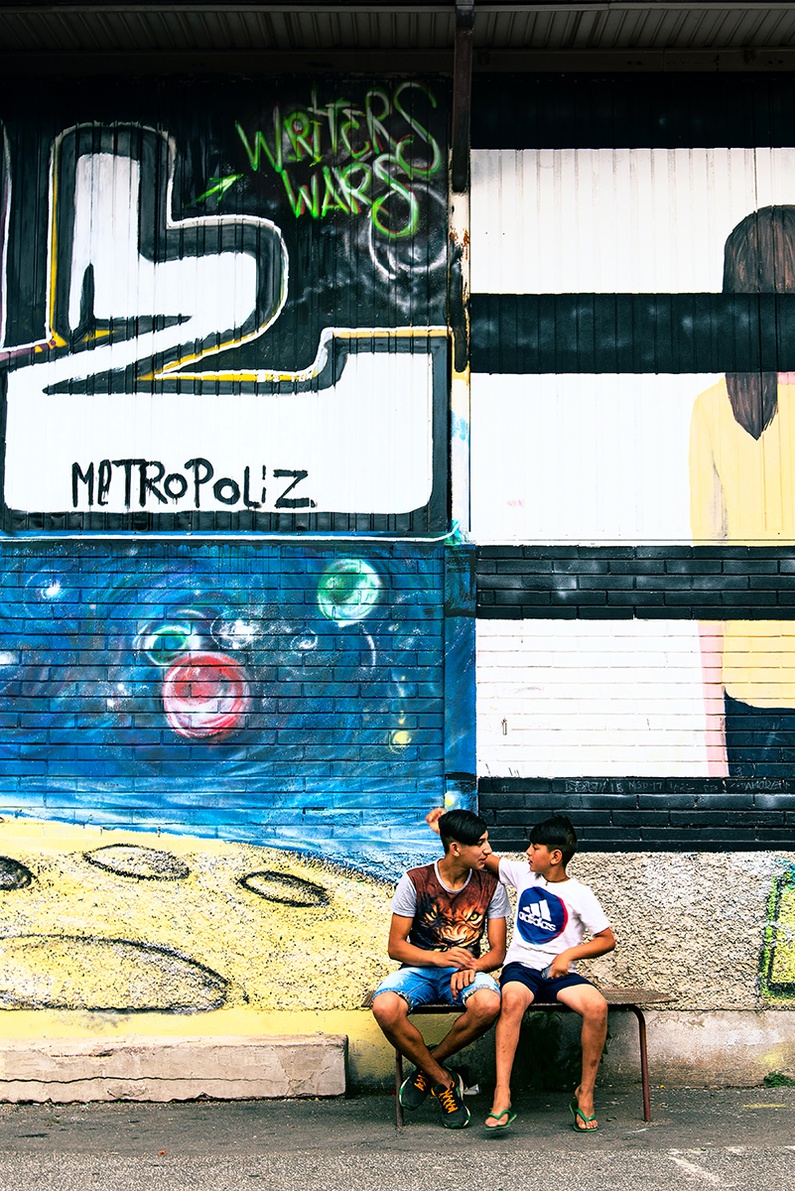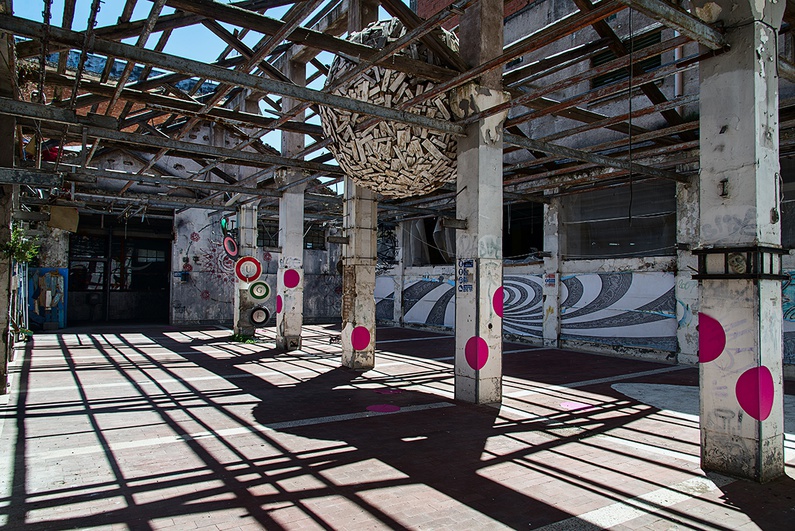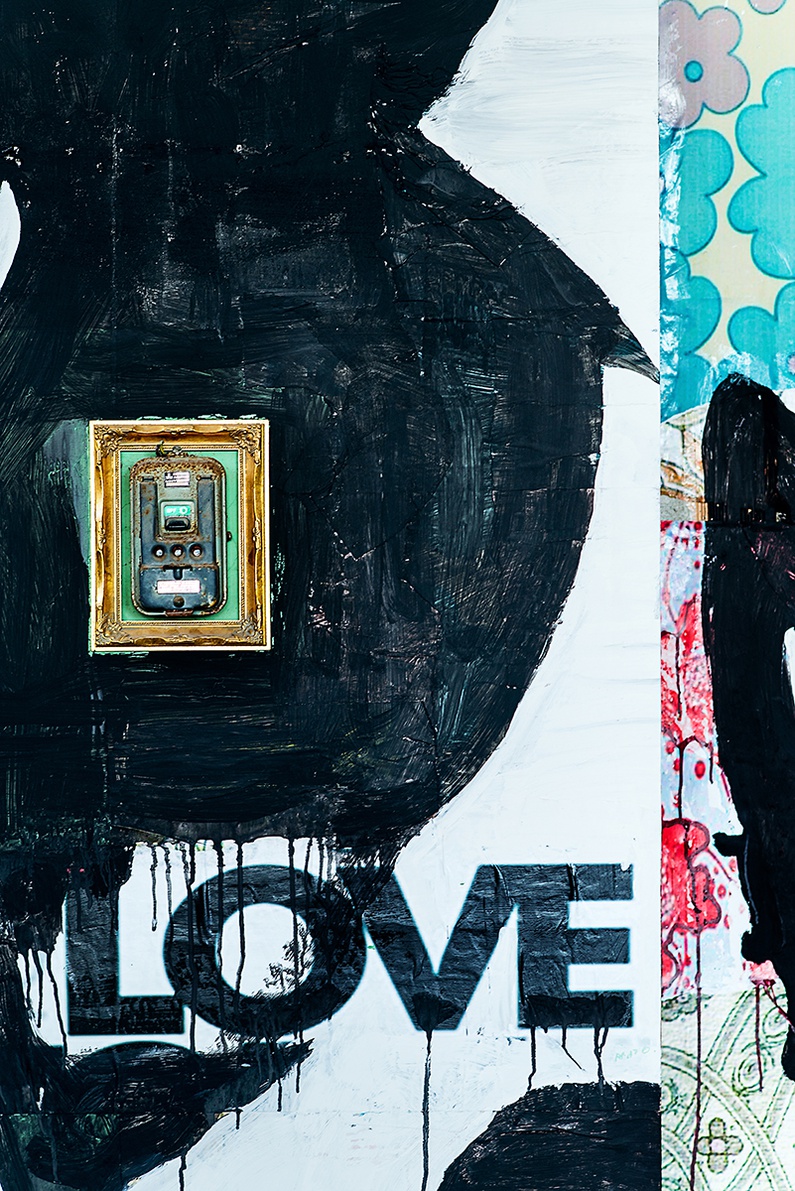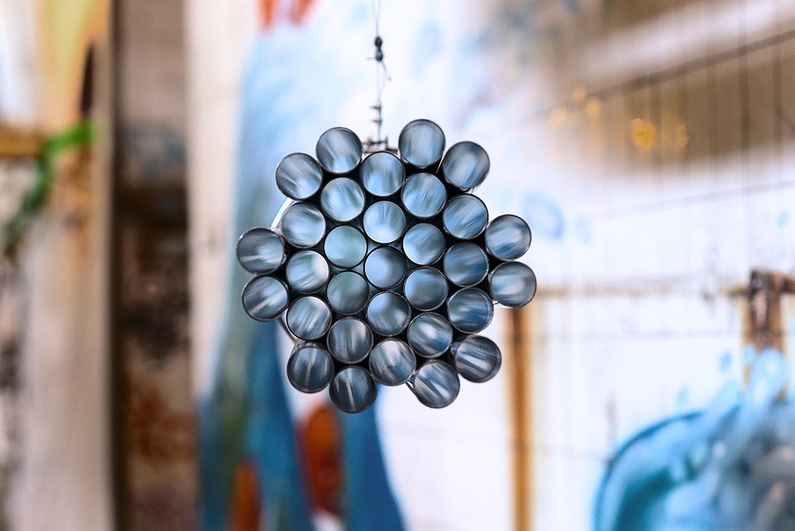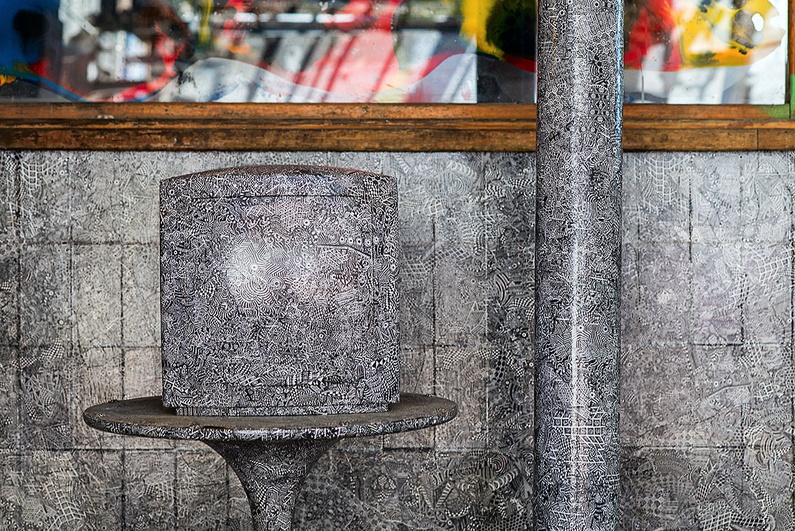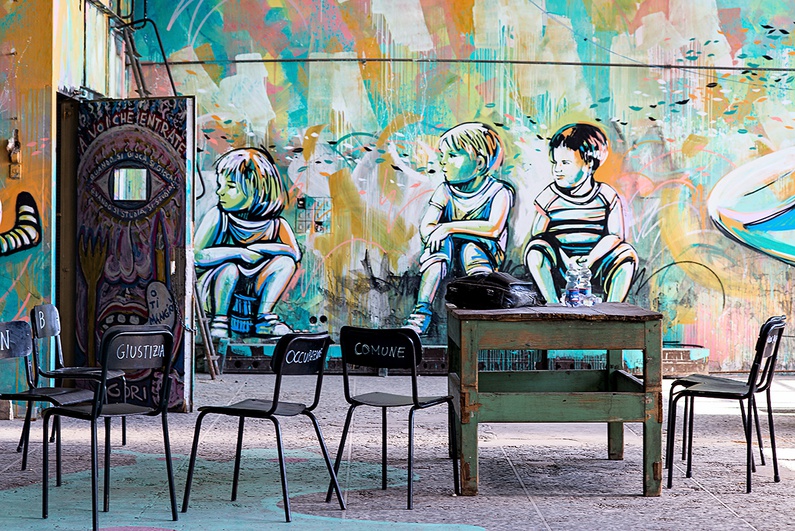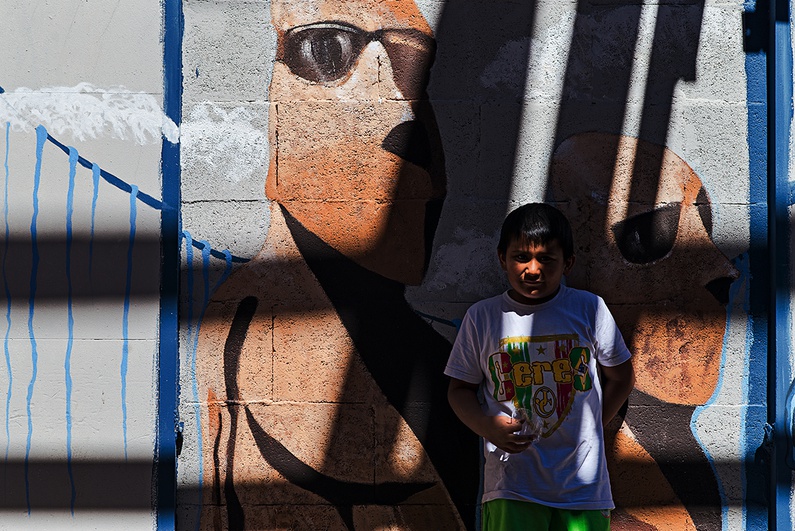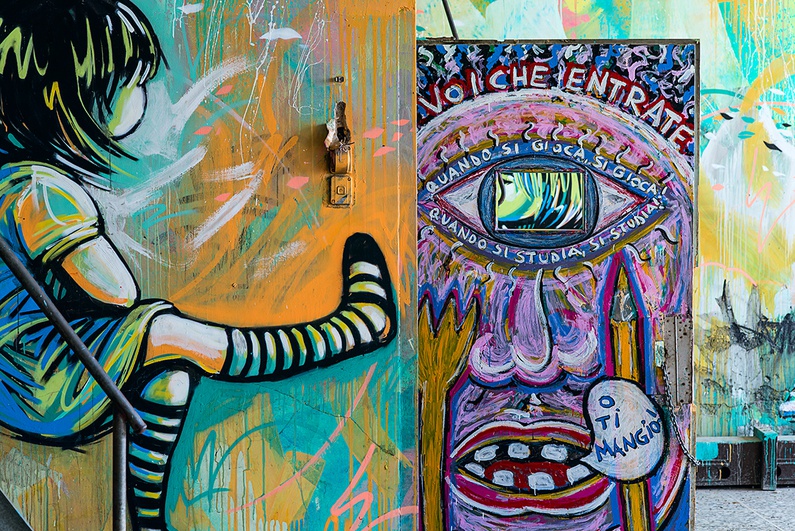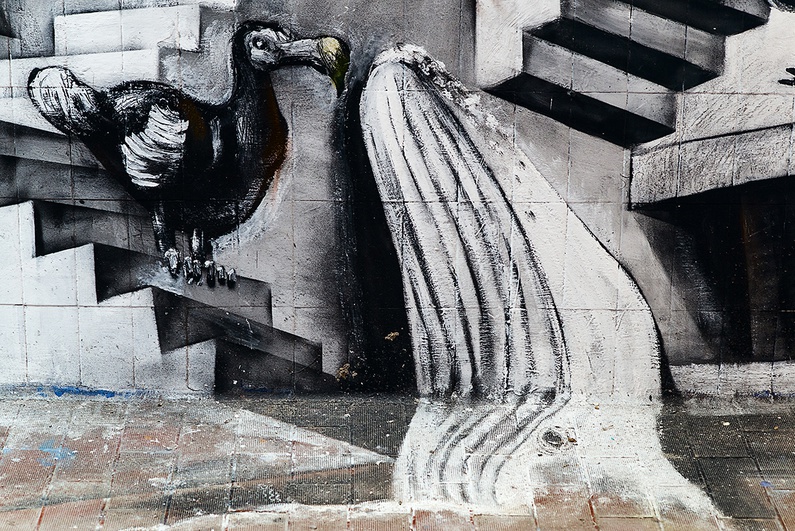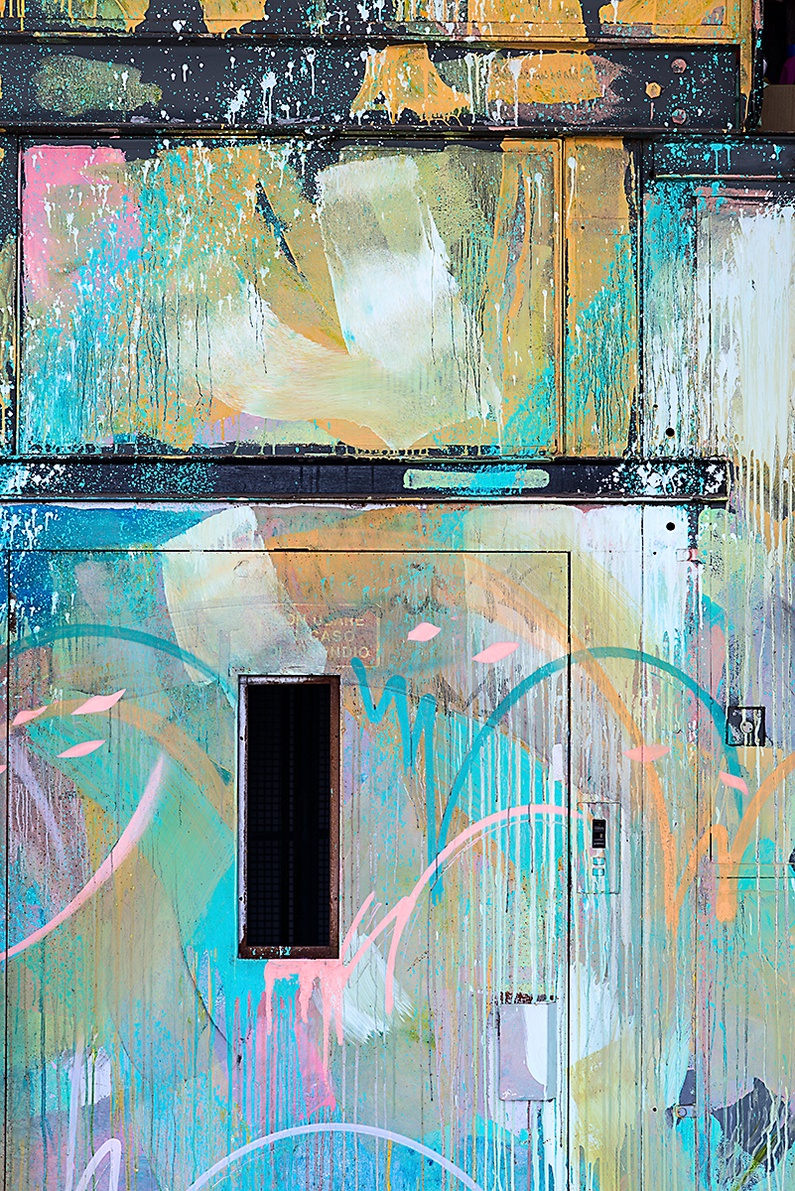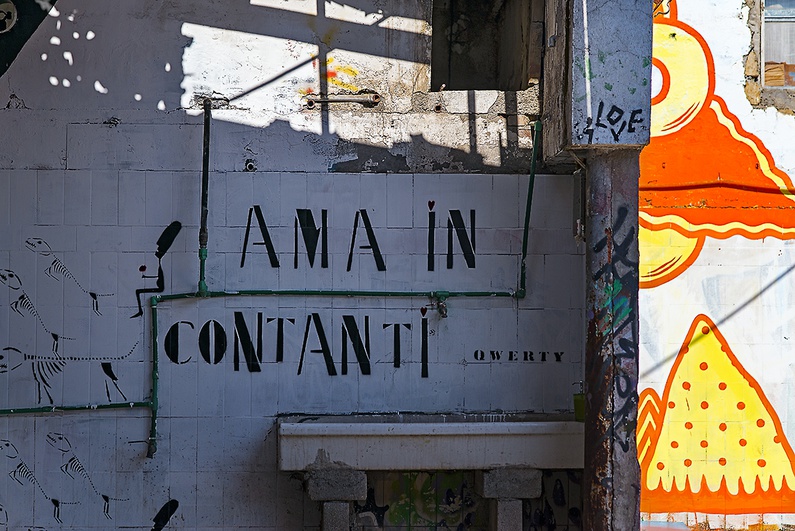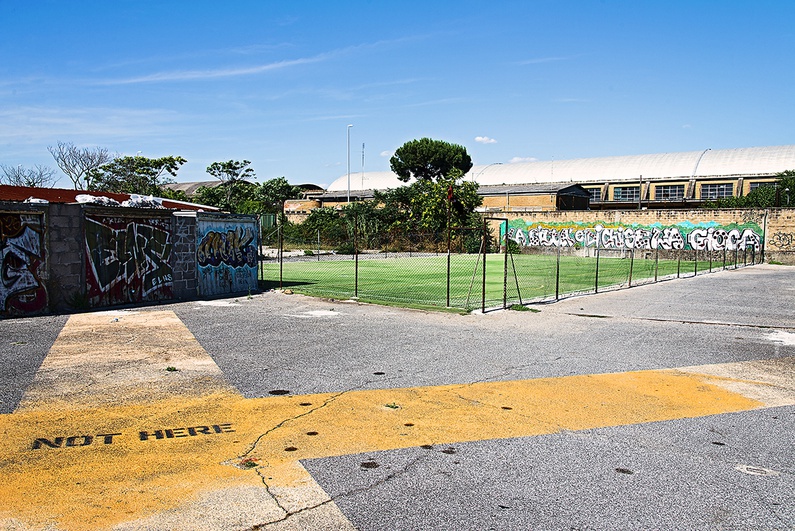 Translated from MAAM, la vita in un museo di arte contemporanea