Lewis Hamilton: black man in Switzerland
Published on
plus Dubai immigrants and new Seville city cinema blog - cafebabel.com's latest review
A Pole in Dubai: suppressed 3 million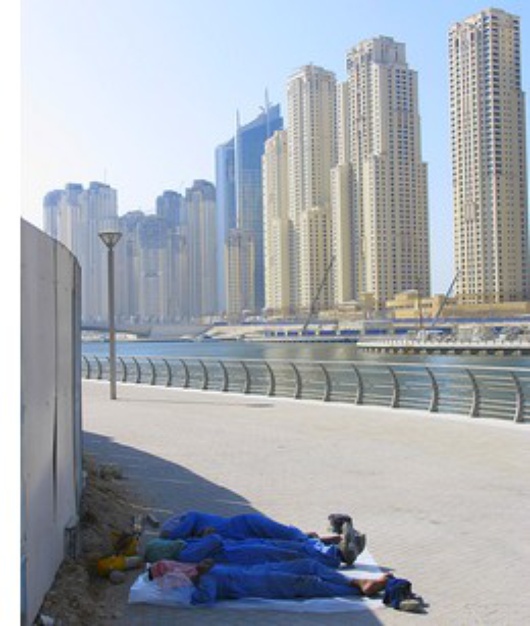 At the end of October, we changed to winter time. It's getting dark way too early here in Warsaw and yesterday we crossed a psychological boundary of zero degrees. Polish blogger Hanna has lived and worked in the UAE for couple of months now, is getting more and more used to the city (45 degrees centigrade!) and its awkward (for a Westerner) rules and extravagant style. The latest wideangle.cafebabel.com (English, Polish) posting is about the other face of Dubai - the one which you won't see in glossy prospects in a travel agency or on the Travel&Living channel. It's a Dubai of people who are not royalty, who can't afford crystal champagne showers and luxurious apartment in the most expensive hotel in the world. Not all of them can probably even get a job as a cleaner there. Read more about those 3 million who work every day in the overwhelming splendour of this Emirate, where trade unions are not allowed, so the rich ones could seal in gold
Hamilton, come back!
Sticking to the immigration theme, visit remarksandculture.cafebabel.com (English), giving opinions about culture, society, arts and religion in the UK and Europe. A recent post focusses on Lewis Hamilton. The Formula 1 racing driver moved from the UK to Switzerland, a democratic and wealthy European country. It's also where Swiss Justice Minister Christoph Blocher's SVP party (whose 'more security' campaign poster features three white sheep kicking the black one out of the field), won 29% of the vote on the back of an election campaign dominated by an overtly racist anti-immigration campaign on 22 October...
Take all my loves, my love, yea take them all
To cool off and set your mind on something less depressing than problems of immigrants and post-colonial shame, read poetry.cafebabel.com (Catalan, Spanish, French, Italian and Portuguese). I know, it's not very 'in' lately, but you'remistaken if you think this babelblog offers only poems written by their authors or rewritten pieces of some other people. They provide a high quality insight view into a better, more spiritual world with exclusive interviews, interesting portraits of authors, analyses of subtle relationships between poetry and other arts, such as cinema and music. There is also a regularly updated agenda – perfect for all those looking for interesting events coming up. Check this out, give your sensitive side a chance to come out or at least, as we say in Polish, de-boor yourself a bit!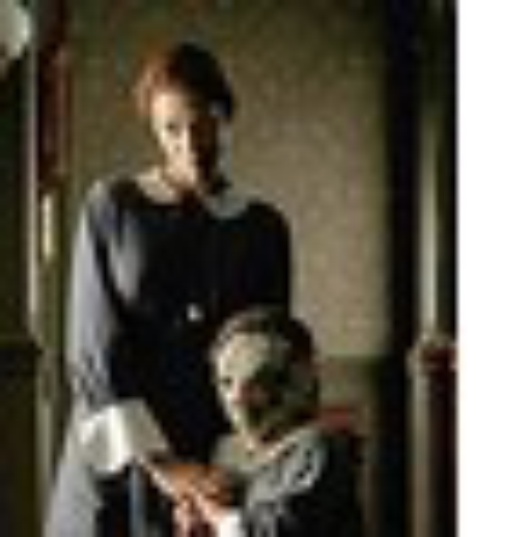 This week's new entry amongst recently created babelblogs is sevilla.cafebabel.com (German, English, Spanish). Seville has been one of the most active local teams of cafebabel.com, so I expect it to be one of most active babelblogs. They have some excellent writers and film lovers there, so prepare for intellectual delicatessen
In-text/ box photos: Sleeping workers in Dubai (Paul Keller/ Flickr), SVP campaign poster (remarks and culture blog), Seville (seville blog), homepage Lewis Hamilton (paul woolrich/ Flickr)