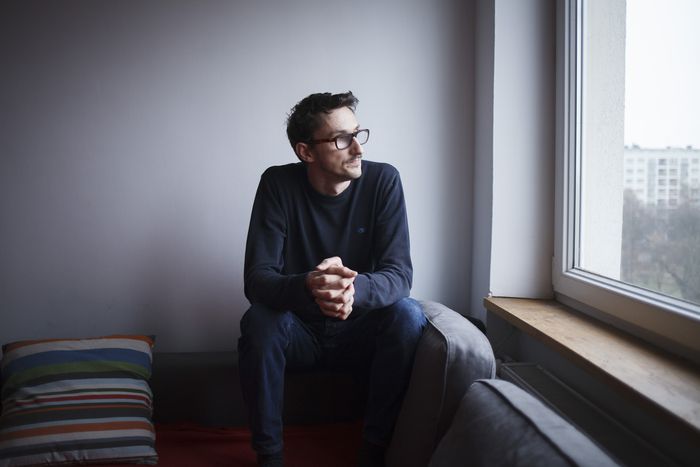 Krakow: What would make you happier, Nowa Huta?
Published on
Nowa Huta was the first city in post-war Poland to be built virtually from scratch. The district owes its name – "the new steelworks" – to the industrial complex that was built along with it. Later, in 1951, the town became incorporated as part of Krakow. We ask the young generation of Nowa Huta what changes in their neighbourhood would help to lift their spirits.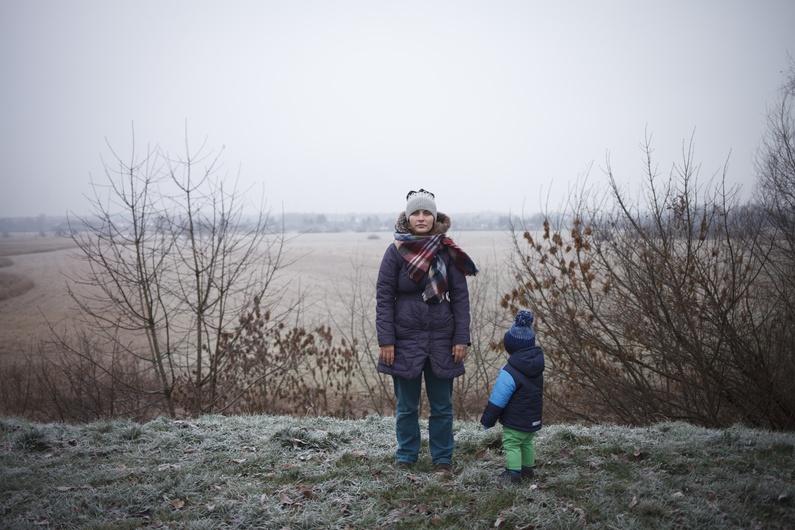 Agniezka (31): "I would be happier if Nowa Huta was not so polluted. It's in the top three cities in Europe with the worst air pollution. I have a child now and it's not healthy for him to breathe this air."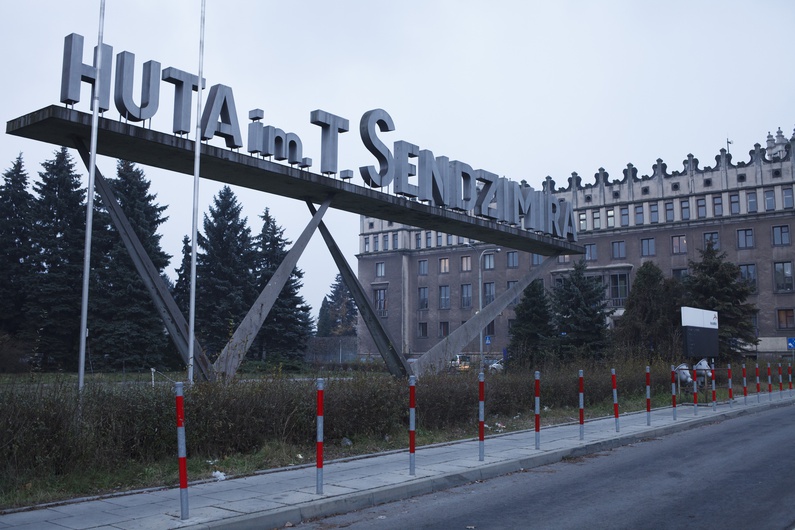 Nowa Huta was designed as an attempt to realise the utopian concept of the ideal industrial city.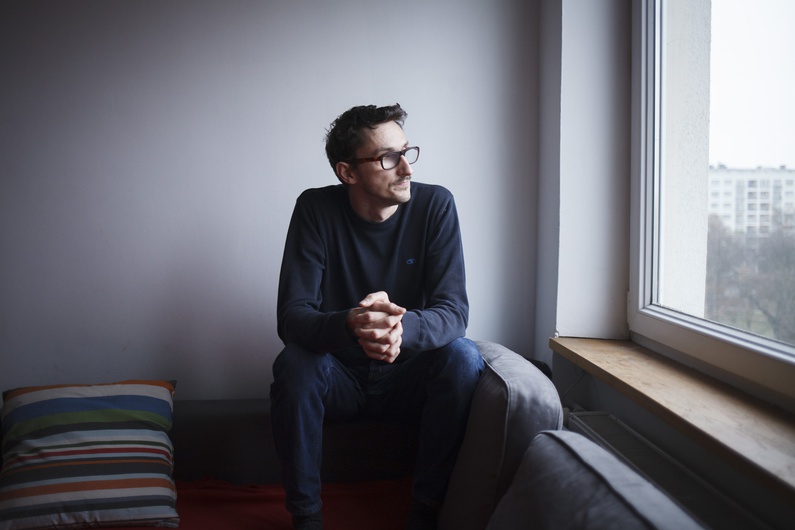 Michal (34, freelancer): "The government has a plan – 'Nowa Huta in the future' – to build a new city, whilst they are not doing anything for the city we already have. I would be happy if the government changed things for the better here and now."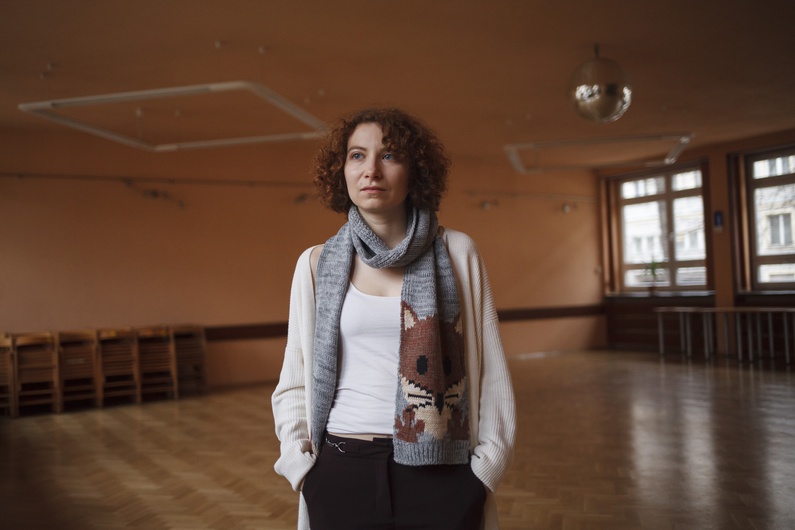 Daria (cultural program manager): "I would be happier if there were more solidarity between people. I think we need this more and more nowadays, in the society that I live in."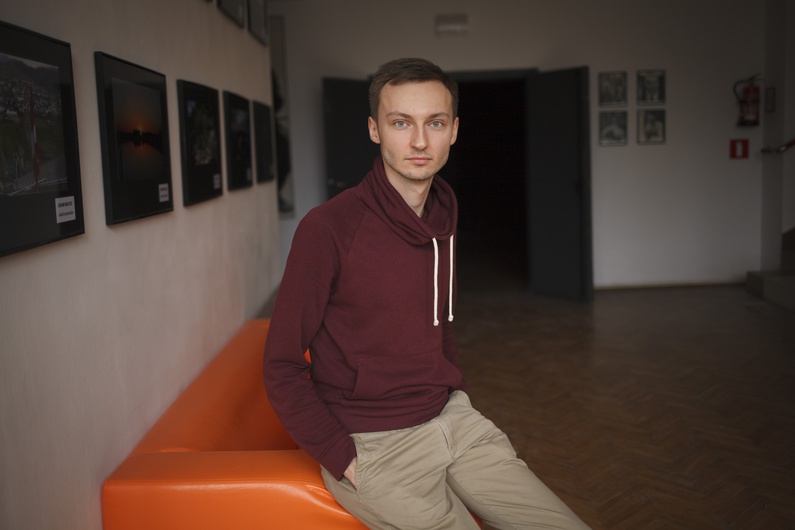 Jaroslaw (26, culture manager and organizer of cultural activities): "I would be happier if cultural policies were more open to young people so they would be able to be more free and creative."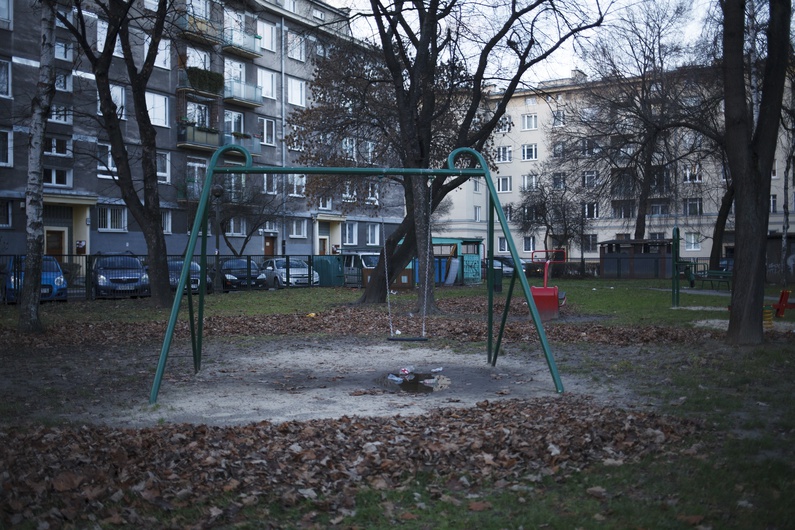 The location of Nowa Huta – close to Krakow city centre – encourages many young families who have children to move to the district.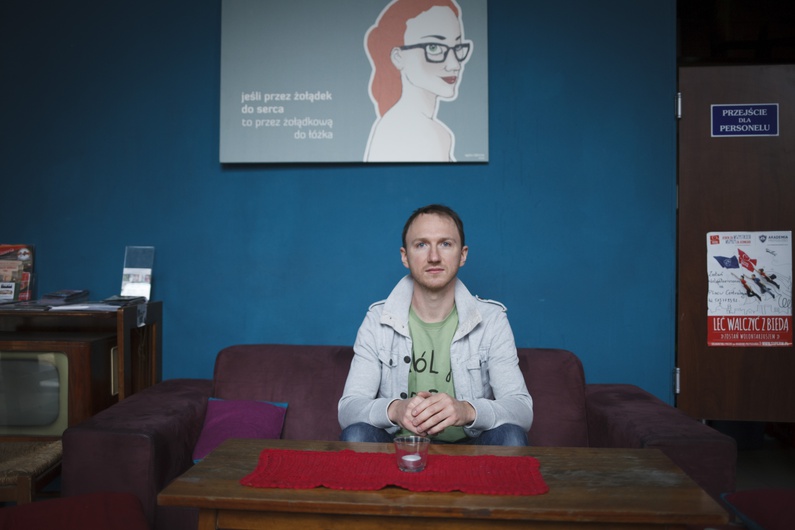 Jacek (owner of Klub Kombinator): "I would be happier if there was more social engagement from people. I struggle with the lack of initiatives people put forward."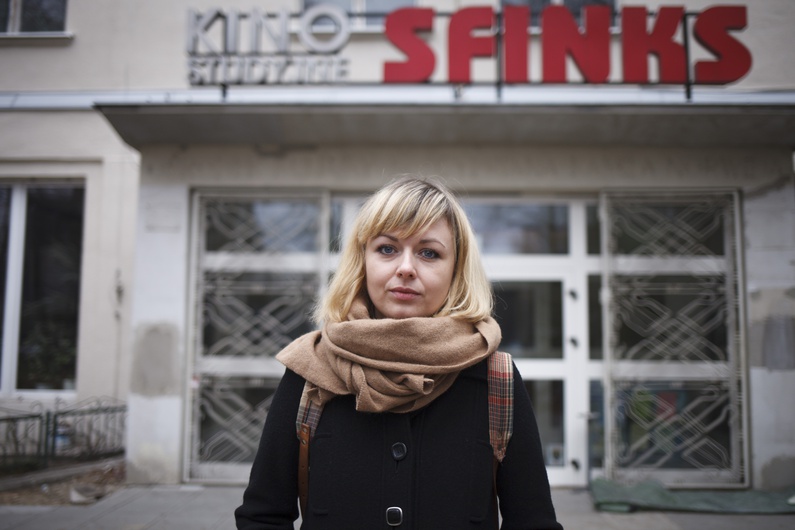 Karolina (manager of Sfinks cinema): "I would be much happier if more independent American movies were broadcasted at Sfinks cinema."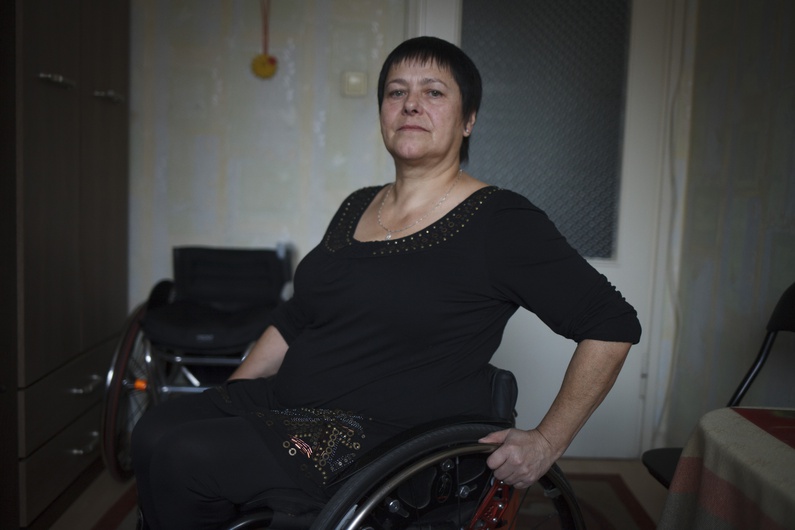 Maria (50, wheelchair dancer): "I would be happier if I could live in an apartment on the ground floor. I live on the second floor in a block of flats without any elevator. Better conditions for disabled people would make me happier."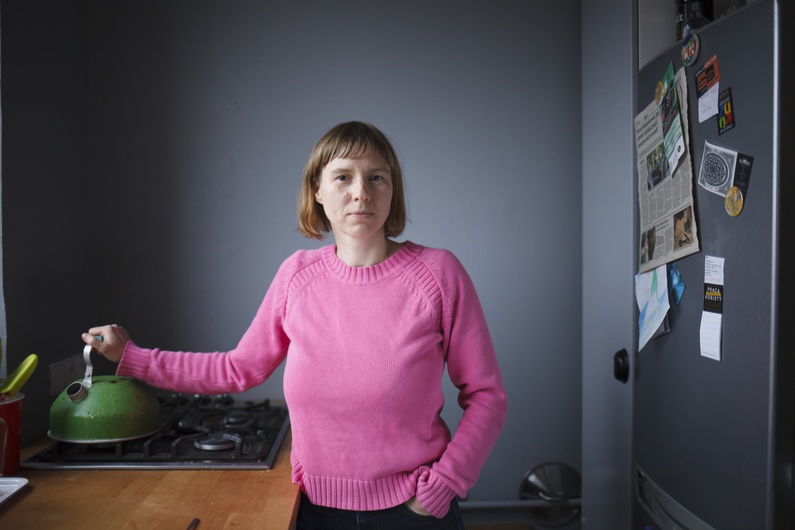 Anna (35, activist): "I would be happier if the local government looked more at what people need, if they took more actions with this purpose. It would be great if the state was more inclusive without racist or homophobic beliefs."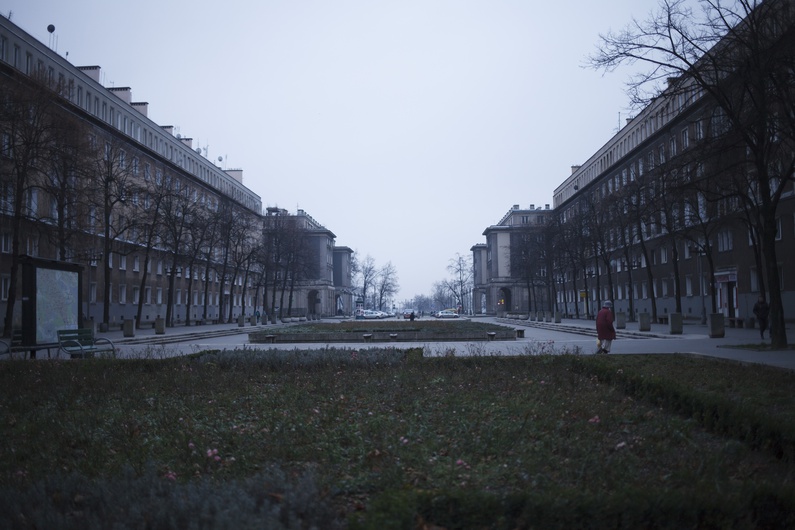 For the doctrine of social realism in Poland, architecture was an extremely important weapon at the disposal of the creators of the new social order. The ambiance of a building was more valued than its basic aesthetics. It needed to express social ideas, to arouse a feeling of persistence and power.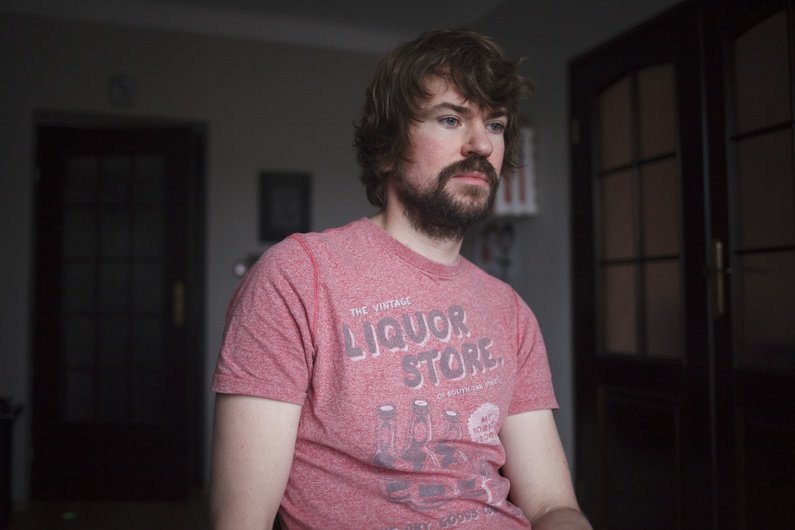 Lukas (sailor): "I would be happier if the power of the Catholic Church was minimalised. Politicians have used the church before and they might do this again." 
---
This feature report is a part of our EUtoo 'on the ground' project in Krakow, seeking to give a voice to disenchanted youth. It is funded by the European Commission.