Journalists! Photographers! Recruiting 'Orient Express Reporters II' for 8 European/ Balkan/ Turkish cities
Published on
After a successful Orient Express Reporter (OER) pilot project in 2010 - 2011, cafebabel.com is proud to kick off spring 2012 with part II of one of our flagship projects of the year. We are sending five journalist-photographer teams 'on the ground' across eight of the EU countries, the Balkans and Turkey.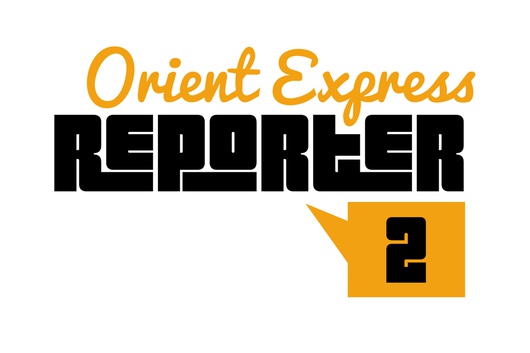 The team includes one of the Paris-based magazine's six linguistic editors and a photojournalist from the cafebabel.com citizen media network. Talking about what everyone talks about – and more. It's Turkey's accession to the EU, or visa-free travel for Bosnia. Yet it is also football fans in Istanbul, or local street heroes in Skopje. 2010 - 2011's OER launched from the compromise that there was too much high-level jabber of 'prospects', 'politics' and 'EU membership'. We explored what the Balkan and Turkey region actually meant for young Europeans.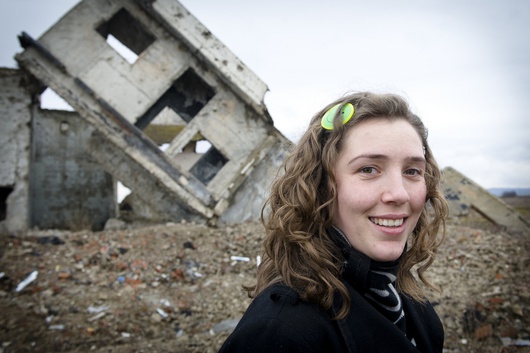 © Ezequiel Scagnetti for Orient Express Reporter, Pristina, February 2011
The 2012 edition of the project goes one step further: what does it mean for our Balkan colleagues to explore the issues in the EU member states? We want to continue breaking through stereotypes in our stories...
WITH YOU
Demystify south-eastern Europe via a series of written or photographed features from a young, pan-European-Balkan, citizen journalist perspective. Talk to the people; uncover the issues which might just show us that maybe EU citizens should be trying to join the Balkans, not vice versa. Let us see what young Balkan citizens actually make of EU life and policies by experiencing it first-hand. The mission runs with a monthly online publication of special editions of your investigations and photo reports.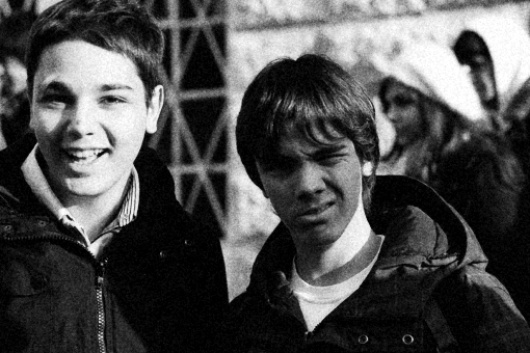 © Simon Chang for Orient Express Reporter, Podgorica, December 2010
The programme ends with a bang with a 'Journalist Award' ceremony in Strasbourg, eastern France, in September 2012, featuring participants as guests, as well as a presentation of the best of the year's reports.
WHERE
From February, we're swinging the pendulum between eight capitals:
Belgrade, Serbia (mid-May 2012)
Zagreb, Croatia
Sarajevo, Bosnia-Herzegovina (July 2012)
Istanbul, Turkey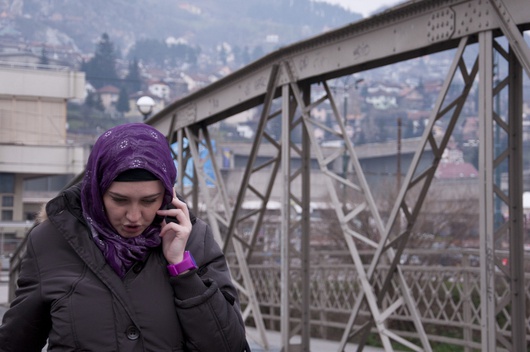 © Boris Svartzman for Orient Express Reporter, Sarajevo, November 2010
Rome, Italy
Berlin, Germany (October 2012)
Brussels, Belgium
Budapest, Hungary (April 2012)
WHEN
Monthly from February to October 2012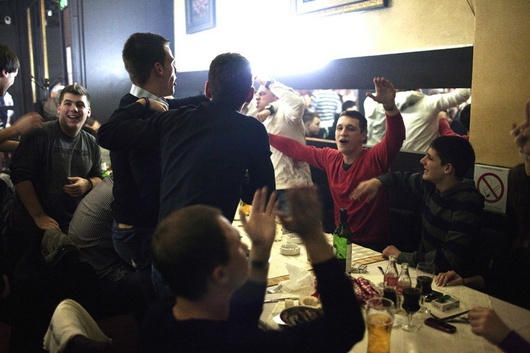 © Damien Rayuela for Orient Express Reporter, Belgrade, January 2011
WHO
Each group will be composed of five journalists resident in the European Union, the Balkans and Turkey
HOW
cafebabel.com editors recruit four other journalists/ photographers before assisting each individual on defining the angles of their articles. Applications are only accepted on your initiative to do the necessary research before leaving for the project – this includes latest statistics, interviewees and material for atmosphere of the article. You need to already present the editor with a brief for each country you will visit. The written pieces are due in strictly one week after the mission ends, when the relevant linguistic editor from Paris HQ will edit your article and send it off for translation.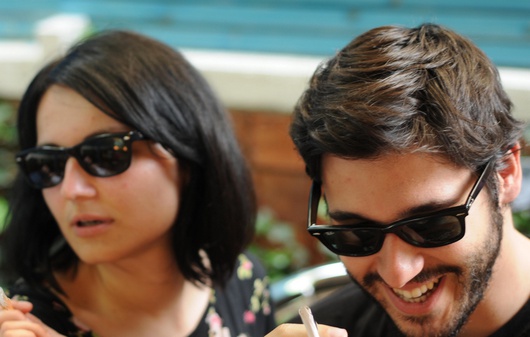 Bosnian and Spanish journalists for Orient Express Reporter, Tirana, May 2011 © Sladjana Perkovic
For each report, your travel and per diem expenses will be reimbursed up to 250 euros for local expenses and 350 euros for the travel to the report destination and back home.
It's your proposals that will get you noticed for this mission: so be creative, do some research before applying, flog your idea donkeys to us at editors@cafebabel.com. You can also fill in the form here! (just click the link!)
Do not waste time emailing cafebabel.com without these elements: your email will not be considered.
Look forward to hearing from you!
This project is co-funded by the European Union