Job offer: cafebabel.com recruits itinerant Italian editor (now closed)
Published on
Hello!
Our dear editor Jacopo, famous for having one of the strongest accents ever present at cafebabel HQ in Paris, is leaving his throne. We thank him for his work bringing real people's stories to the fore, and in taking such a deep interest in pan-European news during his time here in 2012.
This job posting is for under-26s (applicants born after 18 October 1986)]
It is to be based in Paris from8 October 2012 (nine months) on a ten-month civic service contract, 35 hours a week.
Read the job advert in Italian, in full, here.
Looking forward to welcoming the next member of our team.
Deadline 1 October 2012 - contact editorial coordinator Katharina Kloss (job@cafebabel.com) and our outgoing Italian editor-in-chief Jacopo Franchi (j.franchi@cafebabel.com)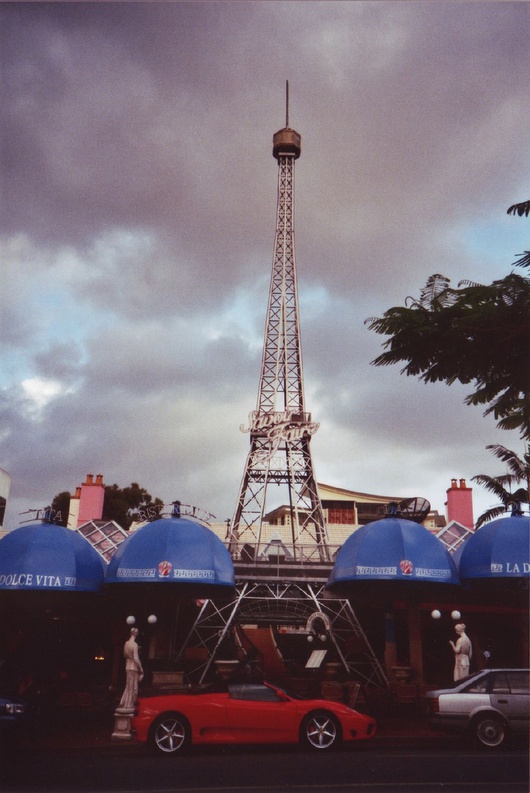 (Image: © whitematter/ Flickr/ stop-n-think.tumblr.com/)