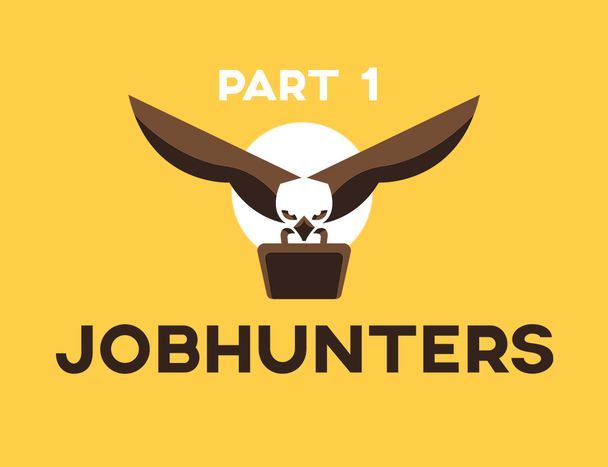 Job hunting from London to Bucharest
Published on
One in five young people – around 5.5 million citizens – in the EU are unable to find work; many more do jobs for which they are overqualified.
Youth unemployment regularly hits the headlines across Europe – but what are the stories behind the statistics?
The first article of a multi-part report from Bucharest and London:
It's early autumn, and thoughts are on new beginnings, as students in Bucharest prepare for a new academic year. Across the country though, Romanians are looking back on 25 years of freedom and democracy.
Past and future, opportunity and frustration rub shoulders in the capital, with its mix of crumbling facades and kitsch new-build constructions; luxury cars zip along four-lane throughways, only to be approached by beggars at the intersections.
And everywhere, the energy of young people – too young to have seen the fall of the communist regime: for a decent, well-paid job, they all tell you, Bucharest is the place to be.
"I haven't decided yet"
At the Grozavesti campus, students are trickling back to university. Some, like Dragos and Octavian, both 24 years old, have spent the summer here. Dragos has just finished his first year of philosophy, a course he chose for pragmatic reasons.
"I've always asked myself a lot of questions – and also, I didn't have a place to stay", he tells us. "So I filled in a form, got into university, got a place here – perfect. I don't know if this year I'll do the same, because I don't want to go to school, I want to work in the field I like. Philosophy won't get me anywhere, I think." When he first came to Bucharest, Dragos worked as a driver, he says. "I was delivering things: cookies, macaroons." Later, he found a job as a games tester, closer to his dream job in audio production. And that dream: in Romania, or abroad? "I haven't decided yet", he says.
For his friend Octavian, studying law means his only option is to stay in Romania. Meanwhile, he says, "as a summer job, I work for a phone company. The main reason I wanted this job was to buy a motorcycle." Octavian doesn't share the gloom around youth unemployment. "After [the age of] 40 to 45 it is difficult to get a job", he says, adding: "This year there will be presidential elections – youth unemployment is not so much in the media."
(ed. Centre-right underdog Klaus Iohannis, the mayor of Sibiu, a town in Transylvania defeated the Social Democratic favourite and Prime Minister Victor Ponta)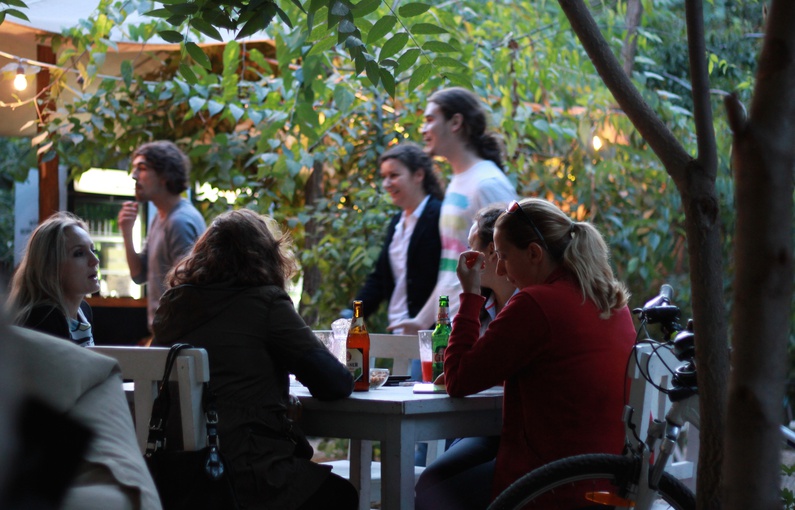 Corina, a 23 year-old geography student, is less convinced. "I don't know what I am going to do, because there aren't so many opportunities. No one offers you a job if you don't have experience."
Her dream job is a travel agent, but dreams don't feature in her immediate plans. She worked the past four years as a sales assistant for fashion store Zara in Bucharest, she tells us. "I applied for Zara Dubai and if they call me, I'll go there. Because the salaries are better and because I want to do something different."
Go west
Since the fall of communism in 1989, Romanians have looked abroad – especially to Italy, Spain, and the UK – for opportunities. There are no definitive figures showing how many Romanians have left the country, but the Ministry of Labour estimates that more than 2 million Romanians are currently working legally abroad, mostly in EU countries.
Among them is Laura Chilintan, 23, who left Romania four years ago to study Sociology in the UK.
"As I didn't want to become an engineer, lawyer, actor or doctor, there were almost no options in Romania for high-quality and well-recognised further study," she says. "Sociology was forbidden during communism, so I wasn't expecting much from studies in this domain." Her dream job, she says, is to work with small, marginalised communities in Romania; for now, she's employed by a local homelessness charity in London.
Romanians (and Bulgarians) were allowed to travel visa-free to the UK from 2007, when they joined the EU, but restrictions were placed on the kind of jobs they could take. The end of those restrictions in January 2014 prompted fears of an influx of workers seeking better pay.
Those fears turned out to be unfounded. The discrepancy between earnings in the UK and Romania remains stark, though, with the minimum monthly wage in the former at €1524.98 (£1,105.00) in 2015, compared to just €157.50 (£122.90) in the latter.
Of course, not all young entrants to the UK job market are so lucky. And even the highly educated can feel apprehensive...

Read Parts Two, Three, Four, Five, Six and Seven of this in-depth series by Anna Patton and Lorelei Mihala as they talk to young Europeans looking for work in London!